The Photographer "You" Has No Competition
If You Are The Main Selling Point, No One Can Compete
One of the most important things in order to have a healthy photography business is to have a brand, recognisable and easily identifiable. Your images, however, do not uniquely identify you as a brand, as you need more than that to develop a brand, you need to connect with your customers or possible ones and talk to them. Openly saying what you want, who you are and what you believe in is an incredible tool to develop your own brand, as You became your own brand.
In the past weeks we have written about competition in the photographic industry, and how much we believe in collaboration more than in competition, even in the small world of Boudoir. The point for us is that we want people to know who we are, how we do things, what we think and how we approach every person for the special woman she is; we are not just selling prints, we are selling our vision, we are selling ourselves, and who do you think can compete in selling who we are?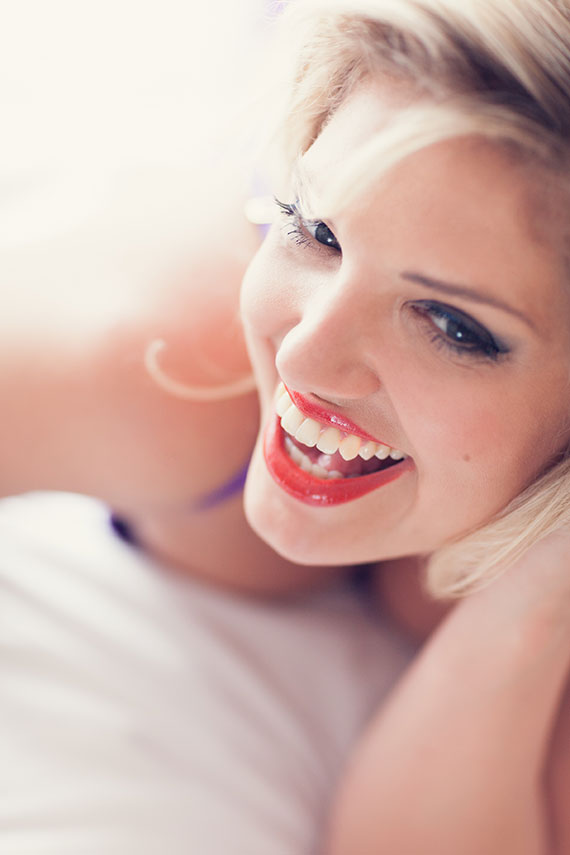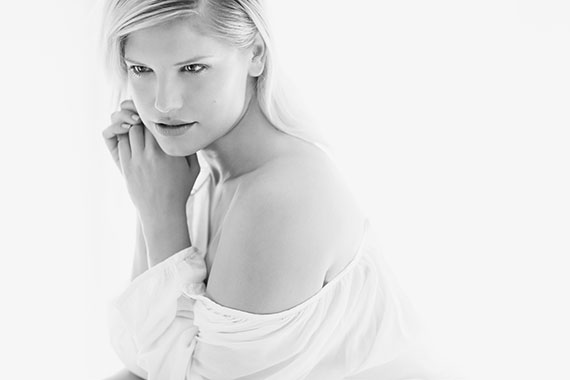 Your Style, Your Photos, Your Personal Vision
Your brand is a mix of many factors, and Style, Photos and Personal Vision are amongst the ingredients of this brand. Talking, writing and expressing yourself you talk to an audience, your Ideal Customer, and they are your real customers, those who will make you love your art and craft. They come to your website because they are genuinely interested in your point of view, they are eager to read about your experience and your take on your subject. Some of them follow different photographer, looking for that word that is going to convince them to pick up the phone and book the session with you or them.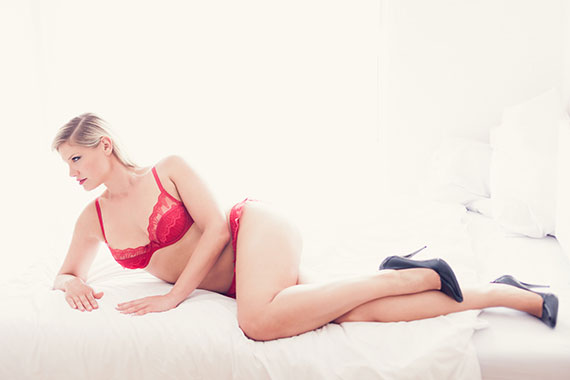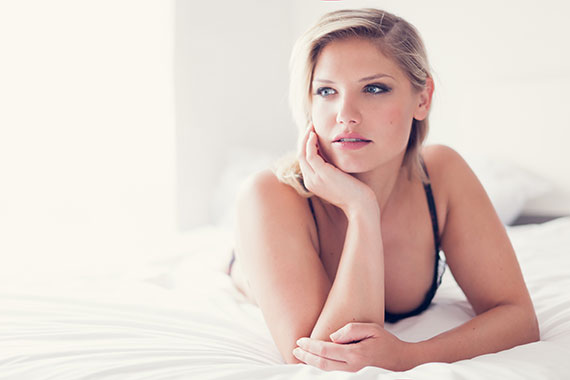 How Much Do You Want That New Camera?
Let me compare photographers to camera manufacturers. You may like Nikon as their bodies are sturdier and because the controls are more similar to your likings. Or maybe you may like Canon because their lenses are head and shoulders above competition. Or you may be a Leica user, and you know that everything about your camera is just the best money can buy for a 35mm. Now imagine that, being a Canon user as we are, you have seen the new 5d Mark III and you simply love it. Would you really keep an eye on the new Nikon D800? Would you consider a complete switchover or would you rather read every single review on the camera you really want?
Well, your Ideal Customers are those that have decided that YOU are the real deal. They like the way you write to them, they like how you photograph and how you use the light to show or hide the women's body. Maybe your boudoir is very conservative and this is what your customer is looking for, so do you really think that they will be interested switching away from their dreams?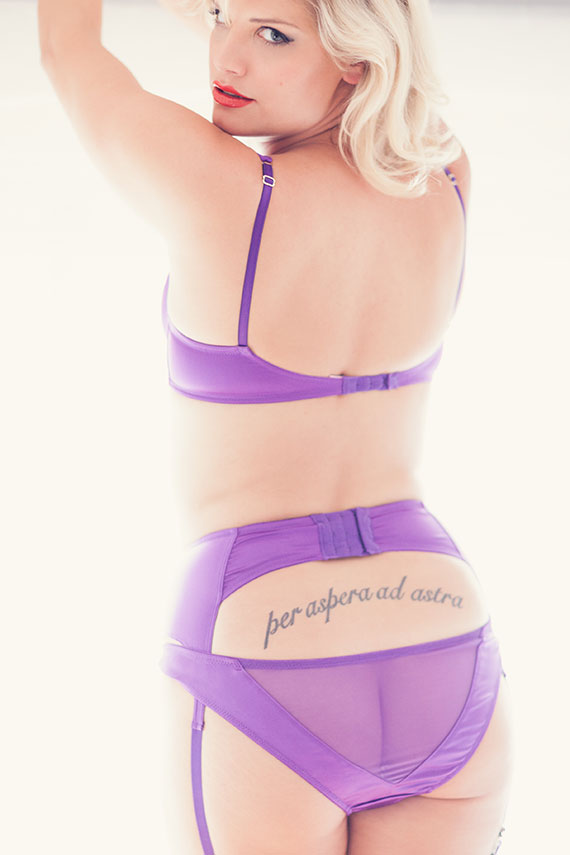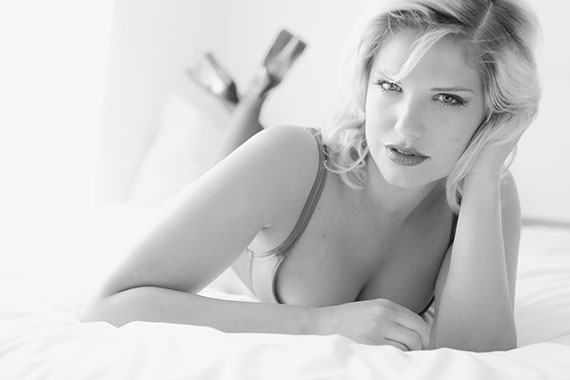 You Have No Competition, So Speak From Your Heart
THe people that can really become your customers are always very interested in knowing what you have to say, because they like your vision, maybe because you can really speak to their hearts. The high-street studio across the road stands no chance to write like you do, to be who you are, but for some obscure reason you still consider them as competition. If I were you I would focus more on talking to your customers, to those who are genuinely interested in you, as they are the ones who will call you for the brand "You" you managed to build.
Remember that there is not other "Fabiana and Carlo Nicora" apart from the ones you can find here, and for how much people will try to use our words or any other things that define our brand, they will never be able to match it, so we will continue focusing on what is important to us: our customers!