What is empathy? It is being able to perceive the world as if you were someone else. And what is empathy related to photography? Well it is the same thing, but if you photograph people, it is the difference between being successful or not.
So, how does empathy impact your business? Understanding what is empathy and applying this to your photography business is a huge advantage you can have over your competition.
What is empathy if not the gate to make someone more comfortable?
Being a boudoir photographer taught me that photography is not the most important skill a photographer can have. An amazing photo taker will make the most out of model; however, if you want to be a successful boudoir photographer, you need to make it simple for your clients to be photographed by you.
Have you ever posed almost naked in front of strangers with a camera? Well, this is what happens to our clients. They don't know us much, and they undress in front of us. They expose a body that, very often, they don't consider perfect.
What is empathy then? It is understanding what they are going through, to help them by making it easier.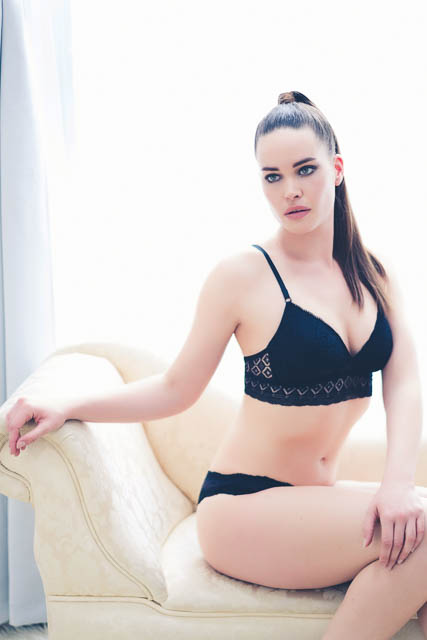 What is empathy behind a camera
What is empathy if you are a photographer? And what is empathy if you take photos of private clients?
I think that the best way to describe it is through a nightmare many of us dreamt of in our youth (at least I did): so, imagine to get out from your house completely naked. How scary would that be? Being conscious of your own complete nakedness while interacting with other people. This is what happens to our clients when they decide to be photographed for a Boudoir Experience.
Therefore, if we want to understand what is empathy we need to put ourselves in our clients' shoes. We need to try and feel what they feel. We need to understand what it means to be in front of a camera that may underline every bit which does not look good. Isn't isn't a very scary thought?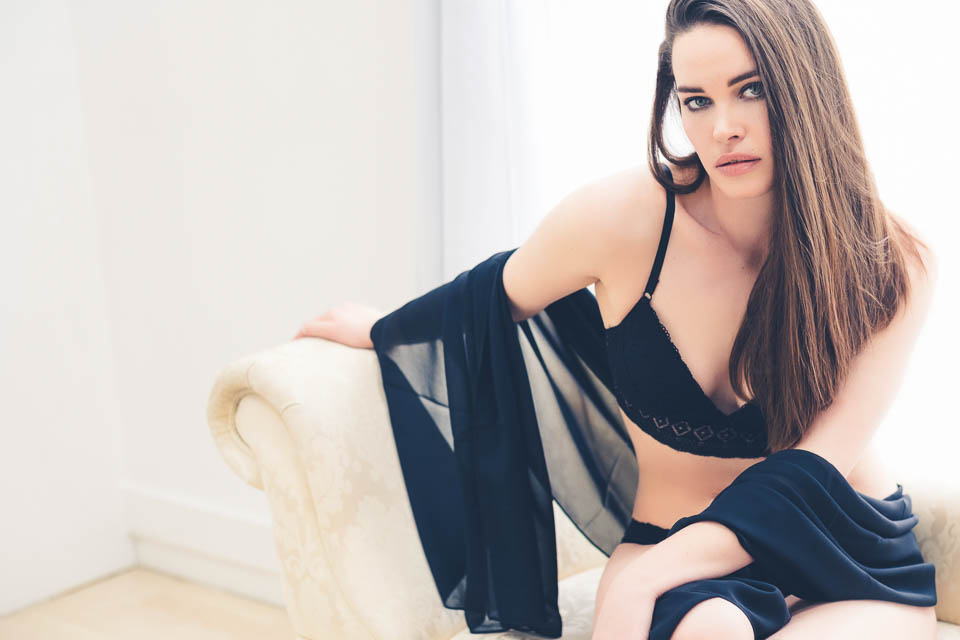 The importance of communicating empathy
The most important skill for a boudoir photographer is the ability of communicating empathy.
I know what you are going through, and it's OK to freak out a bit. The issue is that it is harder to do than to say. If we reflect on what is empathy, we will realise that it is about emotions. There is no "one size fits them all", a simple sentence that makes your clients at ease. Empathy is about understanding someone first, and talk later.
What is empathy? It is being able to understand the person in front of your lens, to know what to say and do. With certain women it is about lowering the tone of voice; with others it is about telling them it is ok to be scared; wither the majority, though, what is empathy if not forming a personal connection?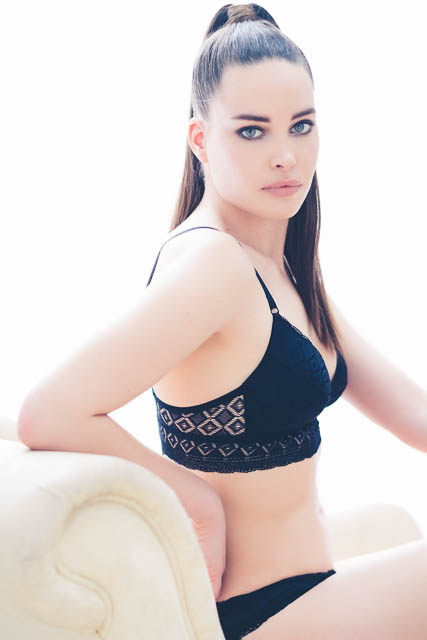 Being a photographer is a personal matter
At the end of the day being a portrait photographer is about being able to connect with our subjects. Understanding what is empathy and how to deal with each and every one of our subjects is paramount. It is more important to connect than to photograph, because after all they will remember how you made them feel!