Why I Became a Photographer – London Boudoir Photography
Did I make the right choice?
Sometimes I ask myself why I gave up a full time job and a promising career to open a business with my husband. And the reply is simple: because I do what I really love now and it makes me happy. Yes, I admit it is scary because I do not know when the next paycheck is going to come in and if you love security as I do, well it is tough. But this is definitively the best choice I have ever made because it combines my greatest passions in life: photography, people, beauty, being appreciated for my art and my vision, working back to back with my husband and being my own boss.
Being an entrepreneur: Where I Come From
I come from a very traditional family who made their fortune thanks to my grandmother's sharp mind and initiative and the family members' hard work. I lived on my own skin what juggling constantly between family chores, work and all the rest means and finding a balance is challenging at times.
But my "nana" was one of the best and entrepreneurs I have ever come across in life: she had a real flair for business and always put a great deal of passion in what she was doing and that is why her business was so successful. And she had always time – no matter what – to do her hair and to look impeccable, this is because it was important to her. She enjoyed dressing up, have luxury clothes and always wanted the best and looking at her best.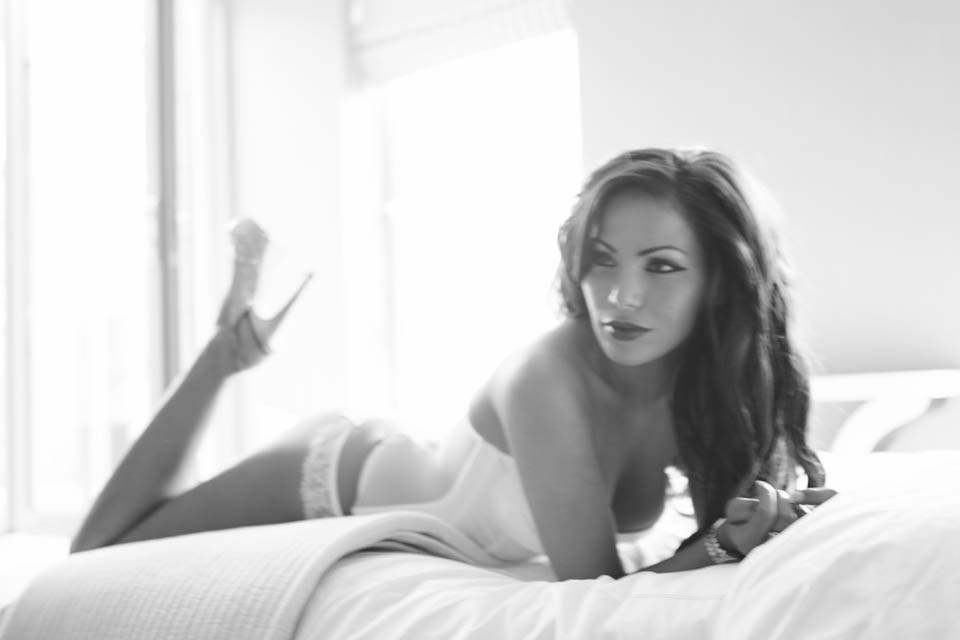 The Other Side of the Business: Having a Family and Being a Mum. Time is a flexible concept.
On the other hand my mother never had time to look after herself or her image. She did not like herself and at a certain point she just gave up trying to feel or look good at all and her focus became the business side of her life. And I could not understand how two so very similar women could take things so differently in the same conditions and with the same time at their disposal. In a way I had always blamed the "being entrepreneurs" bit, but it was not until I became an entrepreneur and a mum that I understood. Of course life is fast, kids are a beautiful full time job already and getting things done require a lot mental and physical energy, but you need to find time for yourself.
At this stage of my life I think I am in between what my nana was and my mum still is. Sometimes I feel as I do not have the time to dress up because this is what I use as an excuse when I do not feel like making an effort to feel better!
In reality time is what you make of it. If you really really want to have time for yourself to do something for yourself you will find a way.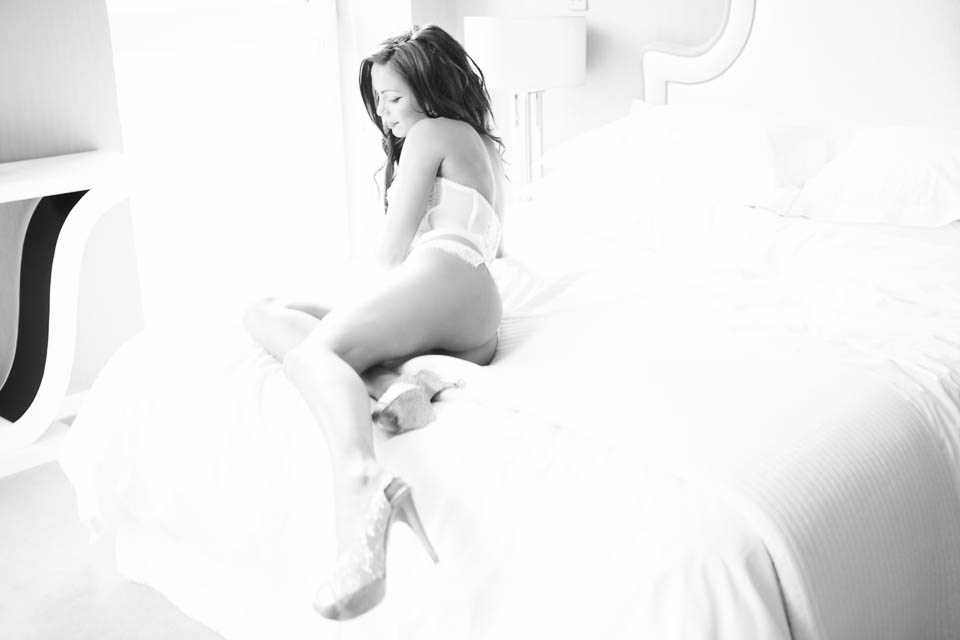 Love yourself now
As women we have a hell of a time growing up with a positive and healthy body image and we can blame who and whatever in our lives but I believe that as adults we have the moral obligation to look for what makes us feel happy because we have a lifetime contract with ourselves. So why do not we start by looking at our faces, legs, stomachs, bums and everything in the mental list of what we would like to modify and start appreciating what we have instead? Life is a wonderful journey and our body is the temple of our incredible experiences. Every line in our faces, every curve of our body, every look we give tells the world who we are and we are loved for That uniqueness. So let's leave our baggages behind and let's look ahead with pride because of who we are now, not yesterday and not tomorrow but right now.
What better opportunity to come and visit us for a photo session? Carlo and I will show you how beautiful you are and you will fall in love with you again. It is a promise.