Why Isn't Your Website Doing Something For Your Photography Business?
A Photography Website Should Bring Customers To Your Phone
In my opinion the main goal of a photography website is to drive leads, potential customers, to your door. Receiving an email is good, but receiving a phone call is the best thing your website can do for you, as personal contact is always the best you can hope for. If you feel that your photography website is not converting enough, you may probably be right, otherwise you won't be reading this post.
To make the most out of your website, you should provide four main things to your visitors:
An overview on your style of photography
An insight on who you are
Quality content
Resources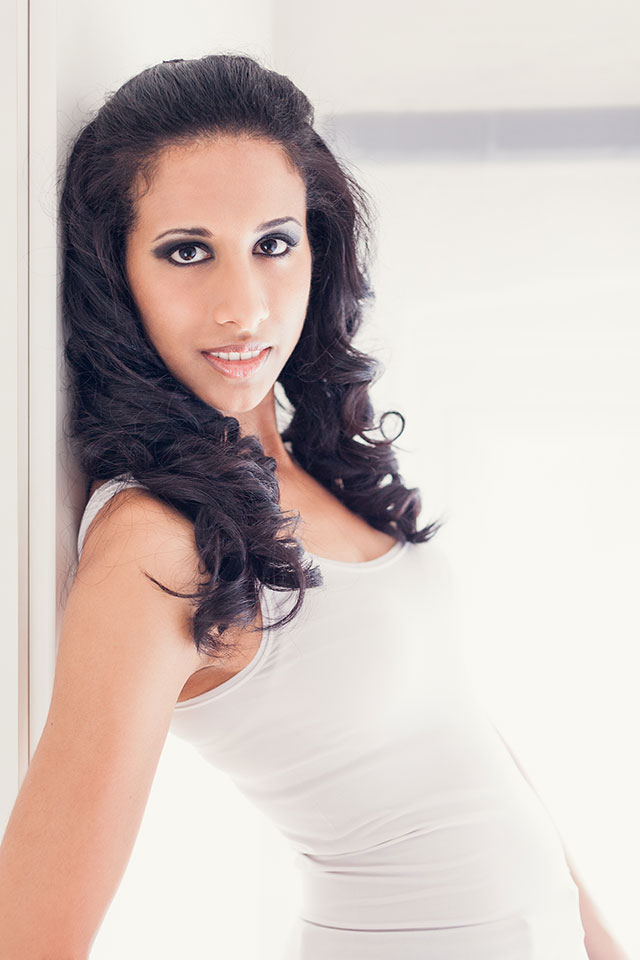 The Four Elements of Your Photography Website
A photography website should, of course, showcase your images, your style, because that is the biggest drive for your readers to become leads. Some photographers -as we do- have a specific portfolio page, while others prefer to have their images spread in their blog posts. We decided to use a portfolio page because it gives our reader an immediate and comprehensive overview to our style. Obviously we fill our blog with our images as well, to get the best of both worlds.
For this reason having a blog is important only if it satisfies the "insight on who you are" and "quality content" part. This means that if you want to focus on a blog, you need to be constant, publishing regularly. Rants, few images every now and then would only play against your website! Last but not least you should realise that your visitors need to trust you before becoming leads or customers, therefore having good resources -to both internal and external contents- is vital to build this trust relation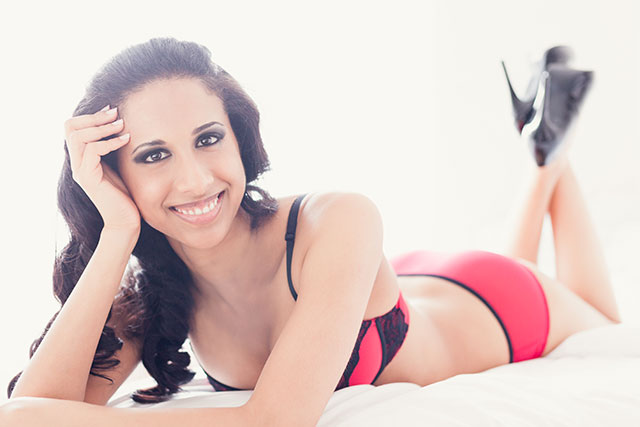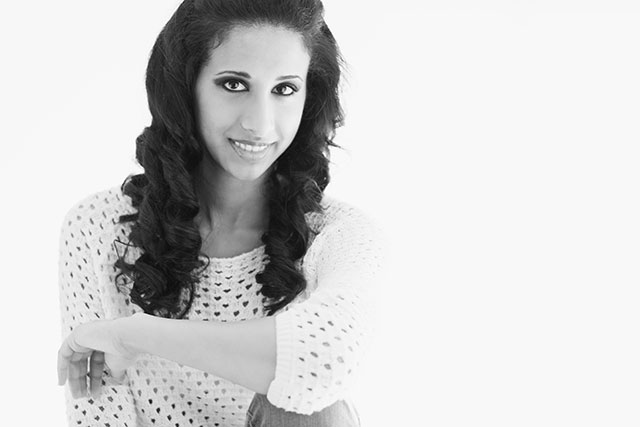 Common Mistakes In Photographers' Websites
There are a couple of mistakes that drive a lot of customers away from your photography website. Some of this mistakes are quite important, while others are minor, but they will still lower your chances of converting visitors into leads.
25% of the visitors of London Boudoir use a mobile device. Had we opted for a flash website, we would have lost one visitor every four. There are websites who can offer a flash version to computers and a limited HTML version for mobile devices, however this does not offer the same view, which in my opinion is a limitation. Have you ever visited your website from a mobile device? How does it look?
A first time visitor spend 8 seconds to decide if the site they are visiting is worth their time or not. If you spend 6 seconds to load your page, the chances of your visitors to browse more than one page is pretty thin. Have you tried to load your website from computers different from yours or from mobile phones?
A lot of people find difficult to write few words about themselves, leaving the "About" page pretty empty (if existing). But how do you expect your visitors to trust you if you are not able to write few words about yourself? Write your about page as if you were talking to a new friend, describing who you are. Going on your website, would you like the person describe on your about page?
For us it does not matter if you like to contact us via our contact form, via email, via phone or skype. The important thing is that you can find how to contact us without any difficulty. We have our contact details in every page of the site, as this is what we want from our visitors! How much time do someone who is not familiar with your website needs to find a way to get in touch with you?
Incredibly a huge number of photography website miss, or hide very well, one vital information: the locations where you operate. Despite being pretty obvious from the name and domain of our website, we place the information in the contact us page and in few other places. Every visitor should clearly understand we mainly work in London. Does your photography website have this information clearly available?
There is nothing worse than a blog updated randomly every couple of months. Do you want a simple example? London Boudoir increased its visitors by 2000% (!) in three months after we started posting new contents regularly every week. This means that we have 20 times the opportunities to find leads and customers than before. It takes time and effort, but it is worth your passion! Is your blog a repository of random thoughts and images that is updated every now and again, or are you treating it as an editor treats her magazine?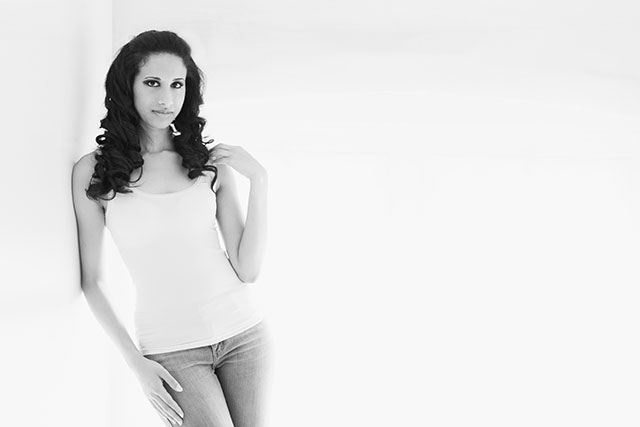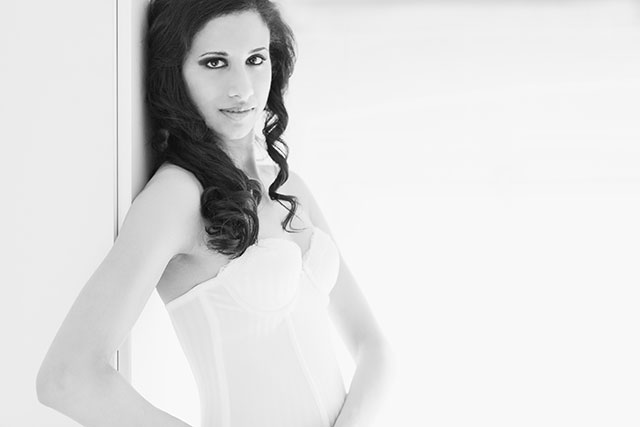 Facebook and Twitter are Not Your Websites
With the coming of social networks, many photographers have moved all their efforts on them. For some of us it seems that having a lot of "Likes" on Facebook is the best way to make a living. Unfortunately this is far from being the truth for a couple of reason. First of all while on your website you are the one dictating the rules, on Facebook, Google+ or any other social network you need to adapt to their designs and rules. Moreover talking specifically about Boudoir you need to be very careful what kind of images you upload: post something slightly more revealing and you are out!
The last example bring me to another extremely important point: where on your website you are the one to set the rules, on social networks you have to abide to rules that have been created from someone else, who does not have your business in mind. Why should you then invest time, and therefore money, to build your reputation on grounds that are not as solid as they can be?
Please note that I am not implying that you should not have visibility on social networks, that would be a suicide, however I am underlying the fact that your website should always be your most important online presence.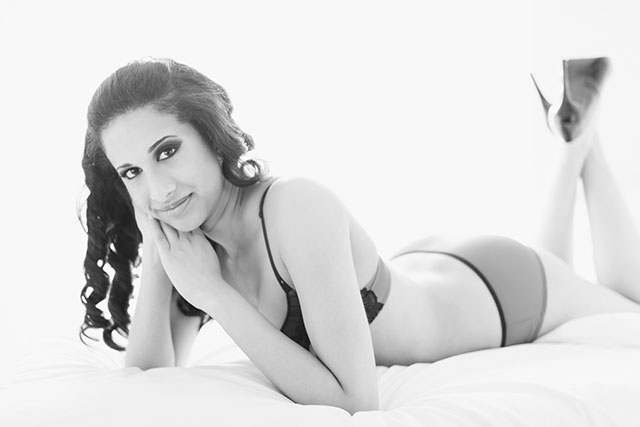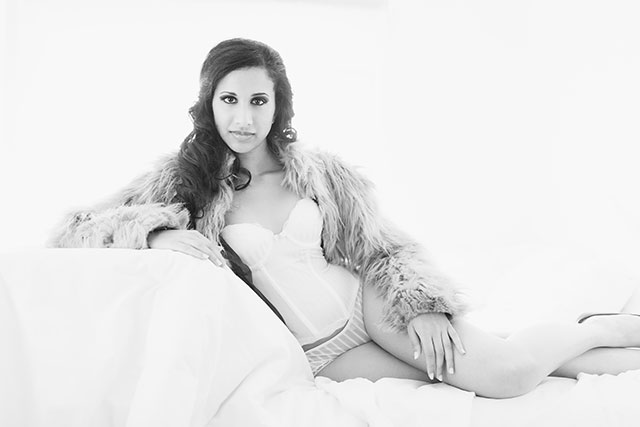 What Is Your Next Step?
You are the only one to knows where your website is, what are its weaknesses and how you can make it better. A professional design, information easily reachable and quality of the same information are on the top of my list. I know London Boudoir has a lot of things we can improve, but we are honestly trying to make our website better day after day!