Boudoir is a step outside the comfort zone, we know it. This is why we are here for you. We want to talk to you about it, honestly and openly, because we know that this is one of those personal experiences that count.
We are Faby&Carlo, partners in life and in crime business. We believe in women, in their right to self-confidence and equality. We believe that the difference between empowerment and objectification is who takes the decisions: your body, your rules!
Italians by birth, Londoners by choice, we have been together for the past 23 years.
We are here to help you. We want to make sure you have all the best information to decide if a boudoir is for you!
For the past 10 years, we have been photographing women. Our idea is that the moment you stop thinking you are in front of a camera, you become your true self. That's when we will capture your real beauty.
Had you worked for so long in our fields, you would have a long list of stories to tell. Truth is that if you want to thrive for as long as we did, you need to respect women. This is why we are 100% judgement free. What goes in the Boudoir stays in the boudoir!
Your photos are secure with us. When you come to our studio to be photographed, we know you do it for yourself, and not for the whole wild web. We respect that and we take every measure to protect your privacy.
Let's be clear. While a boudoir experience will boost your self-confidence, the memories will last forever. This is why what we offer is designed to last long: we want to remind you how beautiful you are for the rest of your life!
Every woman we photograph is unique. You are unique. This is why we want to talk to you, to understand your dreams and help you overcome your fears.
We are here for you!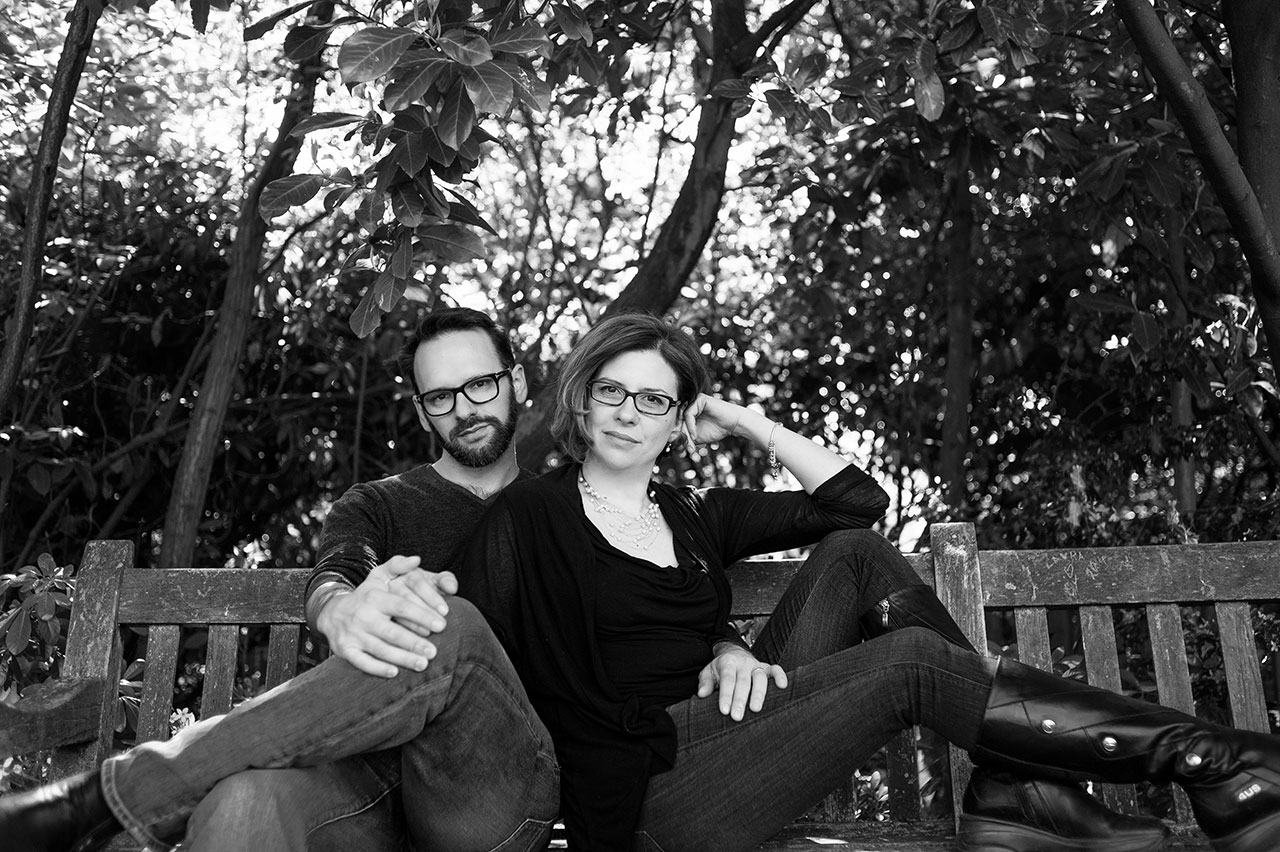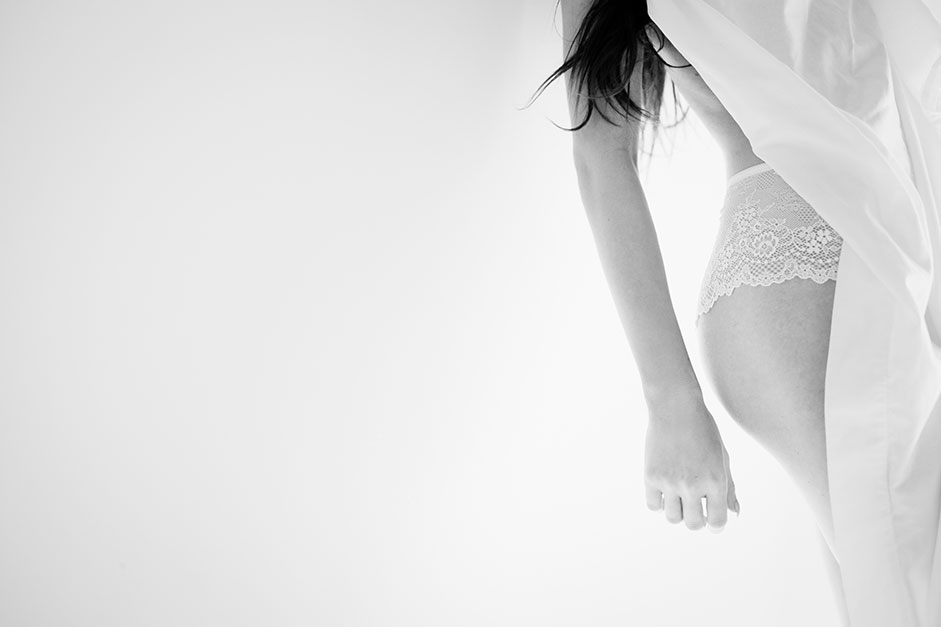 I was afraid to admit that I wanted to be photographed nude. Truth is that from the moment I started talking with Faby on the phone, I realised that she was there to understand me, not to judge me.
It was the first of a long series of step that would have liberated me!