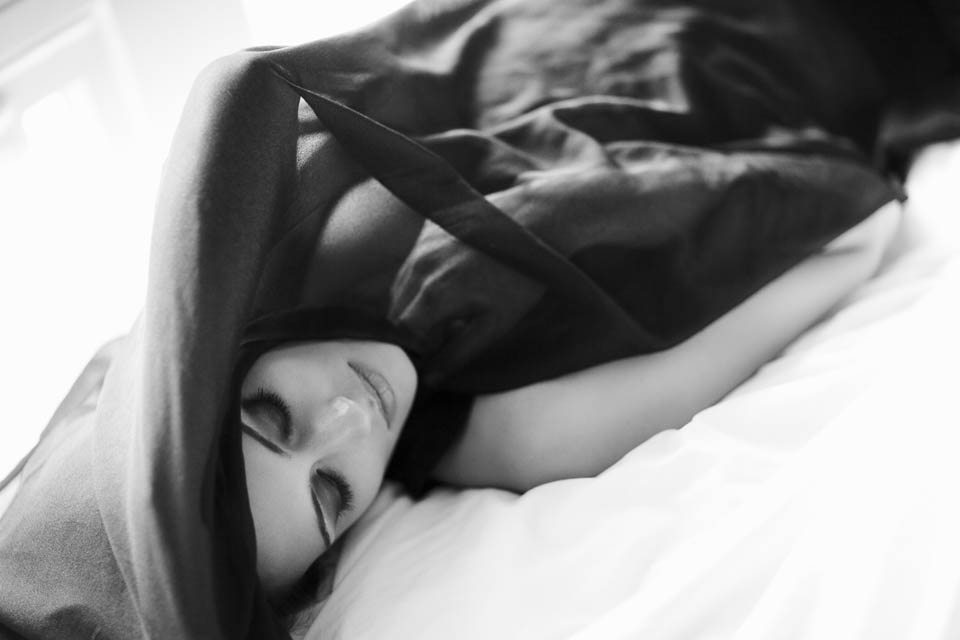 Please read carefully the entire page before applying for the Boudoir Call!
Thank you so much for applying for the Boudoir Call!!
I'm looking for a few ladies with NO modeling experience who would love the opportunity to be a model for a day.
What do you need to know?
There are just a few things you need to know about our Boudoir Call.
The shoot will take place at our studio in London
No modelling experience needed!
You must be 20 years of age or older to participate in this Boudoir Call.
There will be a £75 booking fee due at the time of date choosing, but this will go towards any product order! However, if you choose not to purchase any products the £75 booking fee is non-refundable, even if no products are purchased.
You will be required to sign a full release for Faby and Carlo Photography unlimited use of images. The images will be used for marketing/promotional purposes, displayed in both print and digital format at the photographer's discretion. You may opt out, but you will be charged our standard session fees.
By participating to this Boudoir Call you will get:
Complimentary boudoir photo shoot
Professional Hair & Makeup
A private viewing session to see your images & order any products you would love to purchase. *
£75 credit towards products (from booking fee)
The experience to be a model for a day!
Products and digitals may be purchased separately at your Private Viewing & Ordering appointment.
If you are interested, please fill out this application below!!
* Please note that purchase is not required for participation in this boudoir call.
Here are some examples of what we produce for our clients
Pricing and Payment Plans
Most clients invest between £1000-£3000 for their custom boudoir session with Faby and Carlo. Our Collections start at £600. You also have the option of purchasing individual products which start at £100. By far our most popular products are the Photographer's Box and the digital album for your mobile phone.
We also offer payment plans to pick all the photos you love by paying monthly.
Please read our "Grow Your Confidence" prospect to learn more about boudoir and our Investment Plan
Once you complete your application,  we will get in contact with the successful applicants. If you are selected, you will then receive an email that you will need to reply to in order to claim your spot. If it is not claimed within 24 hours, I will move on to other applicants. Once claimed, you will receive the invoice to pay your booking fee.  You will also need to choose your date and time.
We are so excited that you're here! Good luck! <3
Faby and Carlo