Cherish yourself, forever!
How would you like to see your photos?
Your photographs will last a lifetime. They will speak volumes in the years to come. So, we made sure that all our products will live long. We have handpicked a few products amongst the best on the market, this to ensure the paper on which your photos are printed will last as long as the memories on it.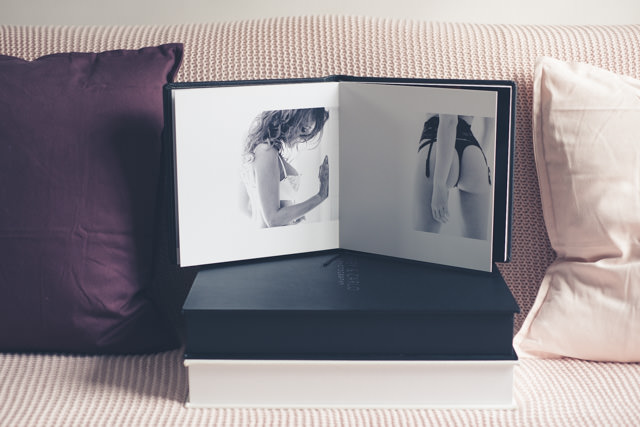 We have handpicked a combination of printed and digital products to give you the best of both worlds. Packing them in simple and convenient collections, these are our best sellers!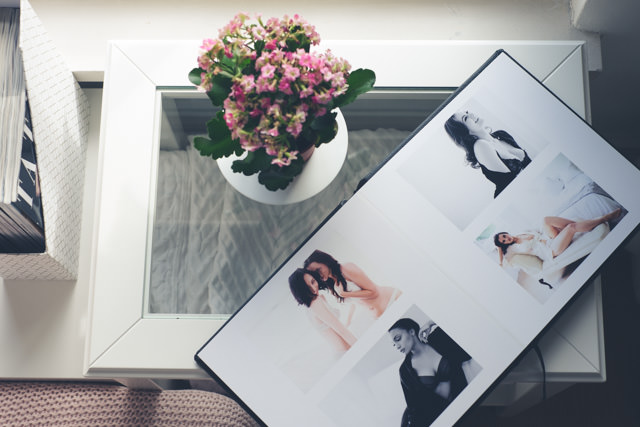 If you are considering the investment for your products, please keep in mind we offer payment plans to make it simple to achieve your dream package!
The Folio Boxes are -hands down- our favourite product. Each photo is hand-mounted in a quality mat, giving your image the right space to breath. The mats are then laid in our premium boxes. You can let your box hide the treasure inside, or you can keep it open with one of your photographs.
We have two options
premium 11'x14′ (28cm x 36cm) leather-bound art box, containing 9'x6′ (15cm x 23cm) prints
premium 8′ x 10′ (20cm x 24cm) box, containing 5'x7.5′ (13cm x 19cm) prints
6'x'9′ print in Leather-bound art box (min 6 prints)
£50/each
5'x7.5′ print in box (min 6 prints)
£35/each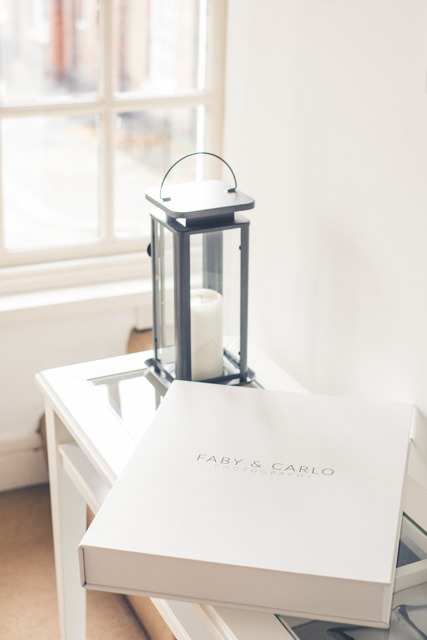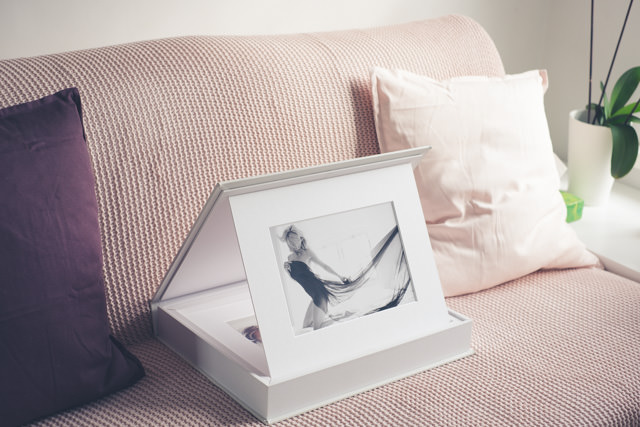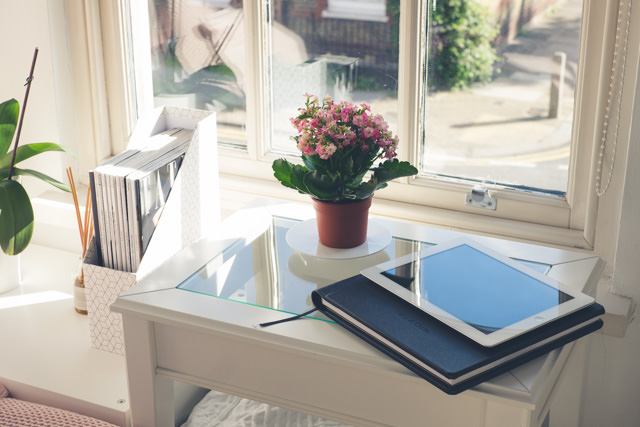 When you invest in your digital, you will get the best version we have. The files won't be pixelated or small, and the slideshows are full 1080p.
High-resolution digital image
£100/each
All the edited, high-resolution digital images (roughly 40)
£2300
Digital slideshow in 1080p
£500
Few things are more confidence-building than hanging your photos on the wall. They will be there every morning to remind you that you are worth it. They will show you that you are a beautiful, confident woman!
Our hearts are set on the sleek "prints on glass", but you can pick a traditional framed prints or canvas. All our products are priced the same, it is only a matter of preferences
12'x18′ (30cm x 45 cm)
£200
16′ x 24′ (40cm x 60cm)
£325
20′ x 30′ (50cm x 75cm)
£500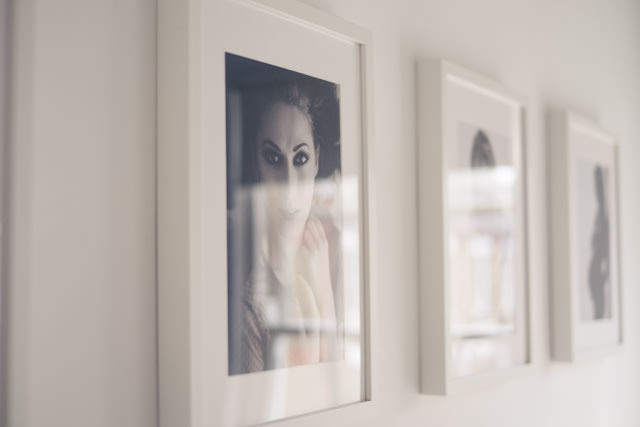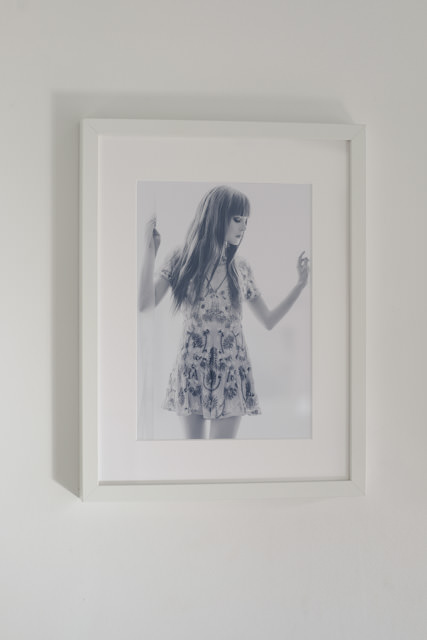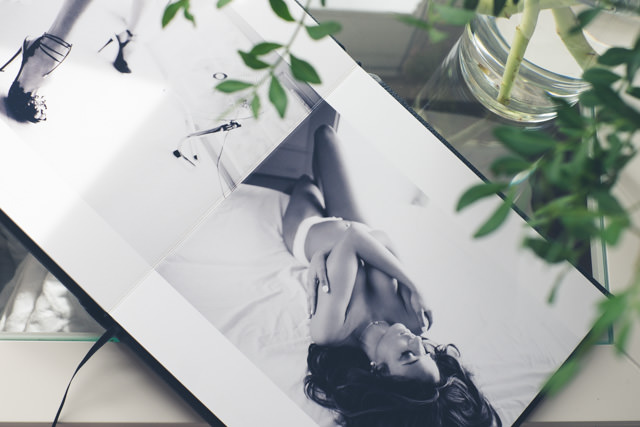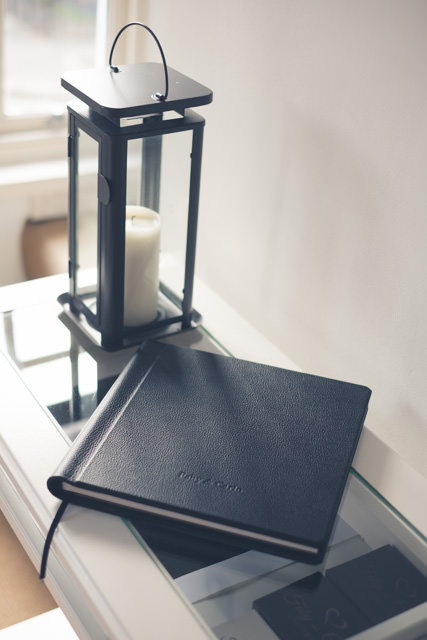 The traditional pick for photographs, the album, takes a unique shape. With a fully bespoke design, our leather-bound albums are produced in Italy, with unbelievable attention to details.
While second to the Folio Boxes, the album is the perfect choice to store your memories and pick them out from time to time.
Each album comes with 10 spreads, but can be configured to contain more.
8′ x 8′ (20cm x 20cm)
£700
10′ x 10′ (25cm x 25cm)
£1100
12′ x 12′ (30cm x 30cm)
£1200
If you want a simple pick that is designed to give you the best options and the best saves, our collections are for you. Their hears is made of paper (we believe in printing your beautiful photographs), but their evolution is digital!
Black Collection
£3,950.00
All the edited, high-resolution digital images
11'x14′ Art Box with 20 prints
10′ x 10′ album with 10 spreads
16′ x 24′ wall art
Gold Collection
£2,500.00
All the edited, high-resolution digital images
11'x14′ Art Box with 15 prints
Silver Collection
£1,500.00
12 high-resolution digital images
8'x10′ Box with 12 prints
White Collection
£700.00
6 high-resolution digital images
8'x10′ Box with 6 prints
Would you like the possibility to split your investment in simple monthly instalments? You can! Today is simple to commit to a beautiful package that will coronate your renewed confidence.
You can pick between two, slightly different, options.
If you want your product straight away after your viewing session, you can apply for a PayPal Credit and pay with it. You should apply for the credit before your viewing session or before purchasing your desired package online. With this option, you will receive your products just a few days after you picked your favourite photographs.
If you prefer to wait, we can set up a monthly direct debit for you to pay at your own convenience and without any credit fee. Your products will be released at the end of the payment.
If you have any question about the payment plans, please do not hesitate to get in touch!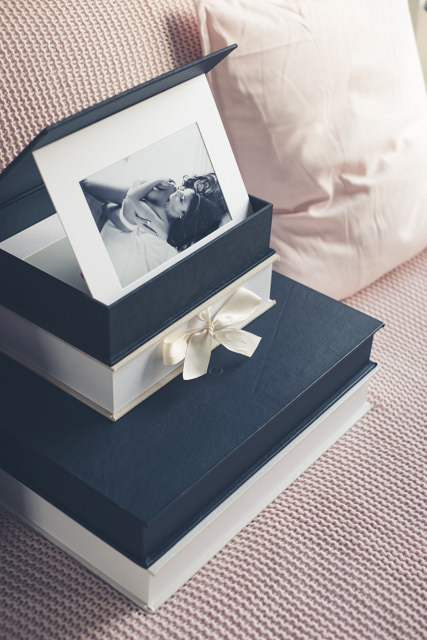 If you like a bargain, hear us out!
By picking one of our four packages and paying for it before your viewing session, the digital slideshow in high resolution is on us! A full £500 value for free if you believe you are beautiful. We know you are, this is just a bet on you.
You can commit to a Silver package for example, and if we blow you away, you can upgrade during the private viewing. If this sounds a good deal, you can either contact us to pay via bank transfer or through a pre-approved PayPal credit, or pay via card through one of the links:
We can't wait to see you!
If you are browsing this page, it probably means your photos are being finalised as you read it, and we can't wait to see you!
We know there are a lot of possibilities here, but don't worry: at your private viewing, we will be there for you. We will go through your options together, and you will be able to see and touch every product you can get. It is going to be great! (And we will have bubbles!)
Love,
Faby&Carlo