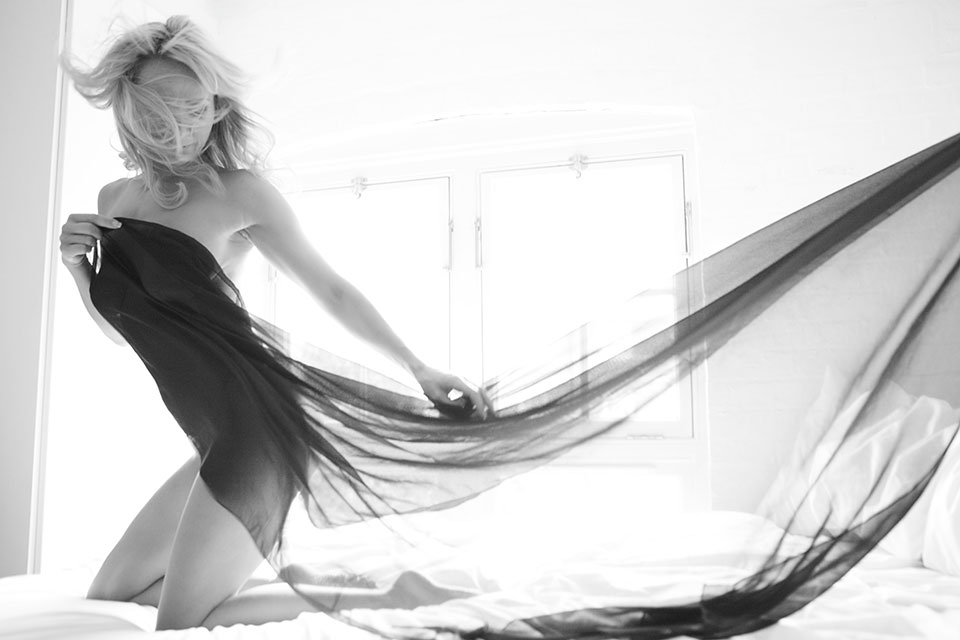 Fabiana and Carlo Nicora - London Boudoir Photography - Portfolio - Woman behind a veil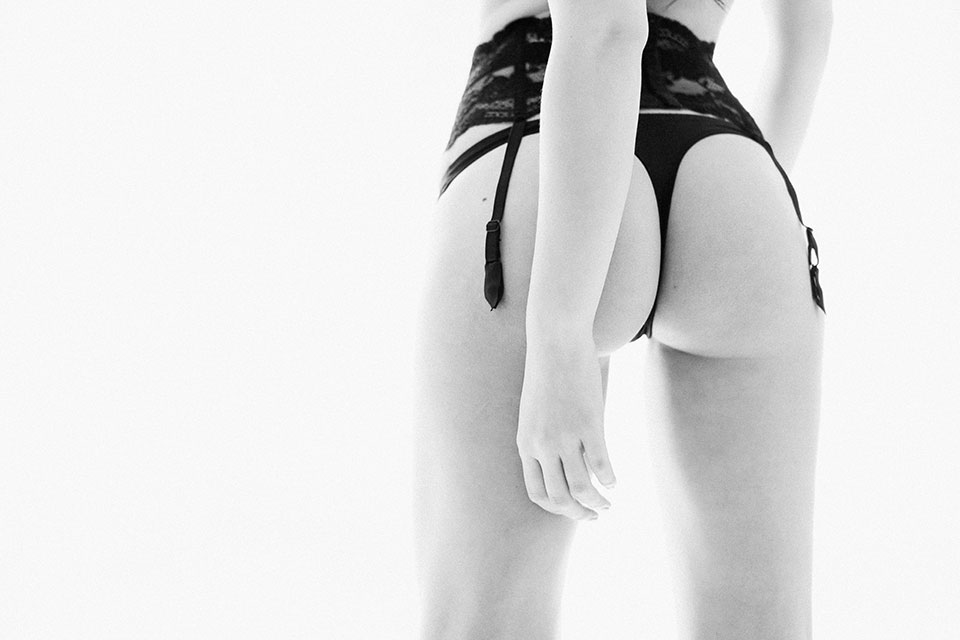 Fabiana and Carlo Nicora - London Boudoir Photography - Portfolio - Bum of a woman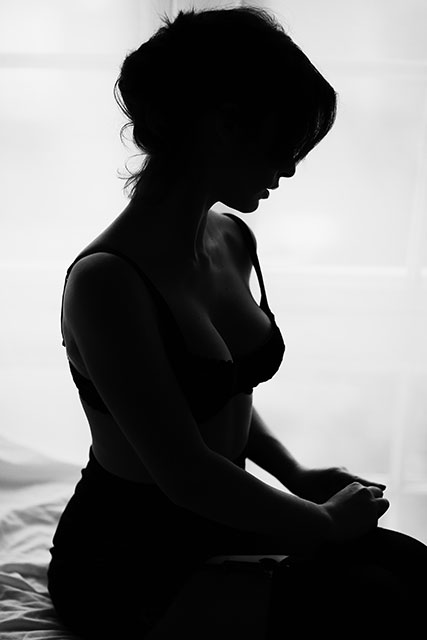 Fabiana and Carlo Nicora - London Boudoir Photography - Portfolio - Silhouette of a woman fixing her stockings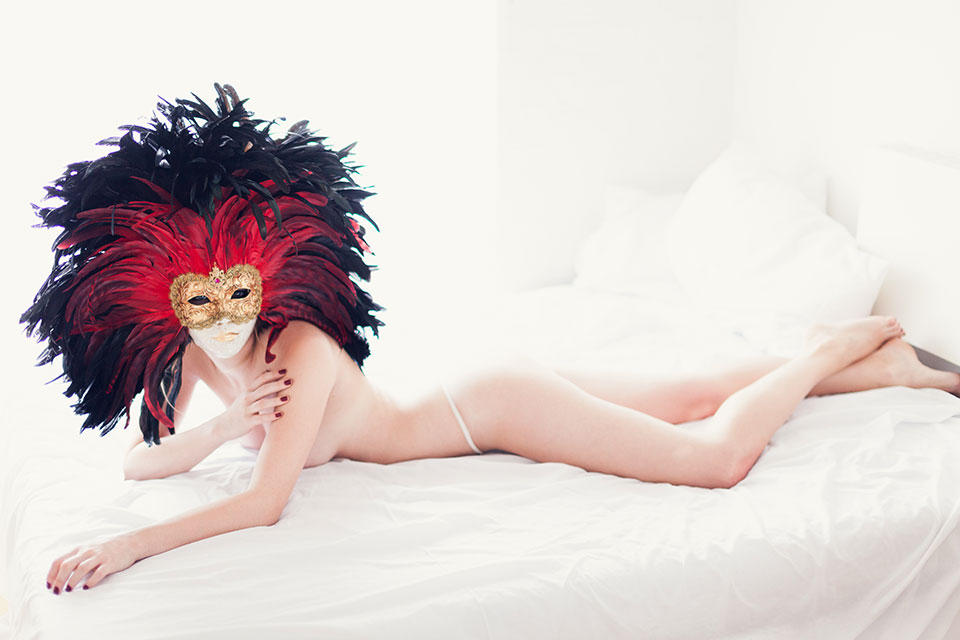 Fabiana and Carlo Nicora - London Boudoir Photography - Portfolio - Woman on the bed with a huge Venetian Mask and implied topless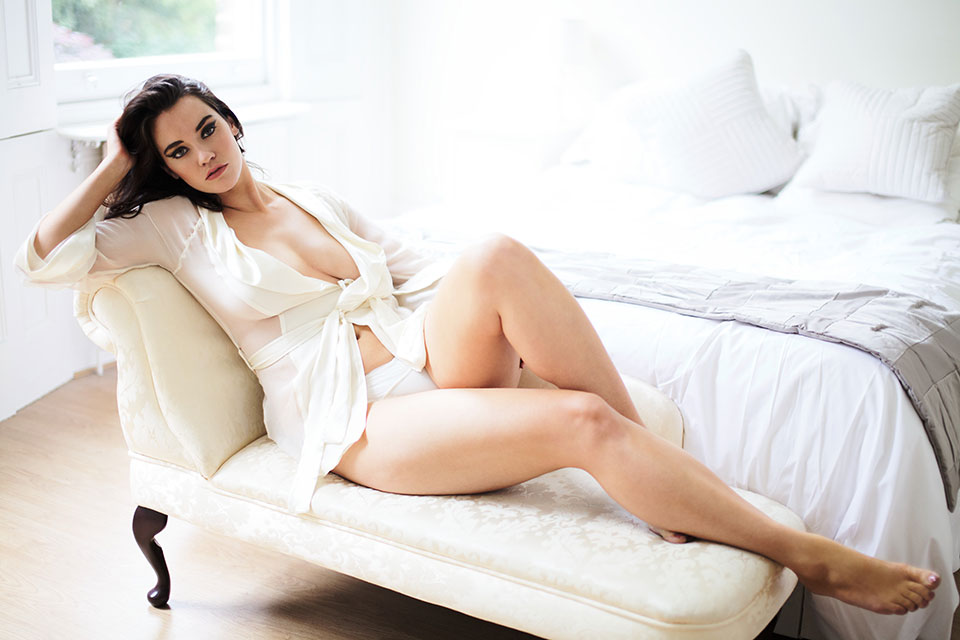 Fabiana and Carlo Nicora - London Boudoir Photography - Portfolio - Laura Wells laying on a chaise longue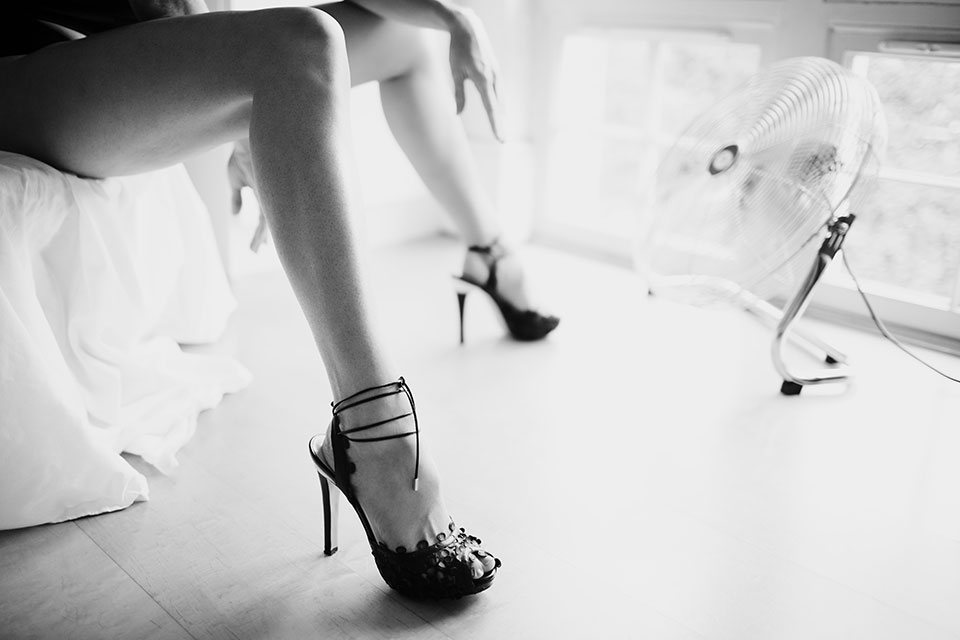 Fabiana and Carlo Nicora - London Boudoir Photography - Portfolio - Legs and Shoes
Faby and Carlo
London Boudoir Photography
Faby and Carlo -London Boudoir Photography- are a new brand of visual designers that style and create unique and beautiful photographic imagery.
Passionate about photography; it is this and the personalised approach the husband and wife team bring to each session that creates a comfortable atmosphere, an engaging and enjoyable experience for the client. The connection Faby and Carlo have with the people they photograph results in the breath-taking and beautiful images, contemporary yet timeless.
Whether the style is bridal, angelic, innocent, pure and light or risqué, sexy and suggestive; Faby and Carlo always capture the essence of the person. Working closely with the client, they coach them through a unique combination of poses and simple actions to ensure that they feel confident and look natural. This is the secret behind the candidly beautiful feel of their pictures.
With Faby and Carlo, the love and enthusiasm they have for photography guarantees you will love the images they take. It's an experience you will never forget.
To enquire further and to find out what Faby and Carlo can do for you, contact them on hello@fabyandcarlo.com or via phone at +44(0)7984104749
LONDON BOUDOIR PHOTOGRAPHY
At Faby & Carlo London Boudoir Photography we believe boudoir photography is all about YOU. We love to capture the essence of a person, their beauty and their personality through our images. We believe that photographs are both emotional and visual memories…something we love to create and something that gives us great pleasure!
With us, a London Boudoir Photography experience whether you choose to be clothed, in lingerie or nude is a beauty portrait that not only will you love and cherish; but will boost your confidence and show how beautiful you are.
From that initial phone call to final photo finish, with Faby & Carlo the entire process is called "The Boudoir Photography Experience", or just "The Experience" because for us it is much, much more than a photo shoot. It is an experience you will enjoy and won't forget.
Contact us to find out what we can do for you
FABIANA AND CARLO NICORA aka FABY and CARLO
We are Faby & Carlo, real life husband and wife and partners in photography. We have known each other for a very long time (more that all the fingers on two hands!). We first met a long time ago, and it was love at first sight. We got together in 2000 and before long we realised that not only did we share love for each other but also a love for photography. Passionate and creative Italian souls, although we take our photography very seriously, we do also have a sense of humour that ensures we don't take ourselves too seriously!
We love boudoir photography and we love photographing the female form in all in its shapes and sizes, to us we embrace the beauty each and every woman has and we hope this comes across to you in our images.