About Faby and Carlo
Who we are and why does it matters
We are Faby and Carlo. Wife and husband and best friends, sharing the same passion for "photographing women for women".
Our "Italian soul" sees beauty and timeless elegance. Yes, our accents may be funny, but we know how to photograph women beautifully. For us, photography is about authentic connection, and our relaxed approach makes it easy to be yourself and forget you are in front of a camera. We have been leading boudoir photographers in London since 2009, and our passion and style flew us all around the world to photograph women. Our promise to you is that our way of seeing beauty will change the way you see yourself.
Forever.
We have known each other for a very long time (more that all the fingers on our four hands!). We first met a long time ago, and it was love at first sight. We got together almost twenty years ago and before long we realised that not only did we share love for each other but also a love for photography. Passionate and creative Italian souls, although we take our photography very seriously, we do also have a sense of humour that ensures we don't take ourselves too seriously!
There is something unique in seeing confidence in a woman. You start seeing the real person behind all the pressure we all feel about our bodies. When it comes our, that sense of possibility, that self acceptance, there is nothing better in the entire world you can experience.
The real reason why we believe so much in what we do is not about a naked body. It is about what such an image represent for the subject. Photographing "women for women" means working with a different end goal than glamour. It means trying to give self esteem back to women.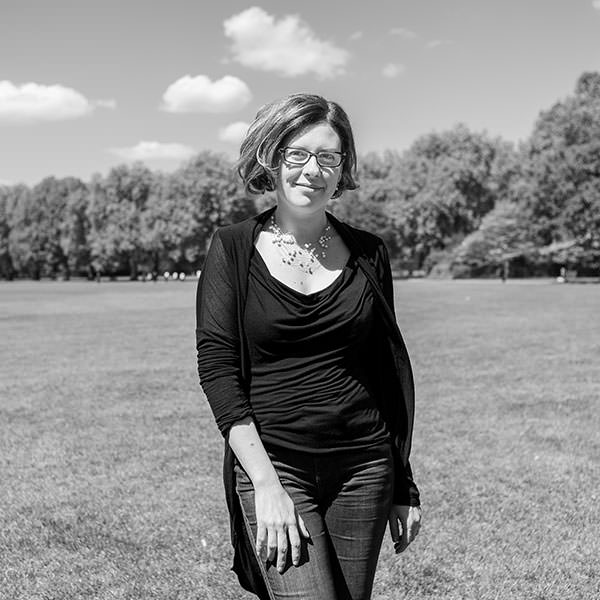 Faby
---
Faby is a woman, an idealist, a photographer and a mum.
She loves food. She loves lasagna, cheese and coffee. Gave up cigarettes many years ago and never looked back.
Creative and messy, loves challenges and is bit stubborn (it runs in the family!).
Always battling with he curly hair and with the mirror, she decided that she wants to give women their confidence back.
With her pictures and much much more.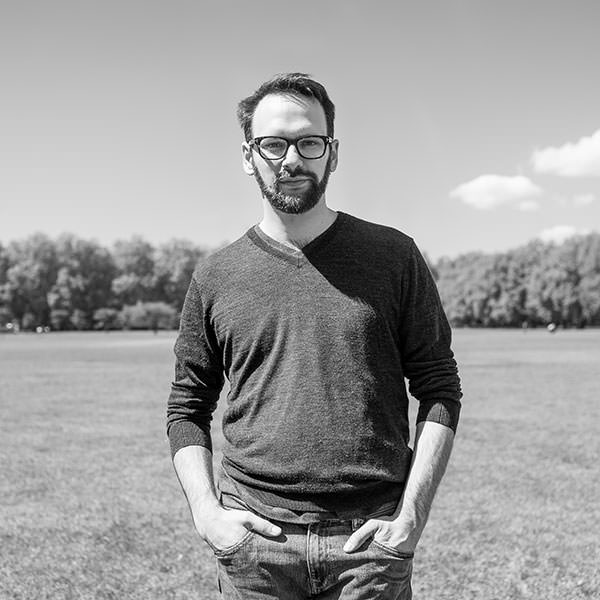 Carlo
---
Carlo is a geek with a gentle soul.
Decisive and opinionated, he balances his strength as a leader with his almost feminine sensitivity.
He loves computer, coffee and definitively challenges.
He is doer. He organises Faby and her mess.
He always battles with his hair and does not want to sleep. Ever.
Carlo is able to capture in his pictures people's souls and their stories like nobody else.