The Boudoir Experience
more than just a boudoir photoshoot
The difference between a high street boudoir studio and a boudoir photography experience with us is the same as the difference between eating at McDonald's or at a Michelin starred restaurant. In the first you have quick service and cheap food. In the second you are served delicious food and a bottle of quality wine, in an intimate environment. You are not just being fed—you have been pampered.
We are a boutique boudoir photography studio: every detail is crafted around you. Have you got any doubts? Of course you do. "Is this going to be tasteful?" "Should I know how to pose?" "Will I like myself?" are only some of them. We listen to you. We hear your doubts and feelings. We offer years of experience and real answers to your questions.
Romantic, sensual or suggestive: we photograph you for the woman you are. We know what beauty looks like, and know how to capture it. An amazing bespoke experience, gorgeous photographs, happy memories and a boost to your self-confidence: this is what the Boudoir Experience with Faby and Carlo is about.
But how our boudoir offer is designed to be a proper positive and unforgettable experience?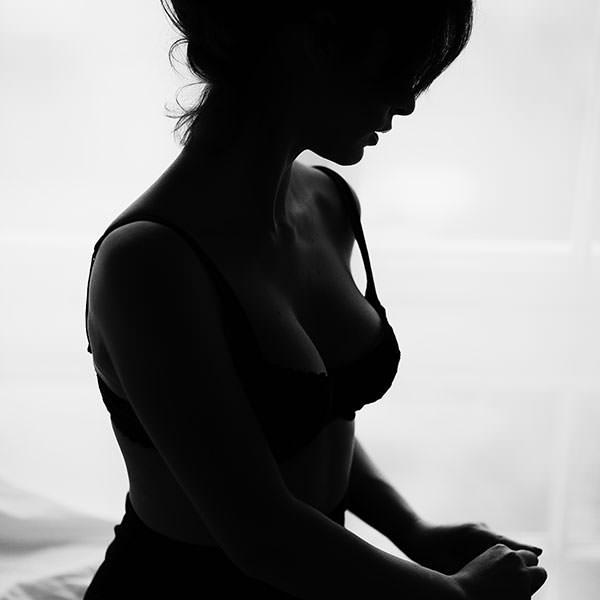 Consultation Call
---
This is an opportunity to have a feel if we are the right photographers for you, and for us to get to know you and make your journey unique.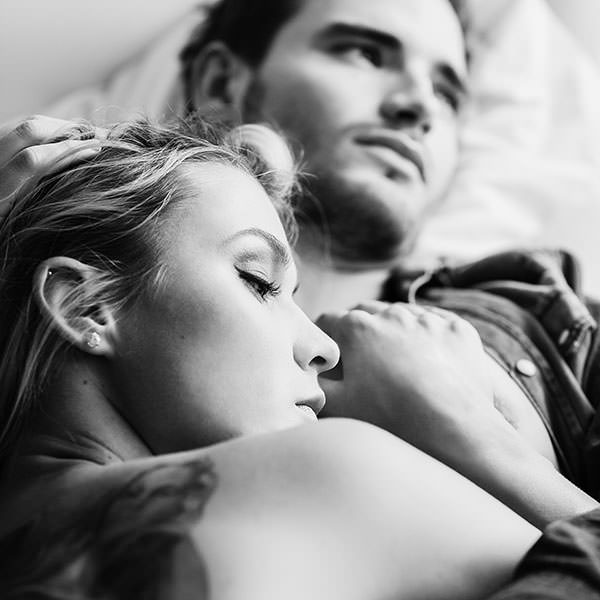 Personalised Mood Board
---
Showing is better than telling. A beautiful collection of images to sparkle your imagination and show what your boudoir experience is going to look like.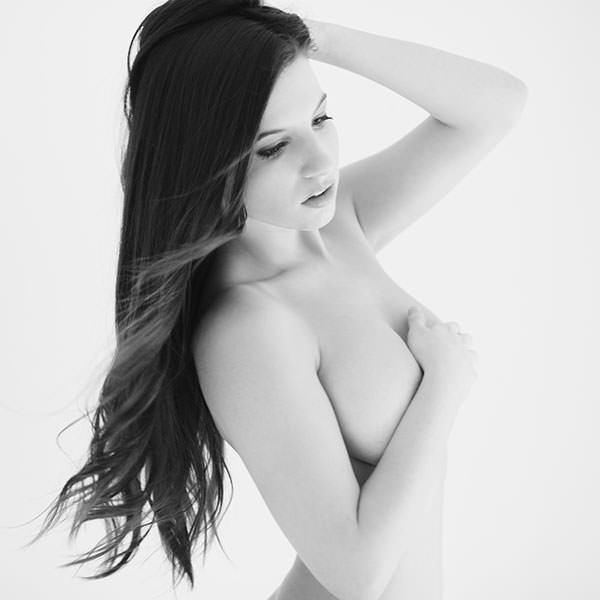 The Boudoir Magazine
---
Everything you need to know about styling, preparation, options and much more. This is the ultimate digital guide to your boudoir.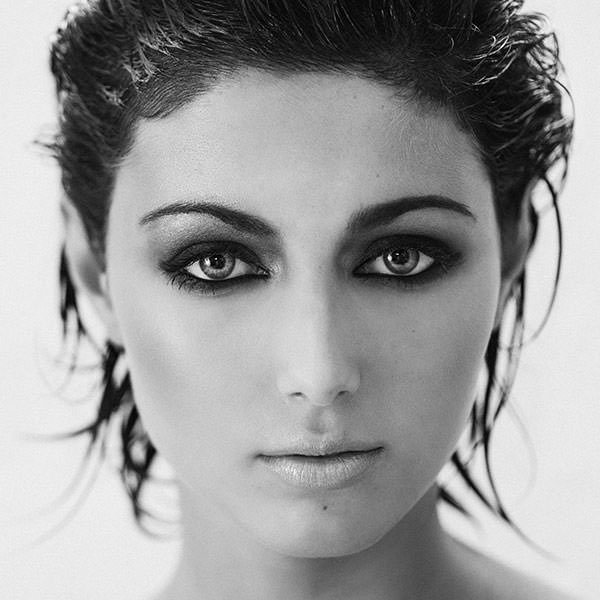 Bespoke Makeover
---
An hour of heavenly pampering in the expert hands of our lovely makeup artist to enhance your natural beauty. And make you feel great.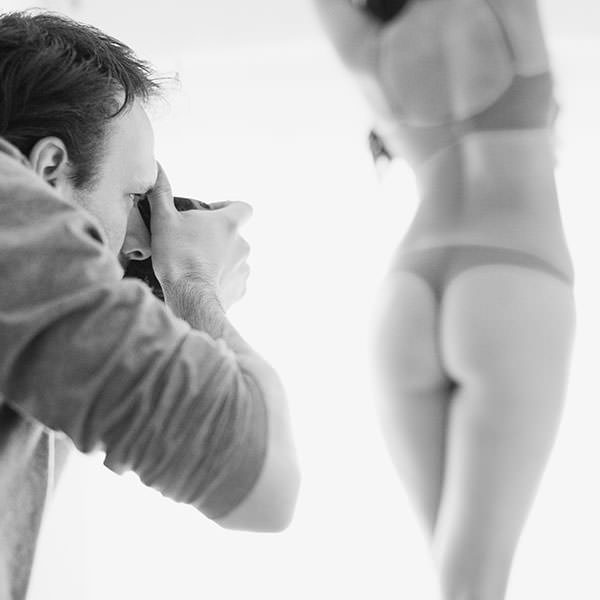 photo session
---
From posing head-to-toe to making you feel comfortable, we will give you the peace of mind of a smooth and unforgettable experience.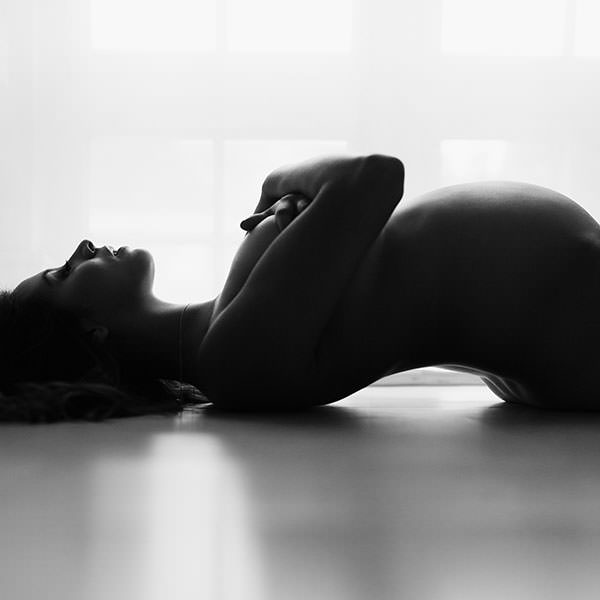 Private Viewing
---
A week after your photo session, the selection of your photographs will be served with sparkly prosecco in a friendly atmosphere: it's time to celebrate.