Boudoir Photography: Sexual Objectification or Confidence Builder?
More and more we hear about sexual objectification and its influence on society. We hear how a male-dominated society imposes object-like female bodies in the media, creating sexual objectification. It is normal that we start thinking about Boudoir Photography in the bigger picture, especially considering how much sexual objectification in media is damaging women. Is boudoir photography promoting self confidence, or is it another sexual objectification of the female body.
PS: it felt correct to push the boundaries with a set of images that can provoke a reaction. Let your thoughts be heard!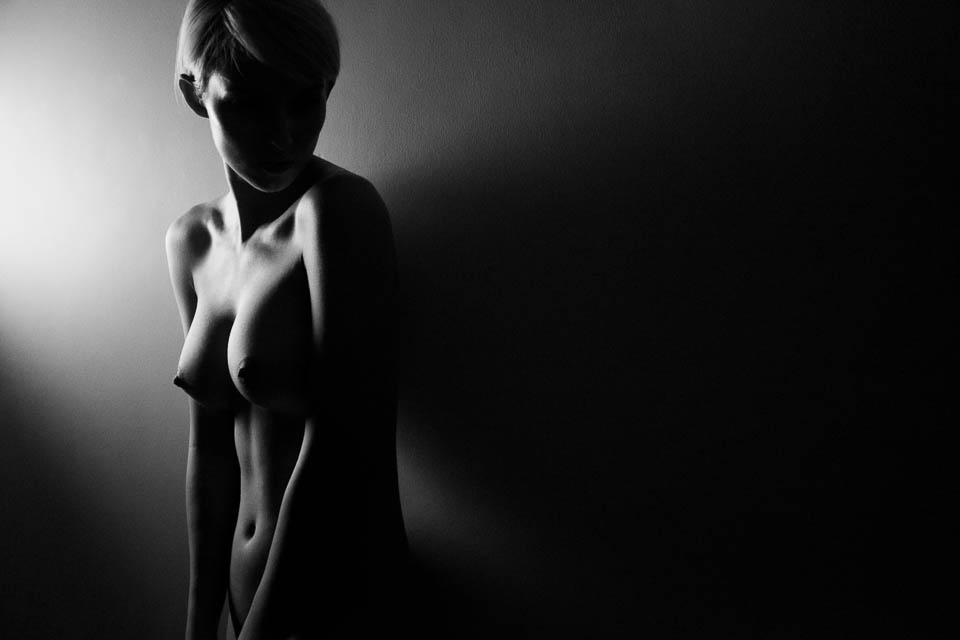 The role of Boudoir Photography
In my opinion, boudoir photography is promoting, at the same time, sexual objectification of a woman body and confidence in women.
Well, that is a bold statement, isn't it? Before dropping out of this page, let me explain why a Boudoir Photography Experience done in the right way is a way for every woman to gain confidence, but at the same time the marketing of boudoir photography is a sexual objectification. Hold with me for a moment.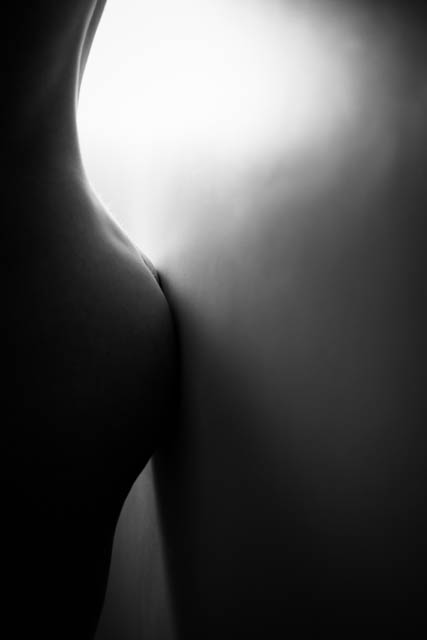 Boudoir Photography: Confidence Builder
I have been careful in saying that a Boudoir Photography Experience, not just a boudoir photo shoot, is a confidence building experience. This is because I believe that, in order to be gratifying and a boost to women's confidence, a boudoir photography must be personal and honest. The photographs should capture women for their beauty, avoiding excessive retouching or reshaping. They should bring women from the state of denial of their beauty to one of acceptance of it.
To me a set of photographs from a Boudoir Photography Experience is a private gift, as it is an honest portrait of beauty, not a sexual objectification of it.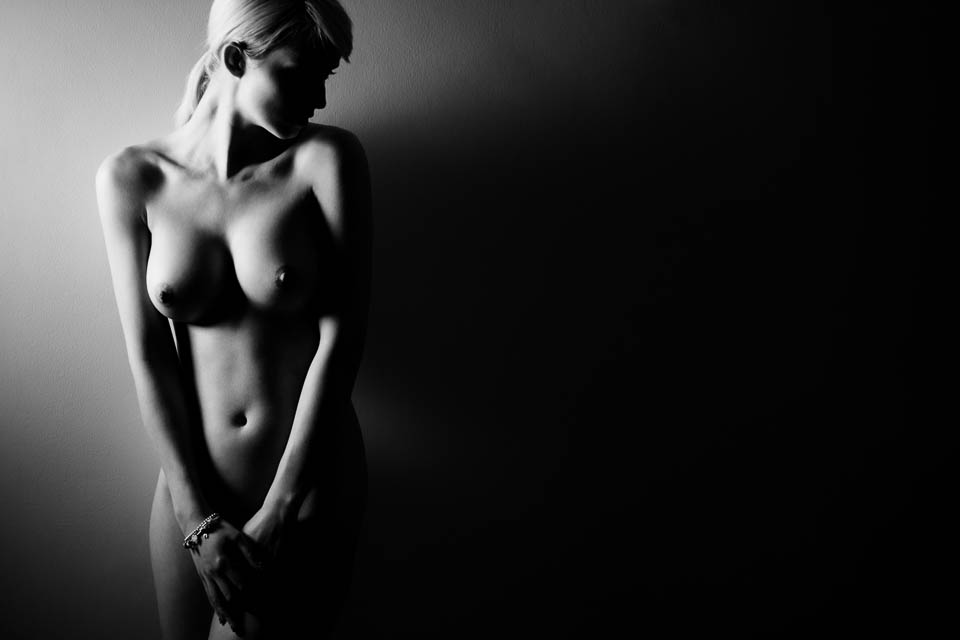 Boudoir Photography: Sexual Objectification
In promoting boudoir photography, we publish lots of images. Our portfolio is the perfect example of showing every size, shape and race of women. Yet, the most famous photographs we published are of models whose body looks almost flawless.
Are our photographs aiming for a sexual objectification of the female forms? No.
Can our images be used to promote the sexual objectification? Yes, it would be dishonest to deny this.
The fact is that, as a boudoir photography business, we are a snake eating its tail. We want to promote self confidence and a positive body image, but in order to prove the quality of our work we have to publish images that fall in the same category of the sexual objectification in the media.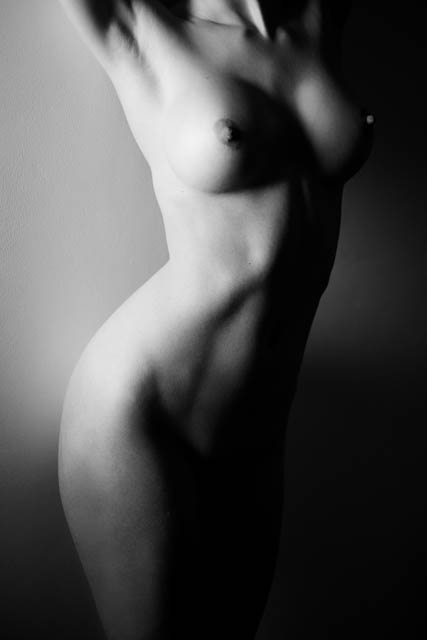 Sexual Objectification: who is the target?
One of the worst issues behind the sexual objectification is that it focuses on male readership, but it affects the female one. Men are brought to believe that the perfect woman is the perfect body, and as a reflection, women start thinking that their appearance is what define them. This vicious circle marginalises women as second class citizens, as defines their value based on perfection that, apart from being boring, does not exist. Men, on the other side, do not live the sexual objectification on their skin, and they are still evaluated for their brain.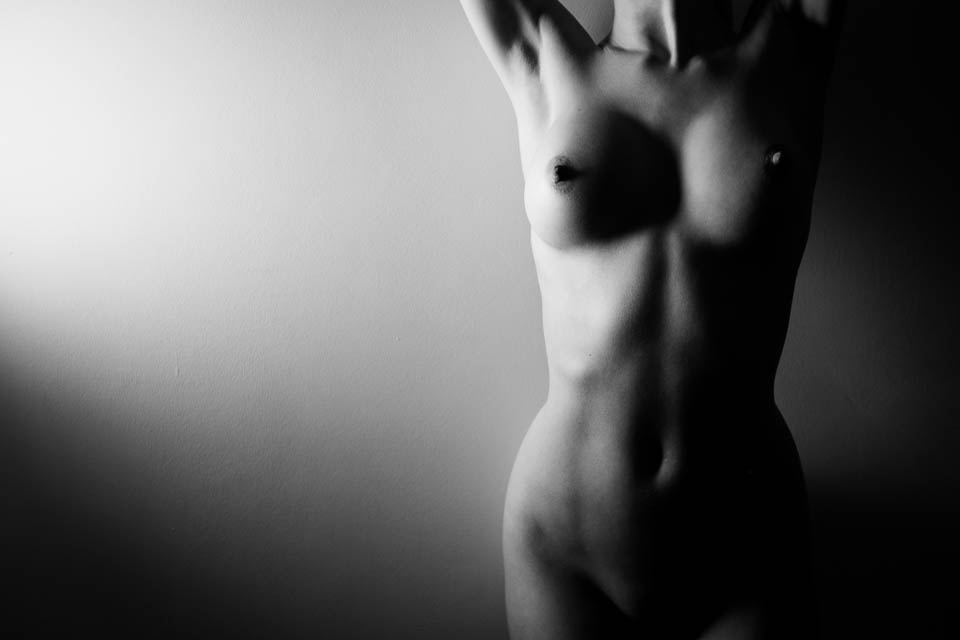 The reality of Boudoir Photography and Sexual Objectification
Our business is growing and thriving, and one of the common traits of the vast majority of our customers is their approach to their bodies. The women who step inside our studio do not think they have the perfect body. On the contrary, they think that the perfection is as far from them as the equator from the poles. They do not come at London Boudoir Photography to celebrate their beauty, but to discover it.
Women that drop their garments in front of our cameras don't expect us to make their waist smaller or their boobs bigger for the pleasure of their men. That would be sexual objectification. Women drop their garments to be photographed at their best, to be able to look at themselves from another angle. They step away from their viewing sessions tall and proud women, not mannequins.
Am I concerned about the sexual objectification in media? Yes, I am.
This is why we are focusing our strengths in portraying a healthy body image, not a sexual objectification of one. We talk with women in their forties who are afraid of stepping in front of our cameras, but that goes away with a higher confidence in themselves.
Am I concerned we are running on the edge of the sexual objectification? Yes, I am, and in providing images of different body types we hope to talk about confidence, not sexual objectification.
If you think a Boudoir Experience can be a Confidence-Building experience for You, or if you are a photographer and you are interested in how to make your customers feel unique, contact us!