Bridal Boudoir: the right experience at the right time
The Bridal boudoir experience is one of our best sellers, so we decided to write a little bit about it. First and foremost what is a bridal boudoir and how does it differentiate from a normal boudoir? A Bridal Boudoir is generally geared towards evoking positive memories of your path towards your wedding. The tones we suggest are brighter than those in a normal boudoir and a bridal boudoir is best when incorporates elements that you will remember for the rest of your life: your wedding lingerie, your veil, the shoes and the accessories that you will use during your most important day.
In the title we mentioned that a bridal boudoir is the right experience at the right time, and here we have four amazing reasons why you should do it!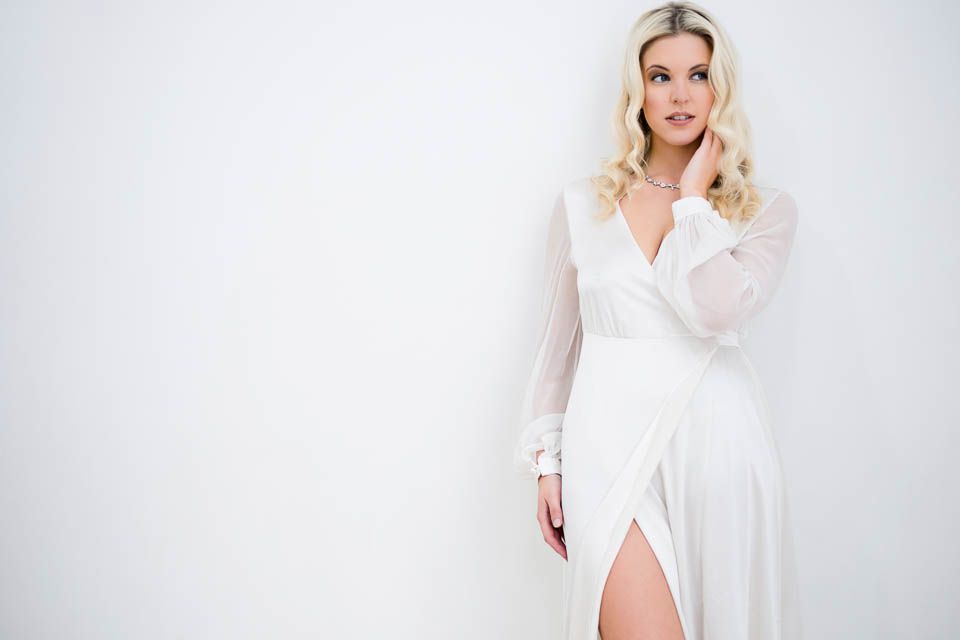 your shape
In our career, and more generally in our lives, we have never met any bride who did not work hard to get into that beautiful dress. A bridal boudoir experience in this moment will capture you in shape.
We know you worked hard, exercising, maybe dieting, with the goal of getting in the shape you wanted. We know it is a tough challenge, but you did it and looking at yourself in the mirror, you can see the results.
A bridal boudoir will capture not just your beauty, but you in one of your best shapes. This is the best moment to be photographed.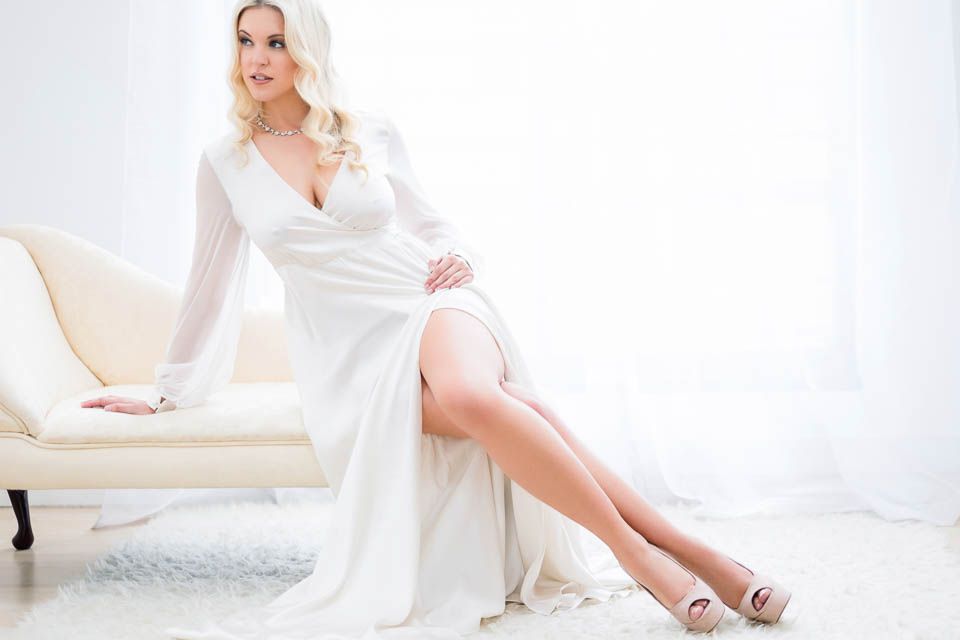 your confidence
Being in front of a camera can be challenging. We are photographers, we know it and we don't deny it. In few months you will be at the center of attention. Everyone want to look good in their photographs, especially the photographs of their weddings, but many don't know how.
A bridal boudoir at Faby and Carlo is a relaxed event. There is no rush, no need to watch the clock, and what we guarantee is that when the session will be over, you will have a bag full of tricks to look good in camera. Our goal is to develop a fabulous relation with every woman we photograph, giving them the confidence of standing in front of a camera looking good.
The day of your wedding you will remember the small tips and tricks about looking good in camera, and in your wedding album the difference will be visible!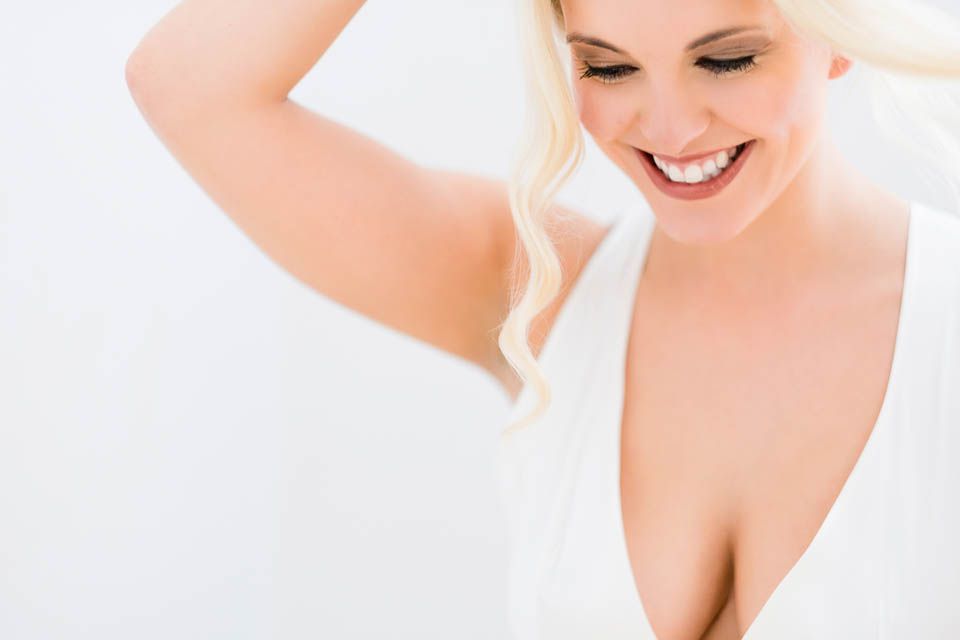 your gift
Let's be honest: a watch is a nice touch, but will not knock his socks off. A bridal boudoir will.
We are in the age where everything is uniformed, yet we want to stand out from the crowd. We believe in gifts that are meaningful and personal, something only you can give him. You are unique, and if he is marrying you, we are sure that he is going to love seeing you, and a bridal boudoir combines all these things together.
Moreover, there is going to be a second gift: the one for you! A Bridal Boudoir is a way of looking at yourself for a different angle, and those images will be as amazing for him as they will be for you!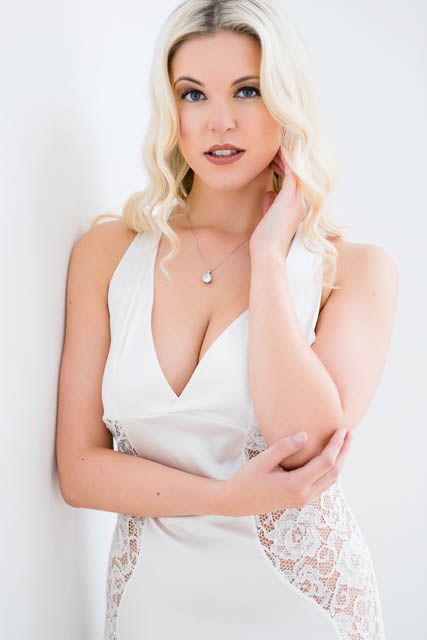 your style
A bridal boudoir is better shot with lingerie, but you do not necessarily need to reveal too much. A beautiful dress, his comfy white shirt, they are going to do equally well if you don't want to let the clothes off. A bridal boudoir is just an amazing way of seeing yourself, and you are always in charge of what you want to show.
Completely dressed, with your beautiful lingerie, hinting some nudity or showing off your body. The choice is yours!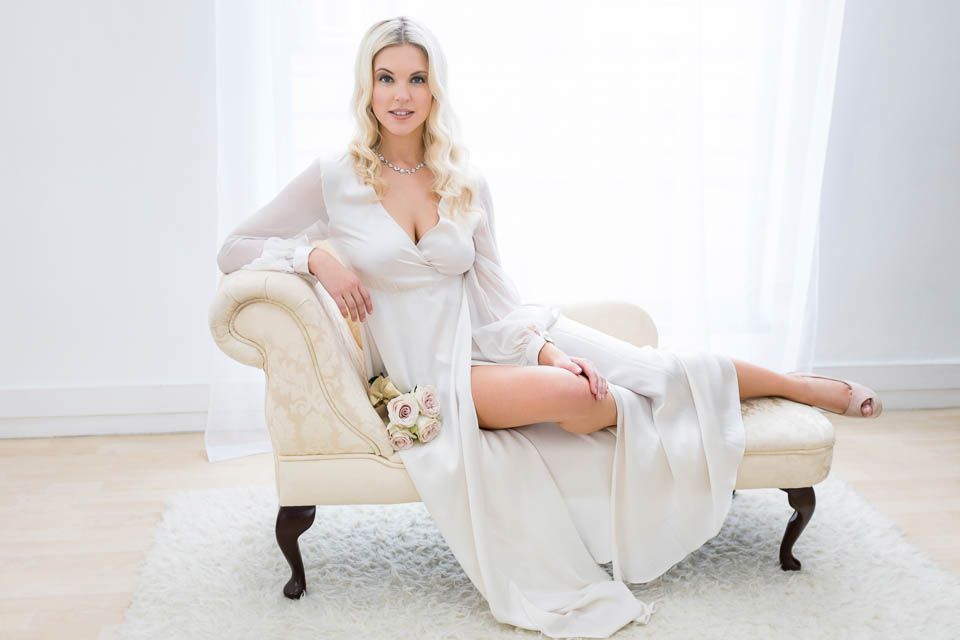 Let's talk about you Bridal Boudoir today!
If you are in doubt, call us at 07984104749 or send us an email via our contact form or at hello@fabyandcarlo.com! Our approach is very simple: we want you to understand if a bridal boudoir with us is the right thing for you. In our call, we are not going to lure you into buying an experience if that's not what you want. We are happy to show you how we work, what we stand for and how we can create something amazing for you. A bridal boudoir experience is something unique, and we love to create something fully bespoke for each of our customers.
There are no questions that are too small: we will help you in a complete private and non judgemental way. If you want us to prove it, just give us a call and give us the possibility to see if a bridal boudoir is the right experience for you!