Petits Bisous
We are delighted and honoured to have partnered with the stunning lingerie boutique Petits Bisous, the place to go to be enticed and tempted by the most exquisite lingerie in Chelsea.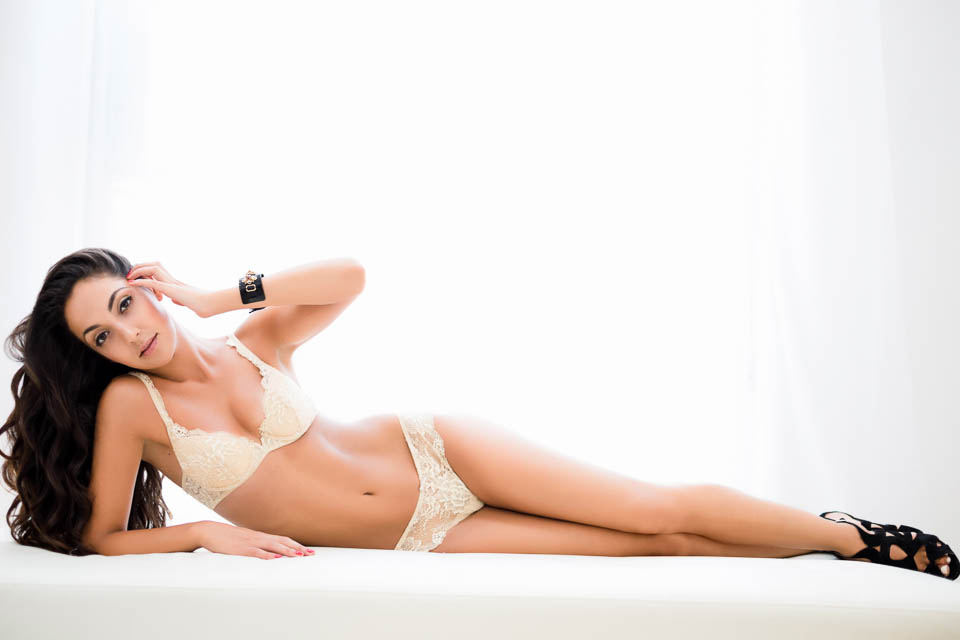 With a stunning boutique on The Kings road, Petits Bisous offers the first luxury lingerie experience to fulfil every woman's desire from seductive lingerie, to sensual bodices, to any bride's dream of delicate laces and finest silks.
The Petits Bisous collection includes beautiful designer lingerie brands as Fleur of England, Dirty Pretty Things, Lascivious, Nichole the Carle, All Undone, Bordelle, Felice Art Couture and many other luxury brands.
They have also recently launched their own luxury lingerie collection that is nothing less than fabulous.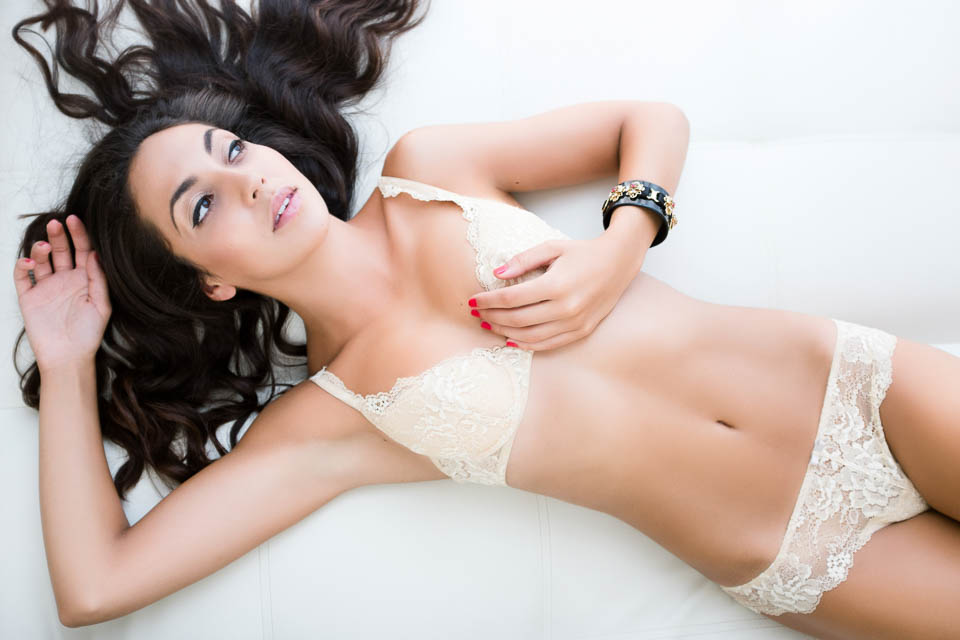 A personal styling service is also available on appointment. With this exclusive service Petits Bisous lingerie experts will help you create the most exquisite look for your unique and personal Boudoir Experience.
We are excited to have partnered with Petits Bisous because we believe we share the same vision on beauty and what makes a woman feel and look incredible.
•We both believe in enhancing and highlighting your beauty in an elegant, timeless, stylish and contemporary way. Effortlessly.
•We believe you don't need a special occasion (or a partner for that matters) as a reason to feel confident and beautiful.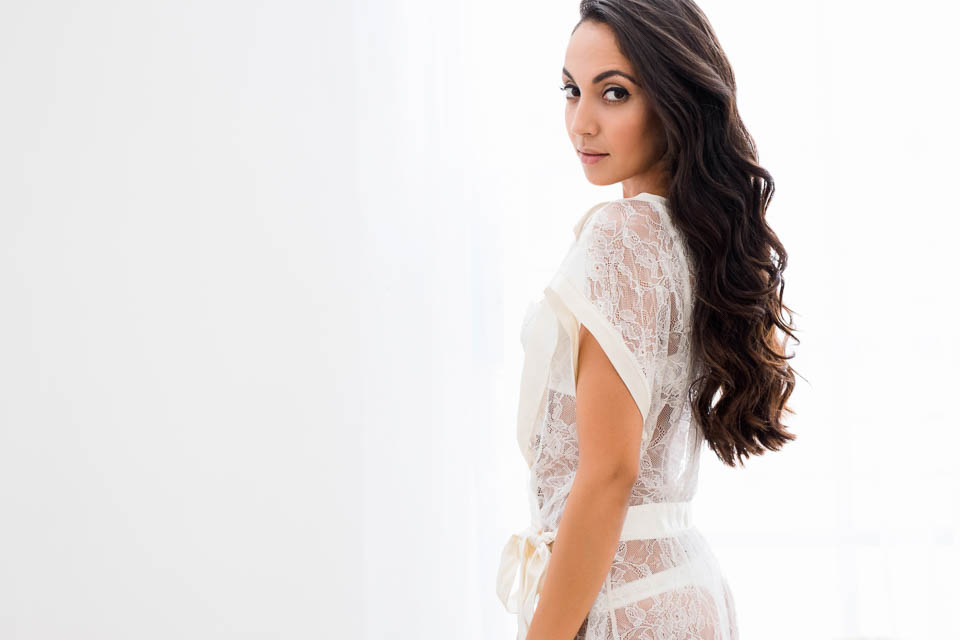 •We believe that wearing fabulous underwear is something for you, and for you alone.
•We believe that you don't need to choose between being clever or beautiful, you already are both. Give yourself permission to embrace this truth.
•We believe in being a woman that is sensual, elegant and beautiful, and that never compromises on style.
•We believe that we can create beautiful images of you that you will treasure forever.
We are sure that their exquisite luxury service will complement beautifully your Boudoir Experience with us, making it an even more special event where to celebrate your femininity in the most stylish and elegant way.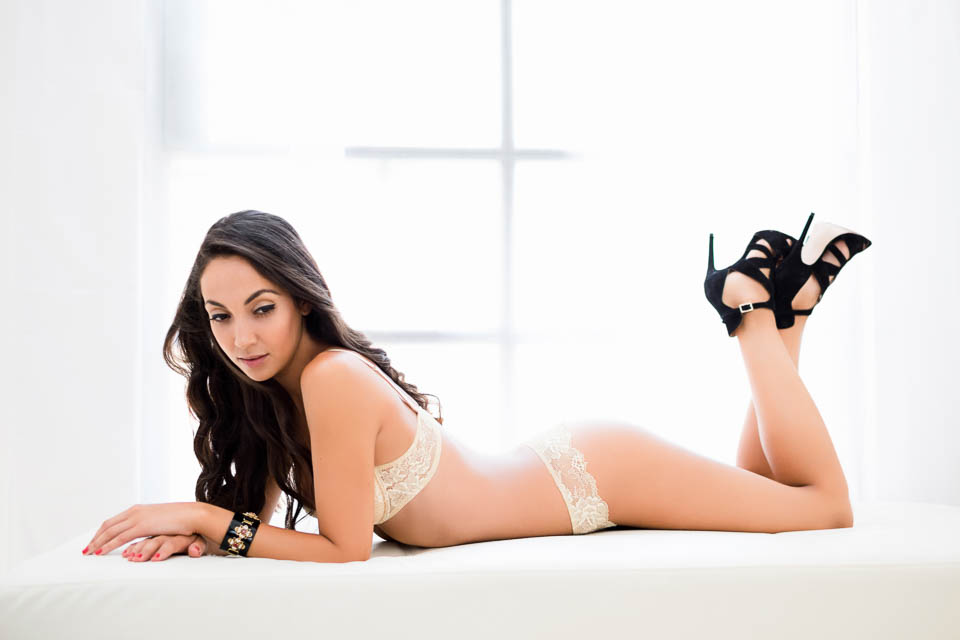 Like us, Petits Bisous are here for your desires, and for every woman you are. The Serious, the Passionate, the Private, the Sexy.