A gorgeous tomboy and the magic red lipstick
Not long ago, Carlo and I photographed one of our many fabulous clients. To protect her privacy, I will call her Eloise, and I would love to share her story with you.
When she came to our studio, Eloise was, like many other women that come to us, completely unaware of her beauty or the effect that her presence had on others.
She was, in fact, shy and a bit nervous when we started talking about her with a very enthusiastic friend of hers that came with her at the photo session.
Eloise came to the studio wearing jeans and a plain t-shirt. She had no make up at all and her hair was in a casual loose pony tail. She looked naturally beautiful, and part of her charm was that she genuinely did not know it. I would have loved to say something, but I knew that no compliment would have done anything to make her see herself in a different light, but the only way I had, was to show her.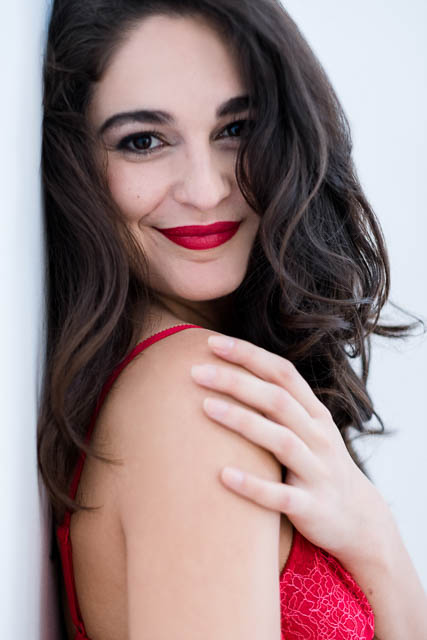 The Cinderella effect
After having done Eloise's make up and hair, the make up artist came to me with the biggest smile on her face. I did not really get what her look was about, but when I saw Eloise ready I understood…wow! Such a powerful transformation! No matter how many times I see it, still it makes my heart sing.
Not only she looked different because of the make up, but she felt different, and that affected the way she was. The point of a transformation is never to change who we are, but to enhance what is already there.
And there she was, in all her glory. The shy tomboy was gone.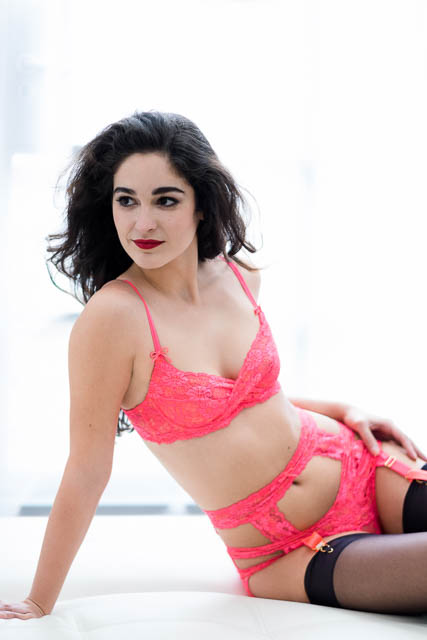 Eloise was wearing a gorgeous shade of red lipstick, and it looked incredible on her.
It sounds silly, however, I can assure you that a red lipstick can really turn things around in such a dramatic yet powerful way. In fact, Eloise let her feminine side… just be.
Witnessing that moment reminded me so powerfully of Cinderella's story…! The story tells about the transformation of a beautiful girl that nobody had noticed before until the good fairy gave her a magical makeover. She was still herself, but that transformation gave her the confidence she needed to be seen.
Going back to our story, when a week later Eloise saw her pictures, she asked "Is that really me?"
In her view, a miracle happened. A miracle that a simple red lipstick can make happen, apparently.
She finally managed to see herself for the gorgeous woman she had always been. This is what happens when a woman let go of who she is.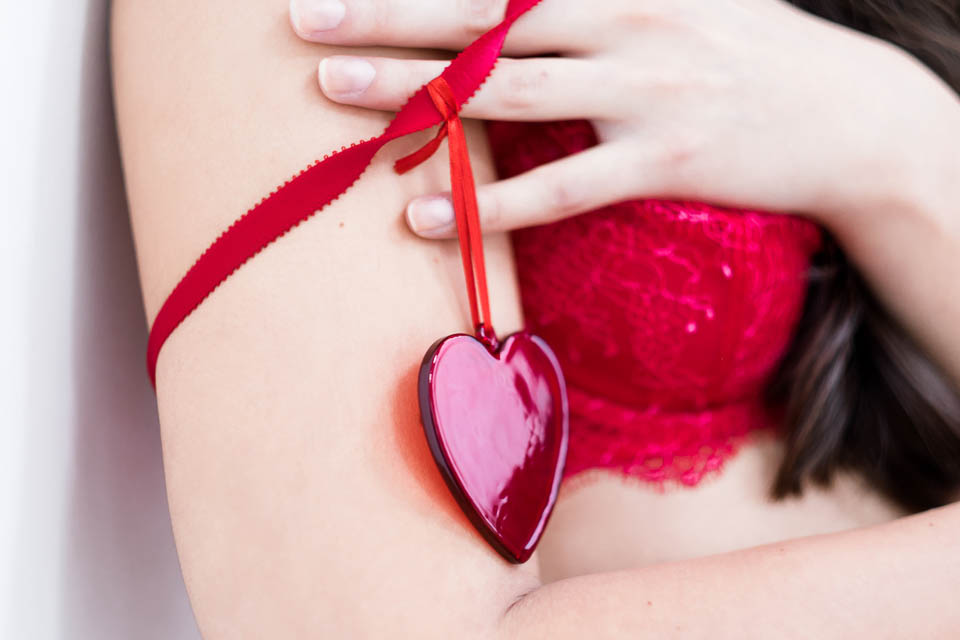 Make up, beautiful hair, and exquisite lingerie can help, of course. I do not know how many times I say to my clients that our camera is not a magic wand, and not even make up can do miracles. But those tools are important to bring something else to the surface.
The important thing is that she managed to see what Carlo and I saw when she stepped in our studio wearing only jeans and a ponytail.
The real transformation does not happen because a person wears a beautiful dress or a red lipstick, it comes from the inside and shines glorious on the outside.
My hope for her is that she will be more content of who she is, and every time she will doubt about herself, she will look at those beautiful pictures and remember the powerful moment when a red lipstick brought her confidence to life.
If you want to taste what it is like to go through such a powerful moment and discover the sensual and confident part of you, contact us.
Love yourself again.