"Do I need to get Naked?" tops our FAQs
In the past weeks we have been running a lot of analysis on what our visitors look for on our website, and the frequently asked question "Do I need to get Naked?" tops the number of clicks! Let us be clear before continuing: the amount of skin on show during a boudoir session is what our customer wants. If you want to have your boudoir in skimpy, see-through lingerie, that is fine by us; if you want your photographs to reveal your naked body, that is fine by us; if you want to remain clothed at all times, that is still fine by us.
Our idea of boudoir is strictly related to the beauty of a woman, dressed or in lingerie, implying the naked forms or showing them.
"Do I need to get Naked?" Of course not, but it is something we want to consider!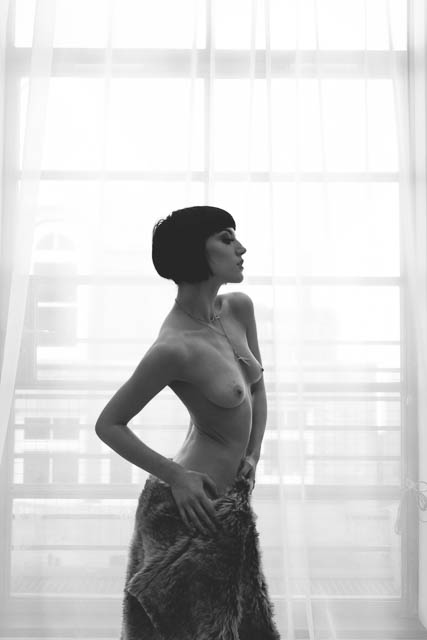 Talking about naked body
What we have discovered through time, is that we have a very healthy relation with a naked body. To us, a naked body is… just a naked body. The keyword for our Boudoir Experience is "Elegance", which we believe can be achieve even if you do not wear anything.
We do not agree with the idea that sexuality and nakedness go hand in hand. Of course they can, but there are images of women completely dressed that are more sexual that many of our naked boudoir photographs.
"Do I need to get Naked?" Of course not, but it is one of the available choices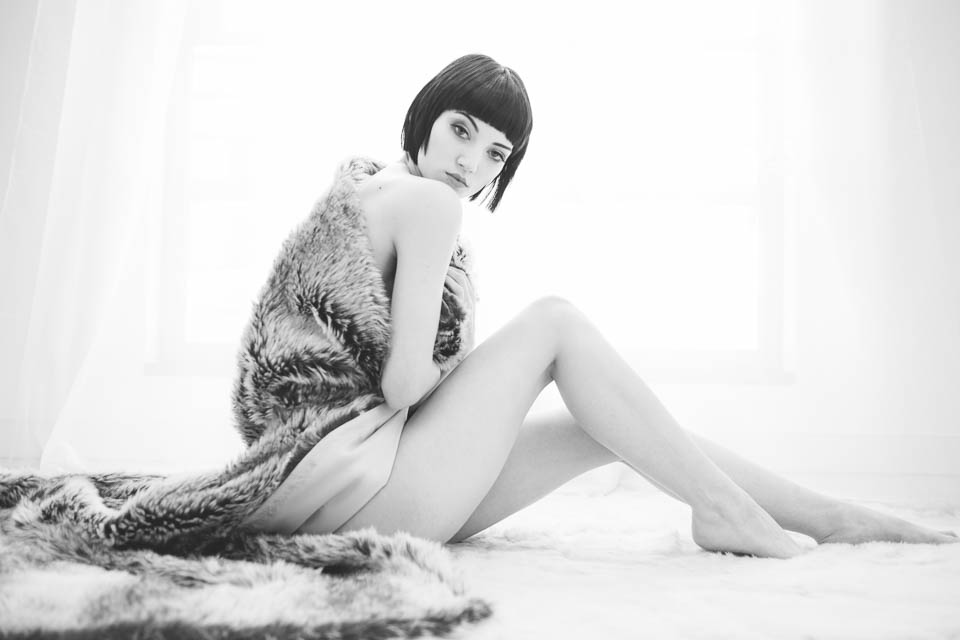 A criticism we got about being naked
One of the most important part in growing as "service providers" is about getting feedbacks. How did we do? How could have we made your experience better? Where did we fall short?
Years ago, when our London Boudoir Photography business was still young and growing, we hit a series of customers who gave us similar feedbacks. The first to gave it to us was Mrs J, a strong, beautiful woman whom we photograph in an amazing white corset. She had to take courage to go through the shoot, and she managed to step outside her comfort zone in an amazing way. At that time asking "do you want to get naked?" was still challenging for us, as we felt we were pushing too much.
After seeing her images, Mrs J told us:
"There is something you could have done better. You could have pushed me more! I was way outside my comfort zone, but had you asked me, I would have gone naked. I would have loved some images of me naked."
She was not the only one to give us this feedback, and we learned from it!
"Do I need to get Naked?" Of course not, but we will still ask you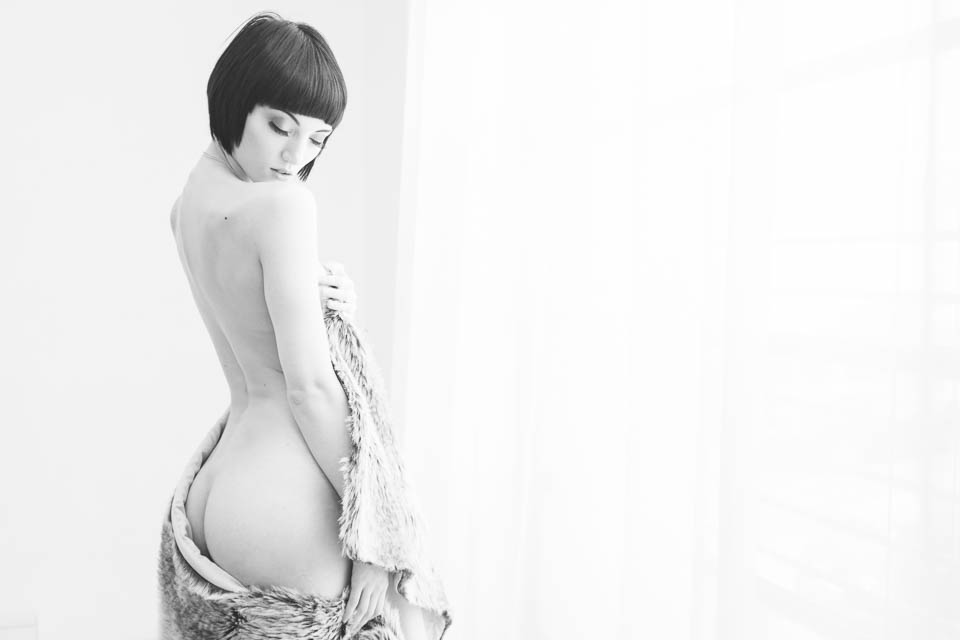 What's the risk in getting naked?
Let's say you are in the middle of the photo session, and that you are finally comfortable being photographed (it happens all the time, I promise). At a certain point we will ask if you want to have photograph of you naked.
Do you know why? Because we know that only few people will ask for it, and we don't want you to lose an opportunity.
Getting naked can be challenging, especially in front of strangers, but there are two things to consider.
First of all you need to realise that you are in front of professionals, whose goal is to photograph you beautifully.
The second is simple: if you decide to get naked and you don't like your photographs, you don't buy them and they will never be seen; however, if you decide not to go naked, you will never know if you would have loved your naked body or not.
"Do I need to get Naked?" Of course not, but it is something that you should keep in mind.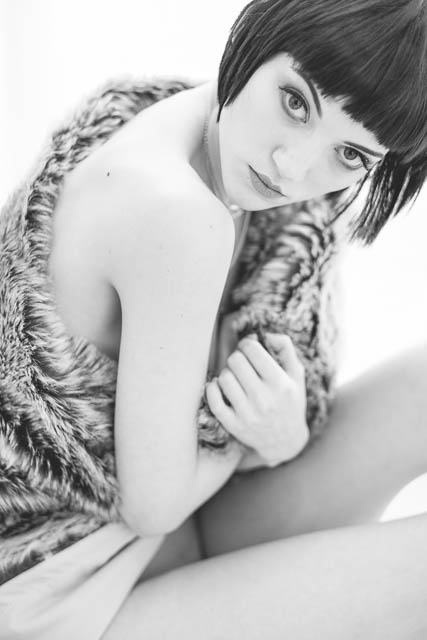 We believe you should get naked
Big, beefy statement, isn't it?
It't the truth. We believe that the body of a woman is beautiful. Full stop. We also believe that women are never able to "see" themselves without a veil of self criticism and the lies of mirrors. Then, we also know that if you want to try to have naked photographs of your body, then an iPhone, a mirror and a "selfie" are not gonna be your best choice: a boudoir experience with us is!
"Do I need to get Naked?"