Padded bra. Friend or foe?
Best friend of small boobs and ugly companion of big chests, the famous padded bra is definitively an ugly piece of lingerie and should not be ever worn in public, or in a boudoir photo shoot.
However, for the sake of some of my friends who are big fun of it, I will try to find – objectively – some pros and cons of the infamous padded bra.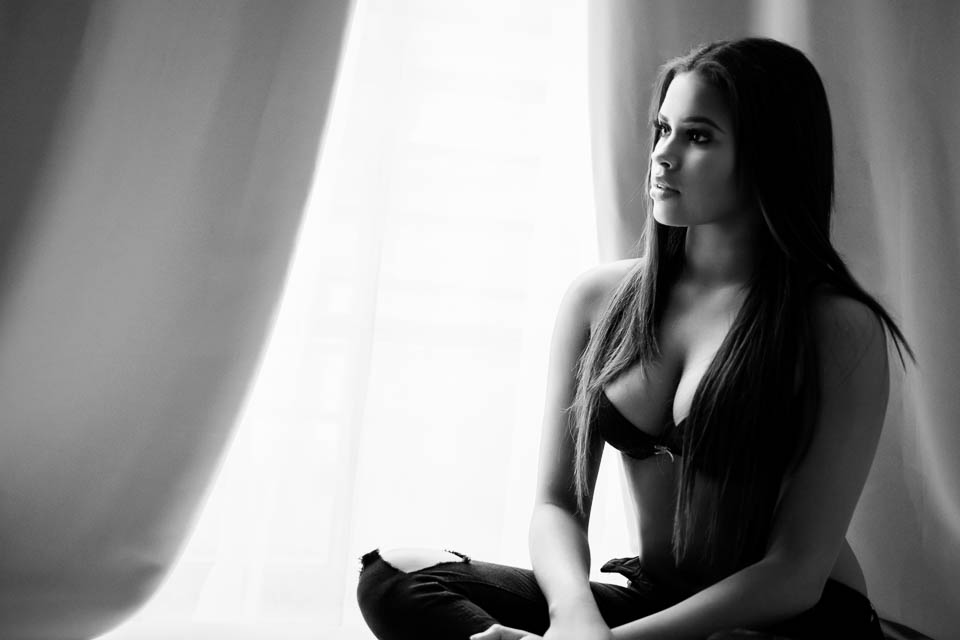 Pros
If this is what you dream about, you definitely should try to wear a padded bra. The padding bit squeezes everything possible and it creates depth in places you would not believe possible. Score!
2. It gives good shape underneath your clothing
A padded bra surely creates a good illusion by lifting and shaping the chest so that it looks good.
A word of caution in choosing the right size, or you will have the "stairs effect", that is how I call the void between your padded bra and your boob when you look at it from the side. Aside from looking bad, it will scream "padded bra" everywhere!
3. It boosts sizes
If you dream of adding just an extra oomph to your chest size, this is it. Buy a padded bra and you will have the size of your dreams. A padded bra is cheaper than a breast augmentation and you can always change your mind. Plus a padded bra comes in different colours and patterns.
4. It is covering
If you have a transparent dress or shirt and you need to be discrete, a padded may be a life saver. Grandma and Auntie Muriel will be very happy you still know how to dress in a ladylike manner, even if you will not spare a disapproving look on that sheer top. Oh dear.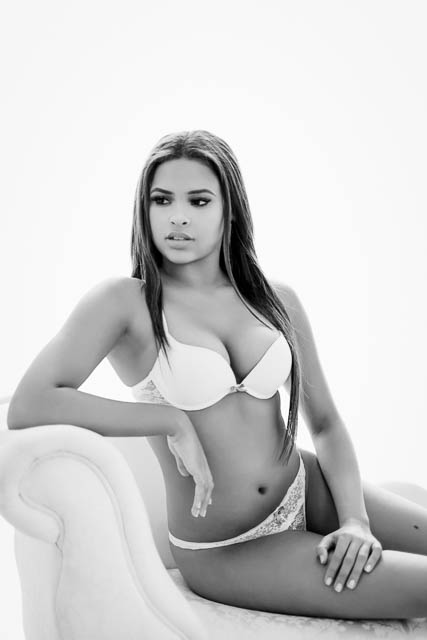 Cons
1. You will not become an angel of Victoria Secret
I know the angels of Victoria secret look amazing and they all wear a padded bra, but man!
Have you seen those pieces of lingerie in real life? They do not look that good. The quality is less than average, they look cheap, and even their fit is questionable. However, padded bras from Victoria Secret cost quite a bit because of all the hype and the brilliant marketing involved that make you think you need to have one to feel or look sexy. Yes, it is a trick, because no padded bra will do that, sorry.
2. It is hot
Not in that sense! If you need reminding, please re-read the previous point. I mean, it is hot when you wear it in the warm season. Remember that a padded bra is made of synthetic material and the sweating is almost inevitable. The skin gets irritated and after a while a padded bra becomes a hot cage for your poor breast.
3. You hide the real shape of your breast.
If you think this is a good reason, think again. Remember that the padded bra will have to come off sooner or later, so better be yourself and own your curves. There is no such thing as perfection, and you are beautiful, remember that.
4. It is boring
Mind me, not all of them are plain boring, however I believe that most of them are. Think of all the other possibilities you are missing in terms of materials..lace, silk, chiffon, you name it. I can assure you that the feeing of having a luxury material on your skin is amazing. You will throw the padded bra out of the window for sure. Plus, you can even have fun with different types (for example bikini bras), while with a padded bra you can decide only with strap or strapless.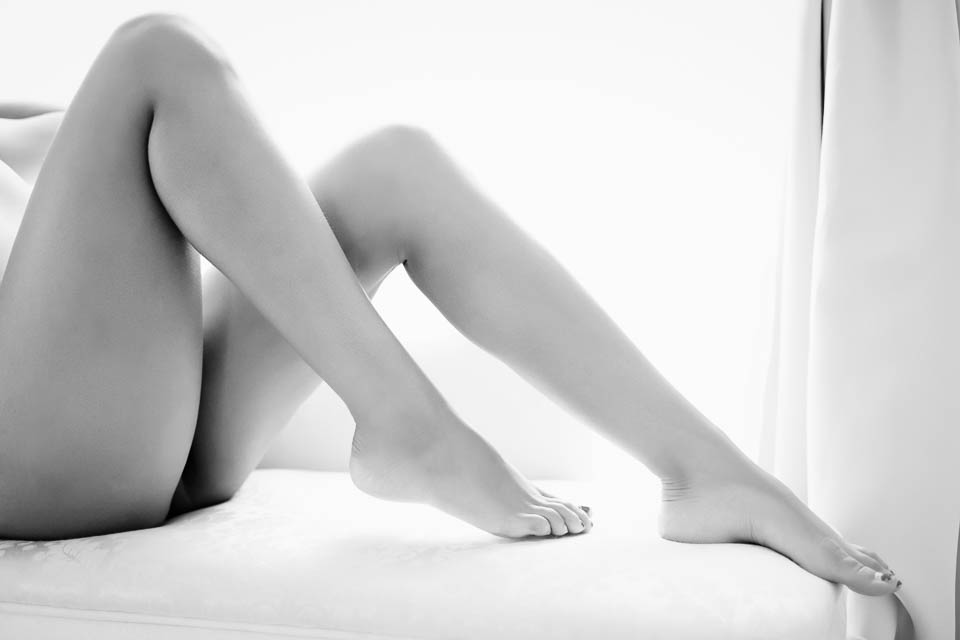 Alternative to wearing a padded bra
If you really feel uncomfortable with the size of your boobs or their shape, there is always the alternative of wearing a normal, beautiful lacy bra and inserting some chicken fillets inside. I admit, it is not the most glamorous of solutions, however, I do not see why we should compromise on how we feel inside and outside our clothing. You can have in in silicone or fabrics and they do boost your cleavage and do all the things that a normal padded bra would do.
If you are worried about the support, there are fabulous underwired lacy bras that offer the same amount of security with so much better shape and comfort.
To me, there is no real good reason why to choose a padded bra when you can have so many good alternatives, however I would love to hear from you.
What is your personal choice? Why do you like – or don't – padded bras?
Let us know in the comment below and share it with your friends.