Make up ideas for mature women. Part 2
With time our skin looses its plumpness and elasticity, in fact, it starts sagging and getting lined. When the light hits our faces, it does not find a smooth, tight surface where to land, but an uneven surface, and this creates shadows that give the general appearance of age and tiredness.
As said in my previous post, there are plenty of make up ideas that will help us improve our look dramatically. To make the most of what nature has given us, and minimise the signs of time, we need to know how to play with the light to fill those shadows that makes our skin appear tired and aged. And knowing how to contour our face is a make up idea that comes to hand here.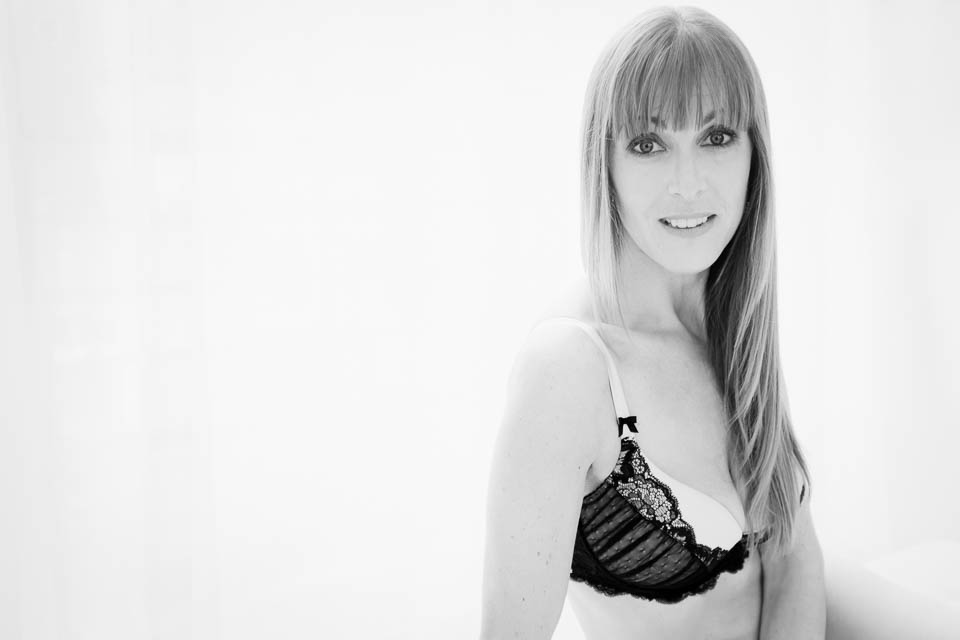 The power of contouring
Pinterest is a fabulous tool to find and collect good make up ideas. With all the information circulating the Internet, almost every woman knows what contouring is, or at least we have heard of it thanks to the many tutorials replicating Kim Kardashian's flawless look.
To give you a visual example of what contouring can do for you, think of drawing. When we draw, we use light and shadow to create the illusion of tridimensionality. Without shadows, the subject looks flat, or, that is, bi-dimensional. So, we add one dimension just by adding the shadow element.
The same happens to our face. There are certain features that are culturally more appealing and should be prominent, and therefore lighter.High cheekbones, a defined jaw line, big eyes and a straight nose is a look that, on paper, is what women want.
The art of contouring follow exactly these rules.
The centre of our face should be lighter to attract attention to our eyes, while the external part (the outline) should be darker and more defined. For simplicity, think of drawing a diamond in the centre of your face, with the top of the diamond starting on your forehead and the bottom tip ending on your chin.
The darker part should "hide" imperfections and reshape features to balance your face by, literally, drawing fake shadows. The darker part is used to define cheekbones, reshaping nose bridges, define jaws and reshaping eyes. The results can be quite amazing.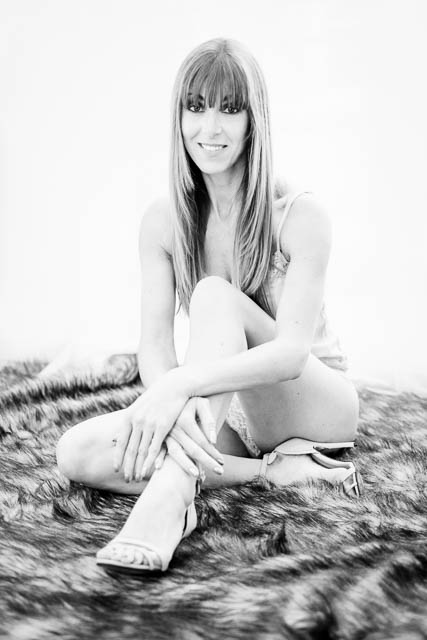 What to use
I am not the expert here, but I have been working with professional make up artists for years, and they have given me many make up ideas to work with.
The easiest thing is, of course, to buy a contouring kit.
There are tons of good ones you can reply on from the cream based Tom Ford Shade and Illuminate to the pressed powder – and much cheaper option – from Sleek Make up Face Contouring Kit, or a much nbetter Naars.
Either if you apply a cream based or a pressed powder, contouring can be pretty messy, therefore it is advisable to use appropriate brushes to blend the products to perfection. Here there are two brushes from MAC to look at. One is the 109 Small Contour Brush for blending to blend highlight and dark areas, and the other one is 193 Angled Foundation Brush to draw shadows to define cheekbones and the jaw.
Another alternative for highlighting your face is using a foundation two shade darker in tone in conjunction with MAC Prep and Prime Light Boost. I have seen it applied and it looks very easy to use thanks to its brush.
Whatever the products you use, important fact is getting it right, and that needs practice as for any make up ideas you want to experiment.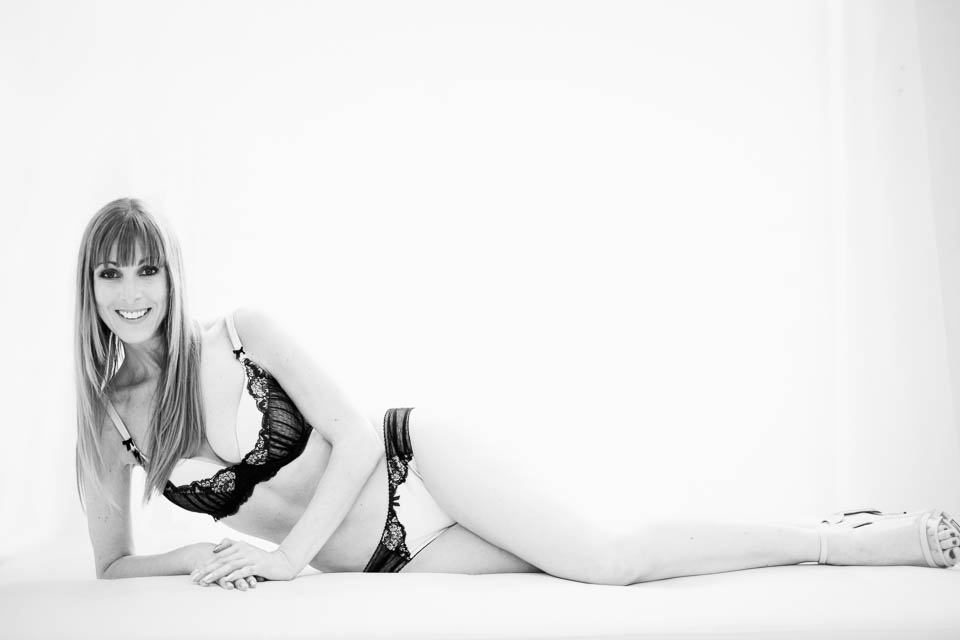 Putting it all together
Important part of the shading is setting it all together. For this purpose, you need to apply a translucent powder on top of the contouring you just expertly blended in. The industry experts talk a lot about HD Microfinish Powder from Make up Forever, that is amazing for photography, but, honestly, any translucent powder will do the job as long as it is used sensibly and sparingly.
The powder will set everything together and will give a pleasant glow to the complexion.
Let me know if there is anything in particular you want to know about makeup ideas for mature women by leaving a comment below, and I will do my best to fill you in the next blog posts.