Please stop talking about Plus Size and Real Women!
Do you photograph Real Women?
One of the questions we most often receive is "Do you photograph Real Women?" Of course we understand what this question is all about, it is about curves, but we would love to receive the question "Do you photograph women with curves?".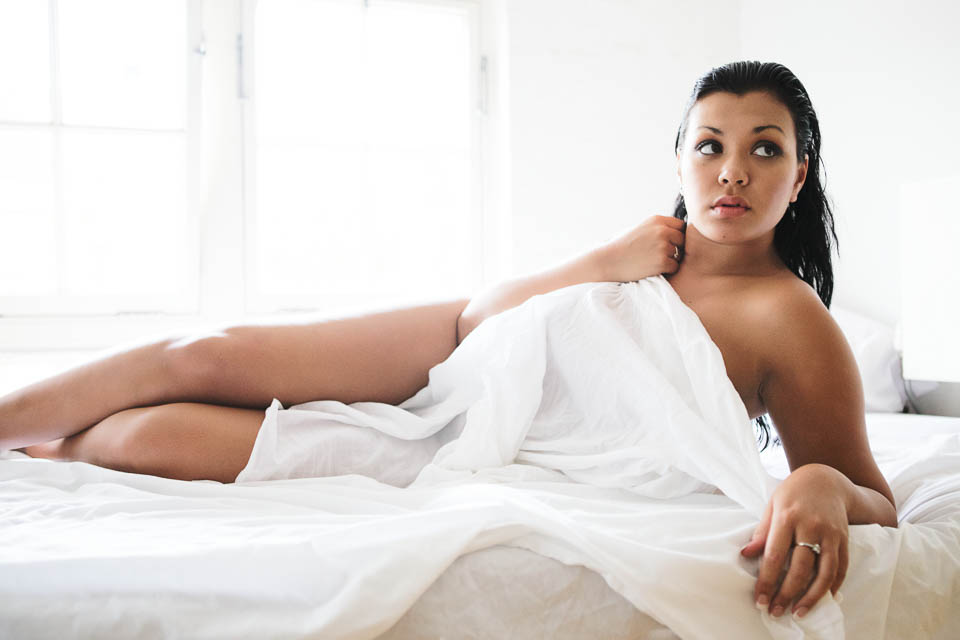 The women of London Boudoir Photography
Each and everyone of our customer is a real woman. We had in front of our lenses young girls in their twenties with a tiny waist and we had ladies in their fifties proud of their size sixteen. Our Women are all real, and each and everyone of them is special.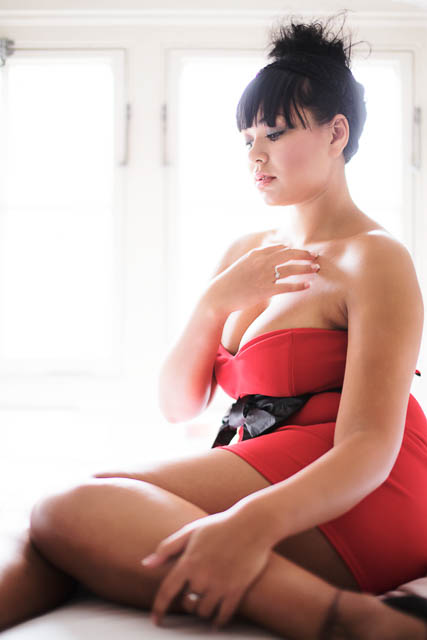 Women are all about curves!
When during our workshops we are asked if it is difficult to photograph women that are not size 8, our answer is quite direct: too many times it is harder to photograph a slim body than a sensual curve. Women are beautiful when they have curves, they are fantastic when we portray them in an hourglass shape! This is our answer to curves: the more, the better!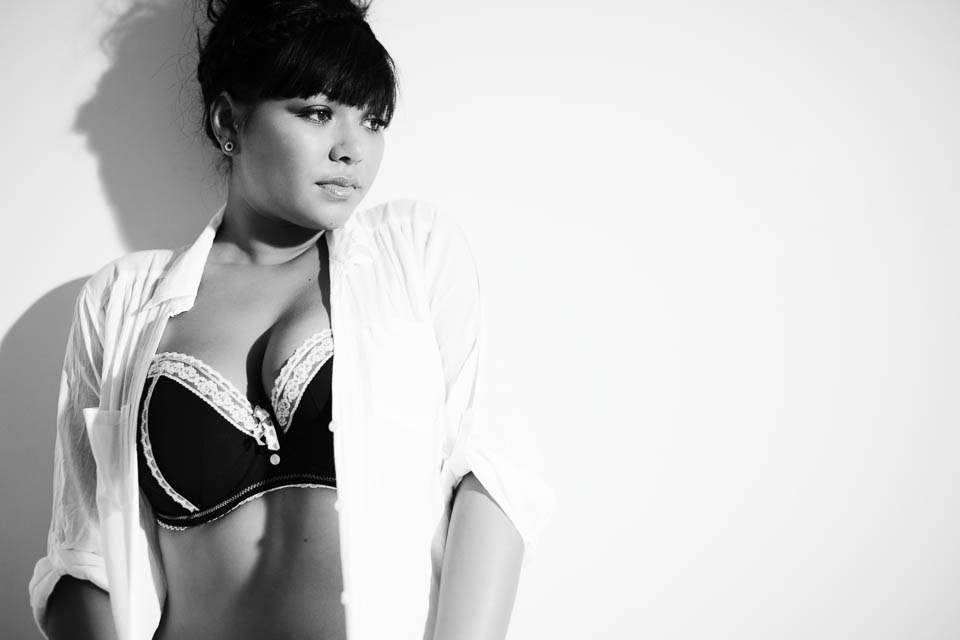 Be Proud of Yourself, as you are TODAY!
Talking with a good friend, she complained about the fact that nowadays the term "Real Woman" is referred to those sweet curves few women have. I am a real woman she said with my size 8 inherited from my mum, with my constant struggle with my inability to put on some weight and with less curves than I would love to have, but I AM a real woman!. And she is right! You should be proud of the woman you are, knowing that whatever your size or shape, you ARE a real woman.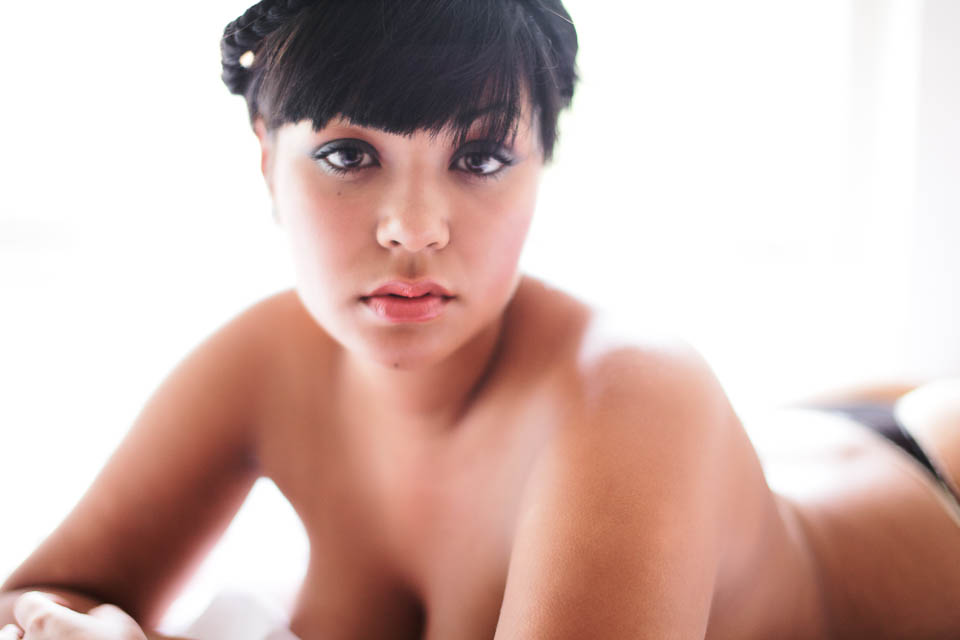 Refuse the label, be yourself!
We highly discourage the use of the term "Plus Size" in a society that has to label everything. In the 80's the difference in BMI between a top model and a a median woman was around six points. Today the same difference is more than three times the figures of 30 years ago. We welcome everyone, and we hate labelling our women. Are you plus? skinny? hourglass shaped? Well, for us you are a woman we want to photograph.
Let us impress you!
Do you doubt the fact that we can show the best part of the woman you are? In these days we are gifting 100 women the possibility of being photographed by us for free. If you think we will not know how to frame you in an amazing way, you have nothing to lose: we know that whatever size, shape or age, we know how to make you look as Beautiful as you really are!
Subscribe today and let us prove our point!