How men see and buy lingerie
…and my fiancee bought this for me…
If we had a penny for every woman who said those words with a doubtful expression in their eyes… Well, let's just say that it happened quite a lot of times. The disclaimer of this article is that it has been written by Carlo, a man, and it wants to be an insight and a guide to men buying lingerie.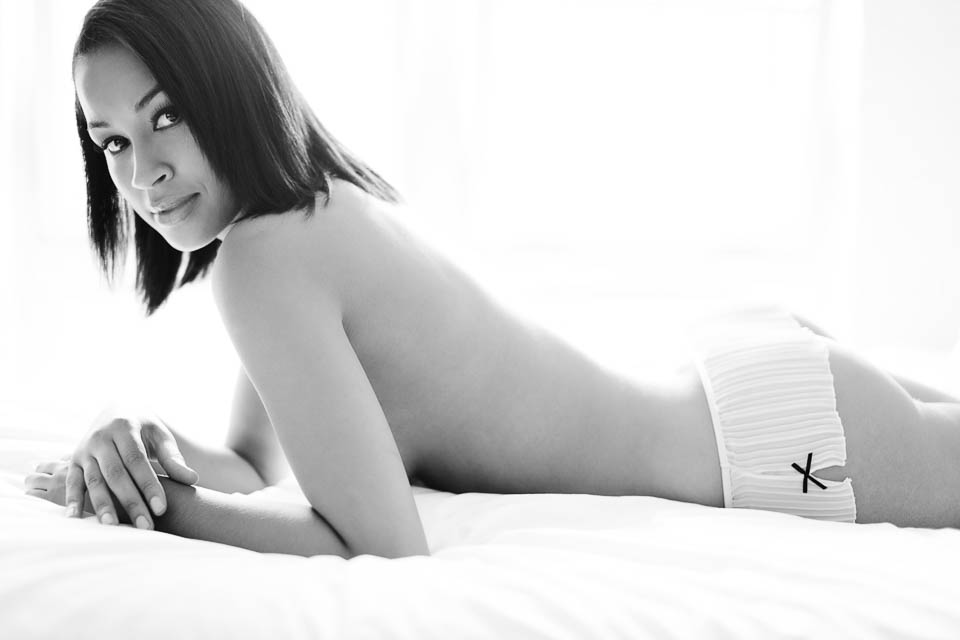 Generalisations are bad, for men as well
I would like to start this saying that I don't like generalisations, but I can see general tendencies. From a man's perspective I can also say that the world of lingerie is complex and often seen as a difficult topic of discussion.
Take as example the way a man generally shops for his underwear:
Trunks, Briefs or Boxers?
Black, white or grey?
Small, Medium or Large?
I mean, this is quite a realistic approach to men buying their underwear. But what happen when a woman wants to shop for her underwear?
Silk, lace, satin, cotton or something more fancy?
Black, White, Champagne, Red, Blue, Fucsia, dotted, striped, flowers?
Balconette, Band, Corset, Convertible, Cupless, Front Closure, Full Support, Minimising, Padded, Pushup, Racerback, Softcup, Sport, Seamless… (and the list goes on and on and on…)
30, 32, 34, 36, 38…?
AA, A, B, C, D, DD, E, EE, F…
Of course remember that every single size is unique to the specific brand. You need to know that a 34DD from Elle MacPherson wears a little bit tight.
Of course you know that if you wear a 32D you will probably fit well in a 30DD or in a 34C!
We have not yet started talking about knickers!
I am not sure women realise how difficult and intimidating this can be for a man. Last time I bought a nice outfit for Fabiana I spent 15 minutes looking for the right look and 30 minutes trying to decide which size to buy!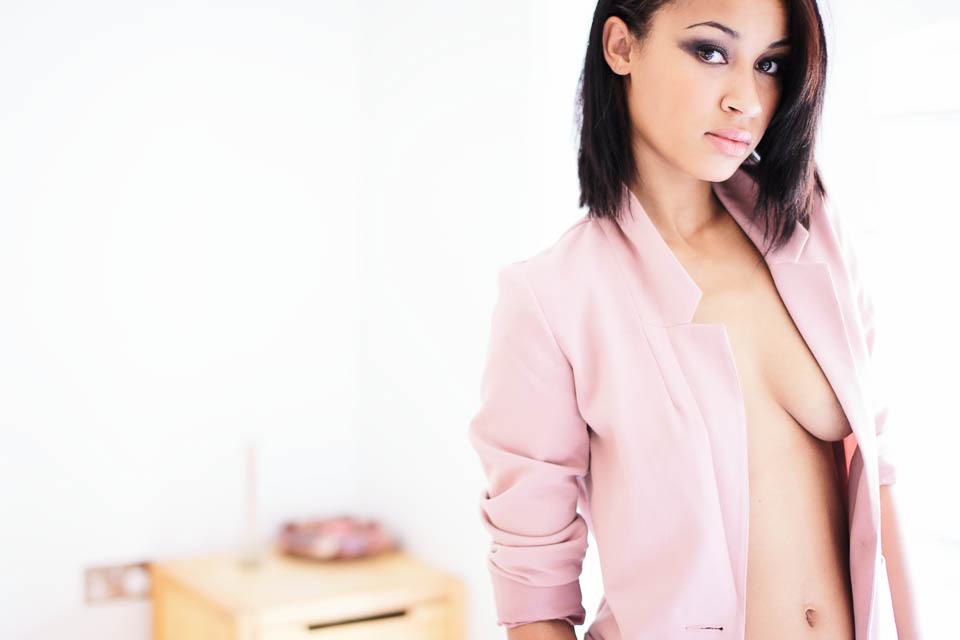 Sensuality is Feminine
I have to say, though, that women are ready to wear every size their men will buy for them. One customer had a pair of knickers three sizes larger: this is the length women go for their men! The real deal breaker (men, read carefully this part) is the style! What most women, at least those who love our style, try to avoid, is the type of lingerie who passes the sensuality and lands in the area of… let's call it "sluttiness"! :D
You have to trust my word on this: for the majority of men, the line between Sensual Lingerie and Slutty Lingerie is almost invisible. There is almost a "performance anxiety" while men need to buy lingerie, and too many of us prefer to get into shops that seems more "affordable". This is why men go to Ann Summers and not Coco de Mer.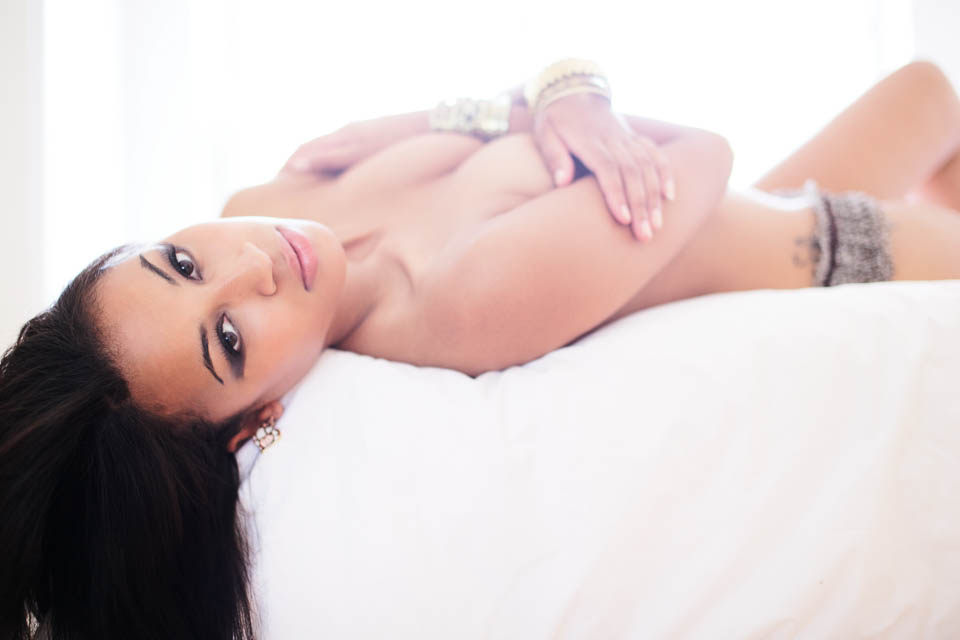 Some photos with it will make the difference to him
Despite the type of garment he presented to you, a set of images with that specific lingerie on will make the difference. Showing your man your personal images while wearing what he bought with so many doubts and difficulties, will make him proud and happy! Of course what we know how to do, is to make sure to show the best part of his gift. We will take care of the taste of the image.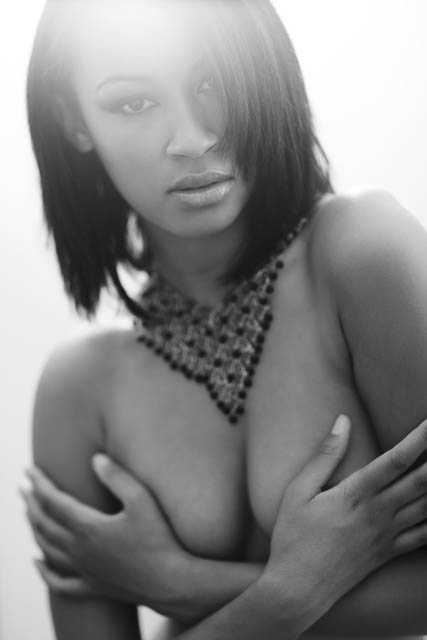 Educate your men!
Haven't your man presented you a piece of lingerie yet? Well, you still have time to educate him. First and foremost you have to realise that for the majority of us the idea of buying something like a bra is a challenging task, so my personal advice to you is the following:
Talk about the brands you like and do not even mention those you don't.
Comparison does not work, because when you name it, we visualise it. I love Myla, Elle MacPherson and La Perla, especially the one with a nice lace on top.
Allow them to buy something that is not for every day.
Let's be honest: your man will unlikely buy you a white cotton bra. This gift is not just for you, it is for him as well. Allow him to push the sensuality and don't say "No" as long as you can bear the idea of what he has in mind!
Keep him in the loop
Next time you go shopping for your underwear, ask for his help. Make sure to lower the threshold, and bring him in the right places. In the end we know that you will buy what you really like, but he will understand
Make sure he knows your size
Every now and then drop those difficult numbers. Casually. I thought I was one size, instead the 34C is the right size for me now. Don't mention the wrong size, but make sure that the right number will stuck in his head!
The wrong size can be changed, the wrong style can't
He should understand that buying the wrong size is the least of the problems. Tell him you do it all the times if you don't try them on! Better to have the wrong size of the right style than the right size of the wrong style!