We have been featured on The Bare Intimates
Can we feature you?
Some weeks ago Erinn from The Bare Intimates got in touch with us via Twitter. Our common friend Lesley Stefanski was so nice to refer us. Erinn had seen our work, both our Boudoir and our Editorial one, and asked us if we wanted to be features in her Spotlight Series. We are always happy to collaborate with other people, so we agreed immediately.
I have to admit that last weeks' workload slowed our answers down, but in the end we replied to every question Erinn sent us, being open and transparent, as we always like to be!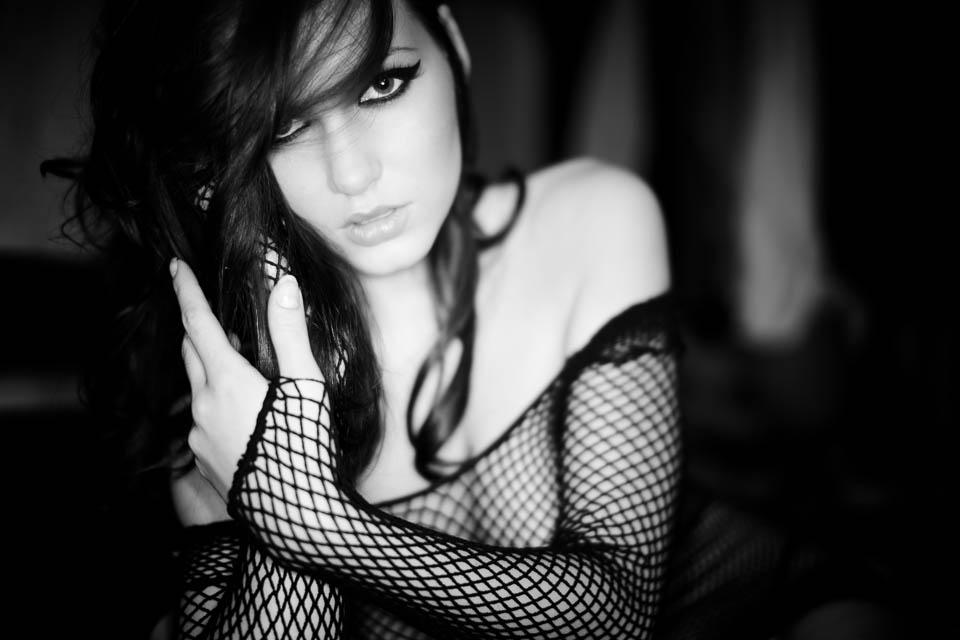 What amazing words Erinn spent on us
Some days ago Erinn sent us a Thanks message via twitter, telling us we would have been featured this Friday on her blog. That was already awesome, but what she did not tell us was what she would have written about us, and when we read it we were speechless, with admittedly some teary eyes!
Happy Friday! We hope you are sitting down for today's feature. Because it's that good. It's the epitome of eye candy and creative boudoir inspiration.
We're pretty sure that under the definition of glamorous in the dictionary, Faby and Carlo of London Boudoir Photography and The Round Peg Lingerie Photography are written. Talk about luxe, gorgeous boudoir and editorial photos that make you swoon over the perfect curves of each client and artistic sincerity behind each photo. Quite simply, I fell head over heels in love with this team's work – and I'm so happy to be featuring them on the site today.
Based in London, this photography duo creates both boudoir and lingerie editorial masterpieces. The best part about each one of their photos is the very depth of differences each one of their clients possesses. You'll see young, middle aged, thin, curvy – all equally gorgeous females loving their bodies and happy to enjoy the boudoir experience.
What can we say? Well, we can start saying Thank you Erinn!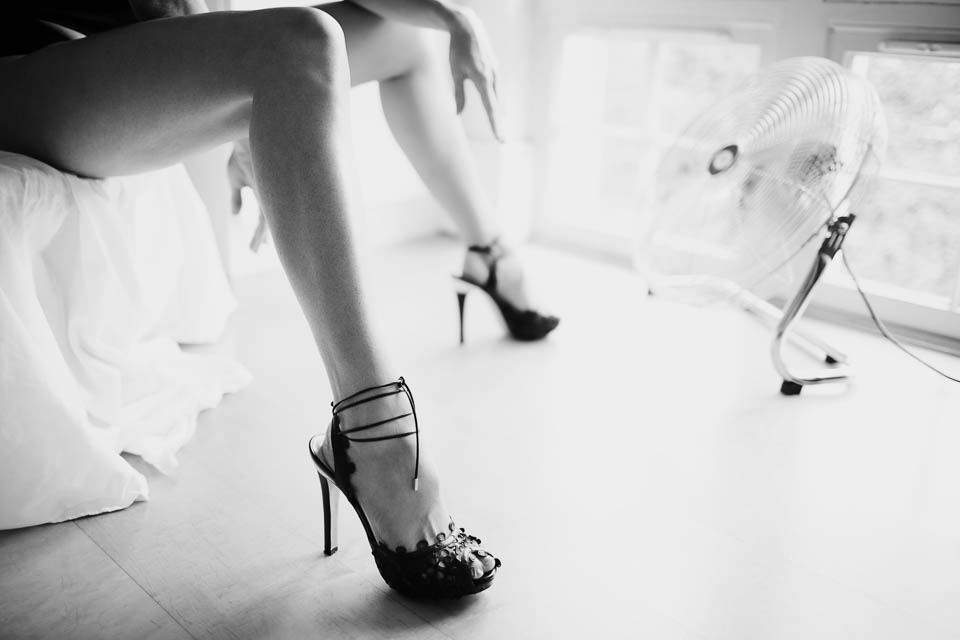 The Bare Intimates
The Bare Intimates is a Lingerie and Beauty blog, which has been named one of the Five blog to follow in 2012 by The Lingerie Addict, which already in itself is something! What is more is that Erinn has a great way of bringing forwards new names, inspiring looks and products. You should check her out!
Thanks
We just wanted to close this short post saying Thank You to Erinn for her lovely words on us, and we really hope she will find the time to come to London sooner or later as she would gladly be our guest for a Boudoir session!