Shall I trust this business? The importance of an outstanding customer service
The type of photography we do is about being in service to others. It is about using our skills and experience to make women feel and look great. We inform, educate, couch, pamper and empower ever single client so that when they see the result of their journey with us, they are happy with their choice. To make all of this possible, our clients need to trust that we will deliver what we promise, and if anything goes wrong, we will have their backs because our customer service will fix the situation.
But how really important is a good customer service for a business?
Let us tell you two very different stories.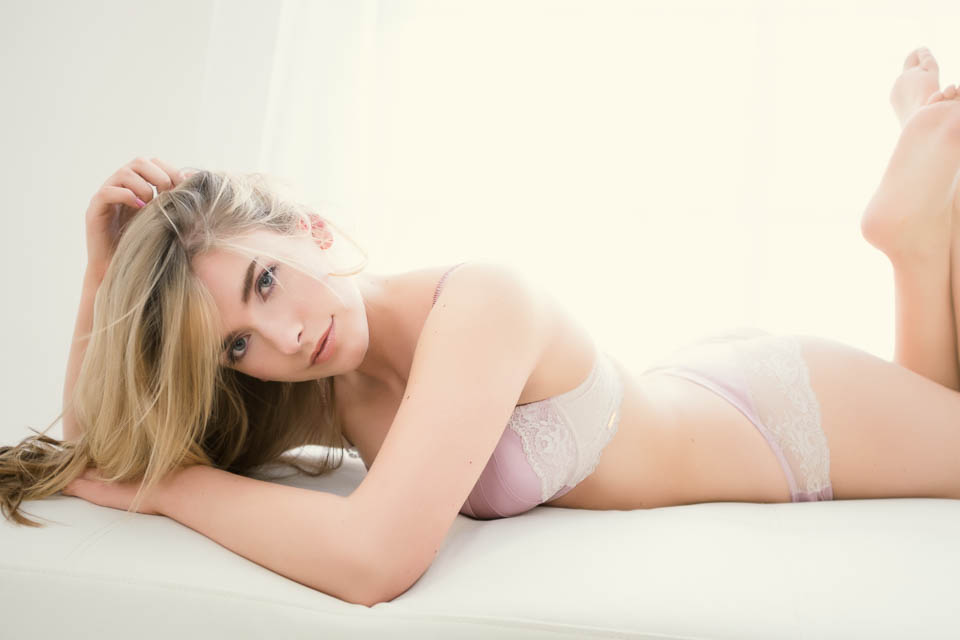 A personal story, customer service from a client's perspective
As entrepreneurs, our work-life balance is always work-in-progress because we are still learning the art of juggling. To make our life easier, we invest in products that can help us cut down our time in our day to day life.
We recently bought a product from a new company we had never heard of, but, as it came recommended, we bought it online without thinking too much. We paid immediately, and then we waited. 8 days went by, and nothing came. We contacted them through their website to ask for info. There was no reply. After further 3 days, assuming there was a technical problem, we contacted the company again via e-mail, and again we did not receive any reply.
We eventually received the merchandise after a whopping 12 days. The package was battered because it was wrapped in simple paper.
Being a new company that needs to build their credibility – and coming at a price – we felt disappointed by their lack of customer service. No thank you card, nothing at all.
The product? It is good, the design is great, and works well, but will I buy again from that company? I do not think so. As customers, we did not feel taken care of by their customer service, and we waited 12 days not knowing where our money went. Unfortunately, they did not provide a good service, only a good product whose quality I can find elsewhere. Not enough for me to buy from them again.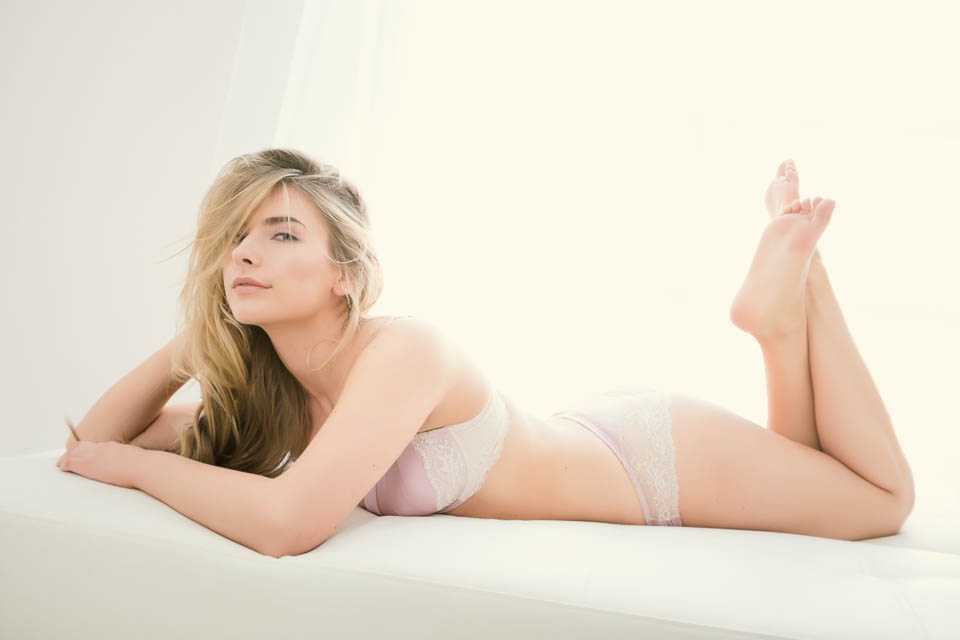 A personal story, from a business's perspective
We are proud to say that we can count the times we have sold nothing to a client on less than one hand. Depending on our clients' personal budget and situations, sales can go up and down, but our average is quite high.
We are less proud to admit that it recently happened again. We sold nothing. After so many years, it was a hard blow to hear that we failed a client's expectations. It hurt on a deep level.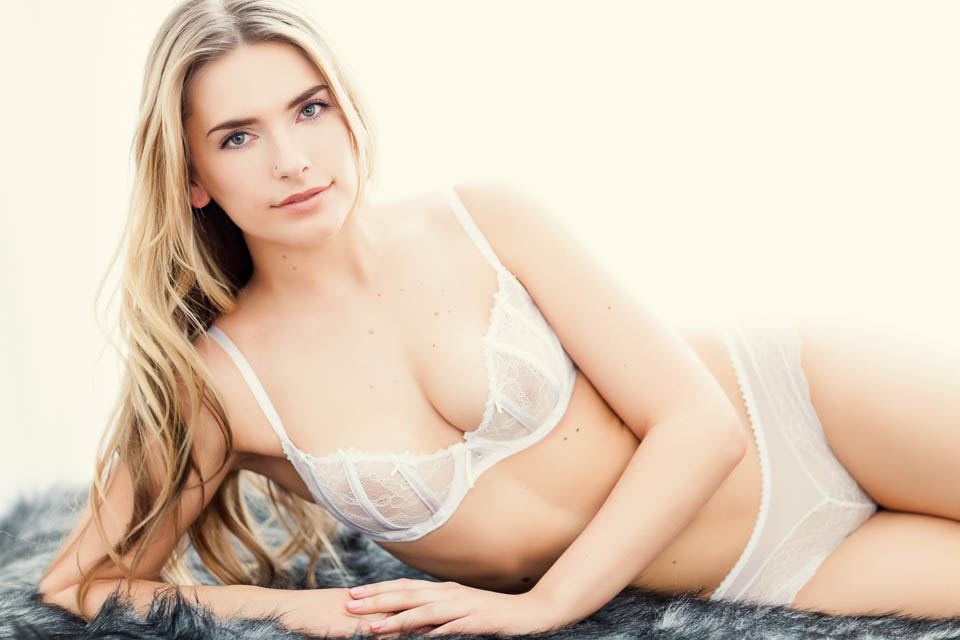 What do you do when shit happens?
As a photography business, we are very aware we are in service to others. If we have a business, it is because of our clients. And all of them.
It would have been easy to give out excuses for not delivering at the standard the client expected, and get defensive to save our position as professionals. But acting like that, is not professional at all. It shows lack of integrity and a bad service to the customer.
Admitting failure is a hard lesson to swallow, but if you are serious about doing business, you need to stop and think what you can do to fix the situation.
Of course, once the photos are taken, there is little we can do to fix that part. But what we can do is to show incredible customer service by acknowledging the issue, apologising for what went wrong, and refunding any fees paid.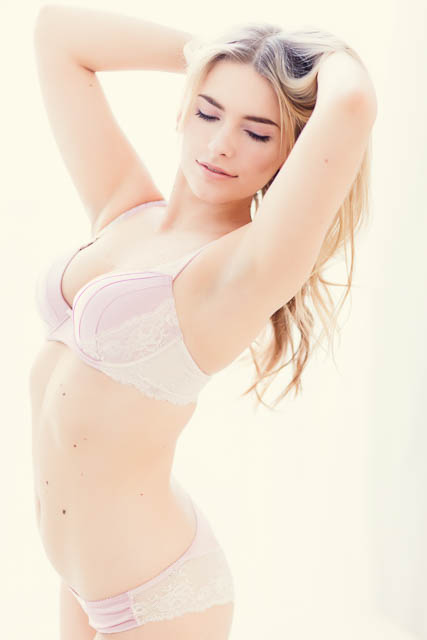 If you customers lose trust in you, you lose your credibility.
Customers book your business because they believe you can do something for them, you have something they want, and they are ready to pay for. So, we need to make them understand that shit happens, but you are there for them, especially when things go wrong. They need to believe that they come first, no matter what, and maybe they will even give you a second chance.
As photographers we have learnt that it does not matter if you feel you have done the best you and the level of your work is great. You need to acknowledge that being in service means that when your clients are unhappy for whatever reason, they are right and you are not. Because your business is not about you, it is about your customers. By showing respect and good customer service, the client was more relaxed. She knew we were truly there for her.
It still hurts, but this lesson will help us grow as a business and avoid to do the same mistakes for those that will come next.
Do you remember of a time when things went wrong? What did you do then?