Valentines Ideas: a Boudoir Photography Experience for Her
Valentines Ideas. I can feel you start sweating. Your hands are loosing the coolness. Valentine Ideas. Yes, they can really intimidate a man. You look at shop windows, filled with hearts and messages of love. And the question arises once more: what are good Valentines Ideas? You can opt for a nice dinner and some beautiful roses, but I know that deep down you will feel something is missing.
I can't stand the pressure surrounding the 14th February. Or to say it better, I can't stand the pressure for the Valentines Ideas, as too many things I see seem not to be personal enough. A perfume? A piece of jewellery? I know you are looking at the calendar. Yes, Amazon can be your friend but still are their valentines ideas personal enough?
What about something only she can have? What about something that will last forever. I am talking about memories and emotions. I am talking about a Boudoir Photography Experience. Now, you may think I am telling you this just because we are boudoir photographers, but there is much more than that. Let me give few reason why.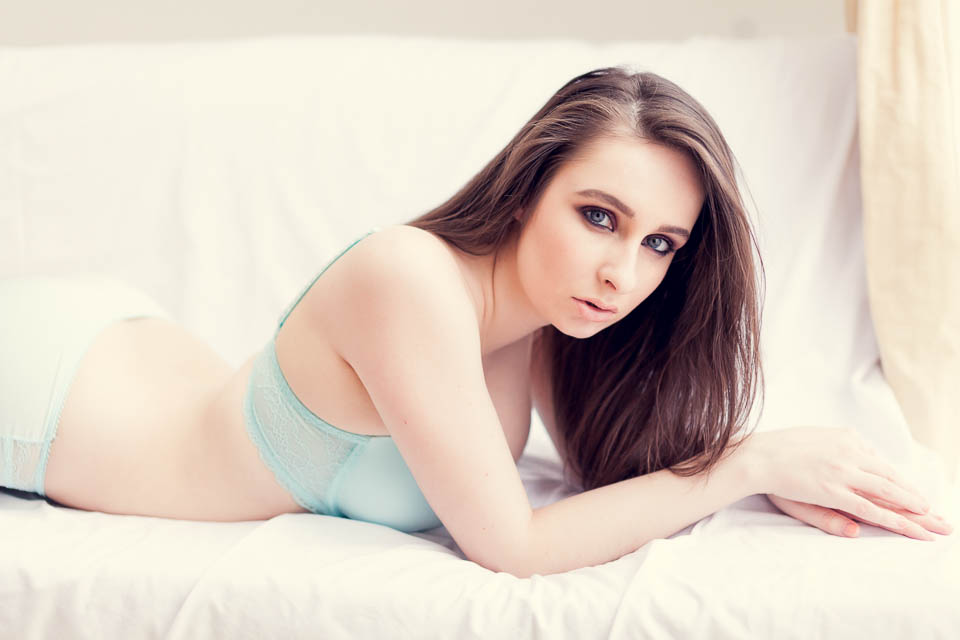 Valentines Ideas cannot get more personal than this
The gifts I love more are the ones that relate to me. I adore when Fabiana gives me something that has a real value to my soul. It can be the smallest thing on earth, but if it has value to me, she hit a home run. The Boudoir Photography Experience we offer at Faby and Carlo is bespoke, tailored on the woman she is. We will make sure to understand who she is and what she wants. We will make sure she will be pampered and treated as one in a million. We will make sure her photographs will be the ones she dreams.
Valentines Ideas cannot get more personal than this!
Photographs are memories
What did you get for Valentine last year? And the year before? Can you recall something specific amongst the many Valentines Ideas you had that you ended up buying for her? I guarantee that her images will stay with you for a long time. We believe in printed products because they live with you, they don't get lost in some recess of your computer. Next year she will remember her Boudoir Photography Experience, she will be reminded of her true beauty as photographs are memories, and memories last much more than a gift.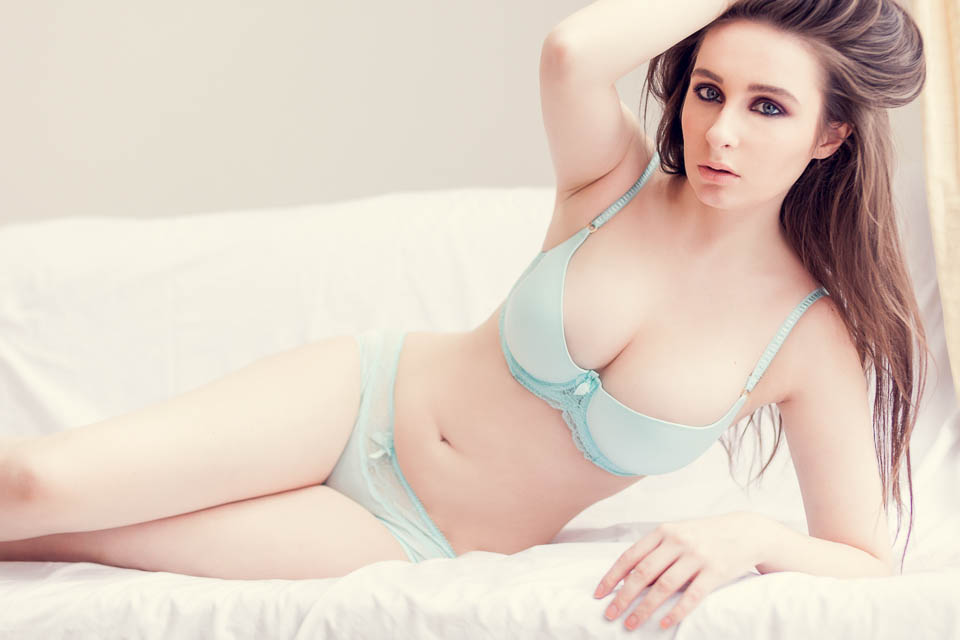 We guarantee a boost in self confidence
Have you ever jumped from a cliff into the ocean? The heart thumping like crazy in your chest while your feet get closer and closer to the edge. That moment of palpitation when you realise that there is nothing between you and the sea below, apart form a free fall. Do you remember that suspended instant when you jumped, when you still floated without falling yet? And the elation when you got out of the water: I did it, I did it! You felt like another person.
A Boudoir Photography Experience is exactly like that. She will need a little bit of confidence to jump. What she will live will be unique. What she will get will be enhanced self-confidence, the feeling that she will be able to do anything she likes!
That is a priceless gift!
A gift for the both of you
Valentines is about romantic love between two people. A Boudoir Photography Experience is a personal experience, tailored on your beloved one. She will be pampered and photographed with the mood she loves. She will probably get her photographs in a very nice Folio Box that she will lay close to her bed, or a nice wall portrait.
And the images will be for your eyes only.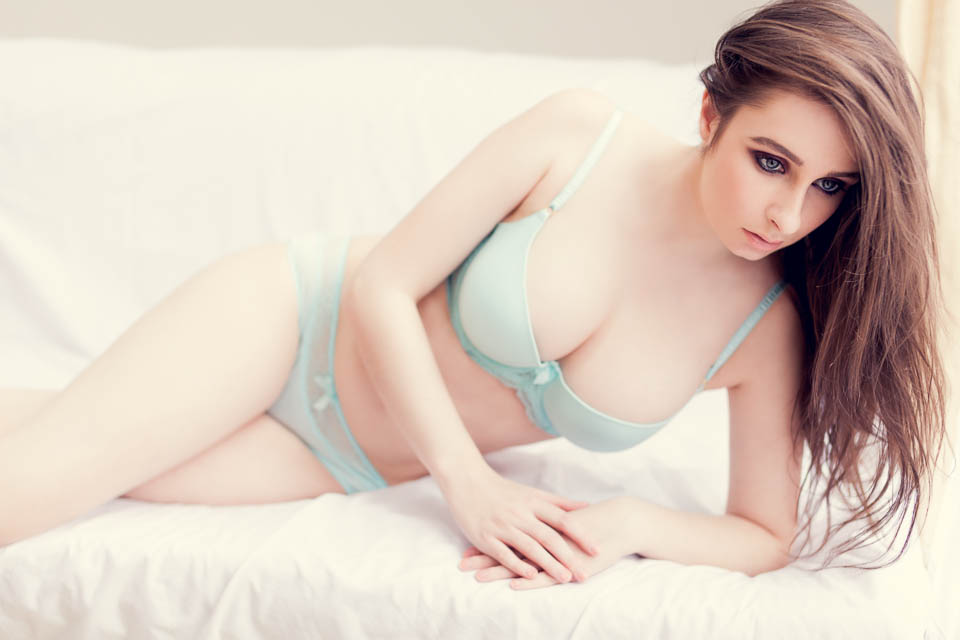 The real drawbacks of choosing a Boudoir Photography Experience amongst other Valentines Ideas
Not all that glitters is gold, and I cannot deny that there is one huge drawback in selecting a Boudoir Photography Experience amongst the sea of other Valentines Ideas. All the next gifts for Valentines will be compared to this one, and you will need to get as personal as this year. In the meantime, enjoy the next 12 months!
If you'd like to buy a Gift Voucher for your beloved one, get in touch!