When They Will Be Gone Their Photos Will Remain
Inheriting the passion for photography from my parents gifted me something valuable: photos of my family. My father and my mother took a lot of pictures of us through the years, and those images are still one unique legacy of times that have long gone, but that will always stay in my heart. More than just having pictures of the people you love, having them is essential for when those around you will be gone. I know it is sad to think about a moment when a beloved one will not be with us any longer; however, it is a reality that all of us, sooner or later, will face.
Do you want to read my story?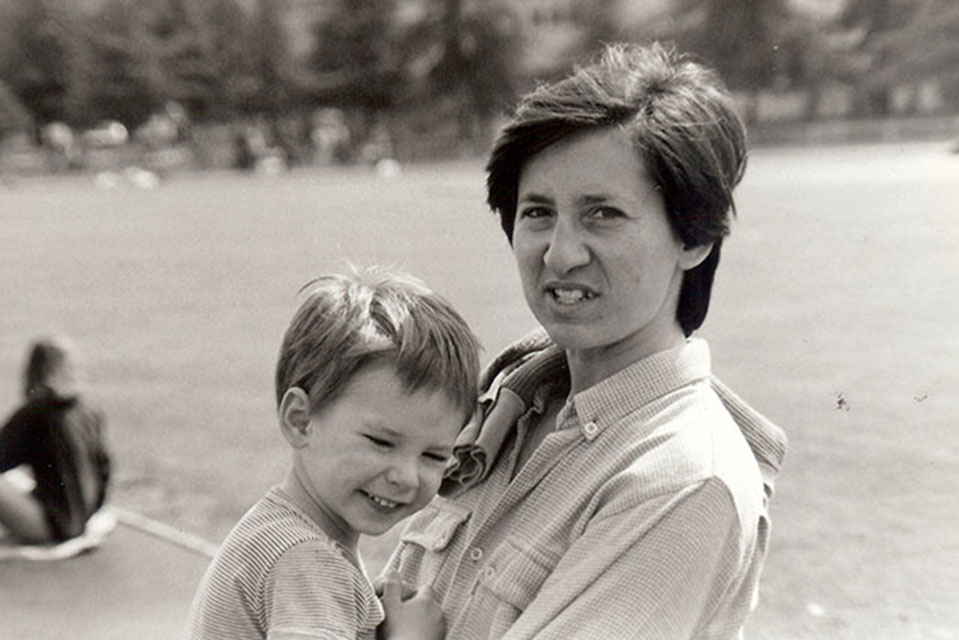 My Father and my Mother, two people with the passion of Photography
As I have already said, both my parents had a passion for photography. When I was a child this was a double-bladed knife as it meant long hours in front of the projector to show the "Vacation Pictures", but right now they are there to remind me whom my family was and whom I was, with my shorts and trainers. I did not need, however, to become a photographer to understand the value of the images, but a loss close to my heart made me realise how much we give life for granted, and if we don't have visual memories of those who left us, the loss is even greater.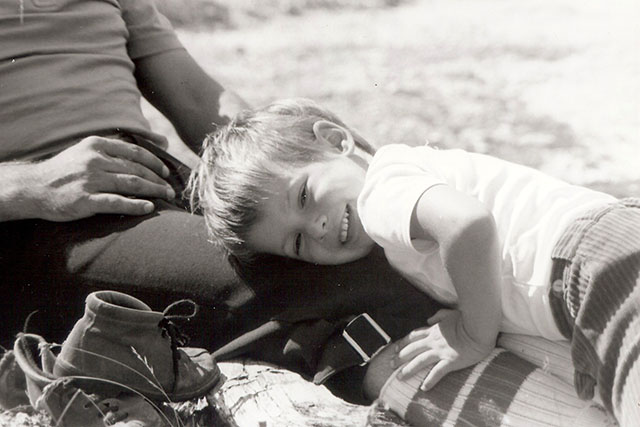 My father as seen with the eyes of an adult
We lost my father almost eight years ago in a sunny Monday of May, but he is still in our hearts and memories; however, the "dad" I remembered is not the man I can now see in the photos I have of him. I can now see him with the eyes of a thirty-five years old man, not the ones of a twelve or twenty years old boy. This has a value and a meaning that are unique to me, they give me a perspective which is unique and that I appreciate. In holding the images in which he holds a young me, I can see a man I have never met, a man that I would have appreciated more.
How much do you think those images are worth to me?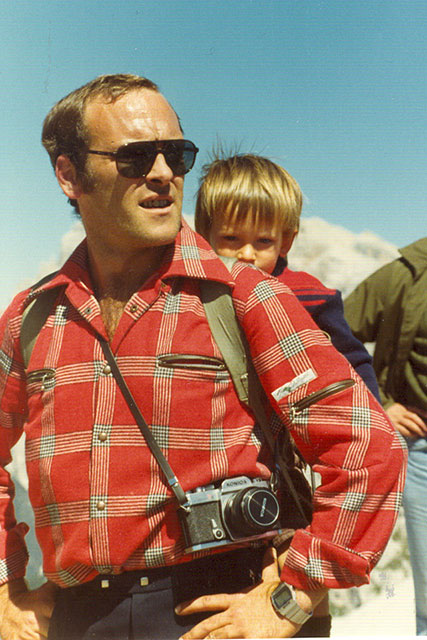 Images will not bring you back your beloved one, but they won't let them go
One of the reason I am so in love with photography is that I believe in its power. The power of telling a story, of connecting people, of triggering memories and emotions. It is true that a photographer remains a photographer; as Zach Arias once said in a touching video, photographers don't cure cancer, but we can record memories as no one else can, we cannot bring people back, but through our images we provide everlasting memories of the people around us, even those who left.
Thanks to my mum for the images of this post, they are not mine, they are my story, my legacy, my memories.