Which lingerie should you pick? For you or for him?
Which lingerie do you pick? The one with the style you are attracted to, or the one that will be the best for attracting his attention?
The idea for this blog post was triggered from a comment one of our best friend made a couple of days ago. She was trying few sets from Agent Provocateur for her wedding, when she fell in love with the Lacy Bra by Agent Provocateur. While she was trying it on, another friend commented that it would have been too much for her. The bride to be put her head out from the changing room and cheekily said: but he is going to adore it!
So, which lingerie do you buy, something you love or something that will spin his head round and round?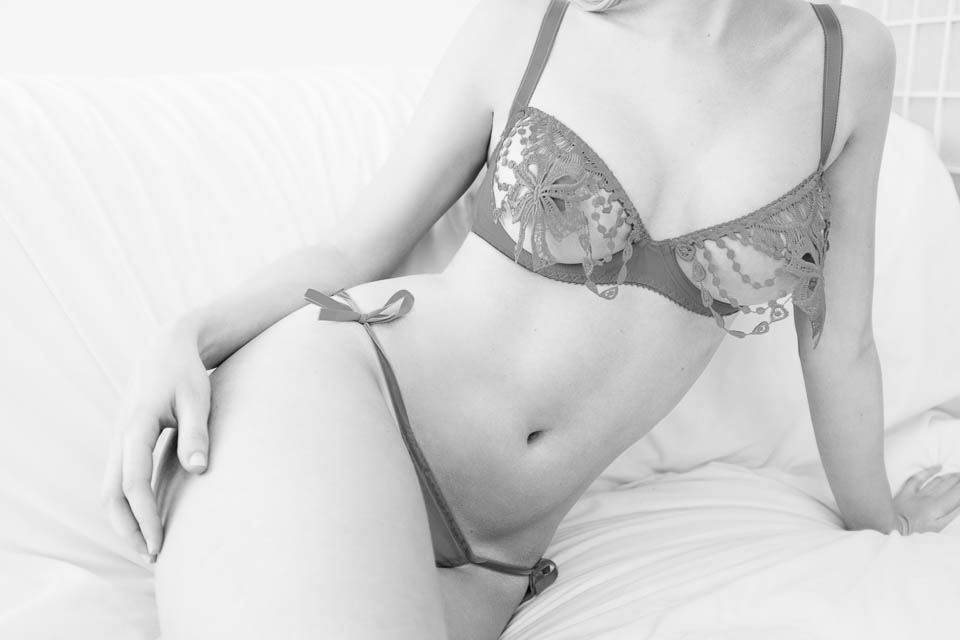 Which lingerie: sexy VS conservative
Many women, when facing the decision on which lingerie to buy, they face the decision between something sexy and something conservative. It is true that quality comes at a price, and that generally speaking good sexy lingerie comes at a higher price tag than what you can normally get in superstores. In my opinion there is always a good mix when deciding which lingerie works well.
As a man, my preference on which lingerie to have would always go for something sexy. I love simple, sheer underwear set. To keep costs under control I try and keep an eye on sales (yes, I am subscribed to AP newsletters).
There is one important element that I want to underline while deciding which lingerie you can buy: the lingerie is something you should feel. What makes you feel great? What makes you think "if you only knew what I am wearing underneath…"?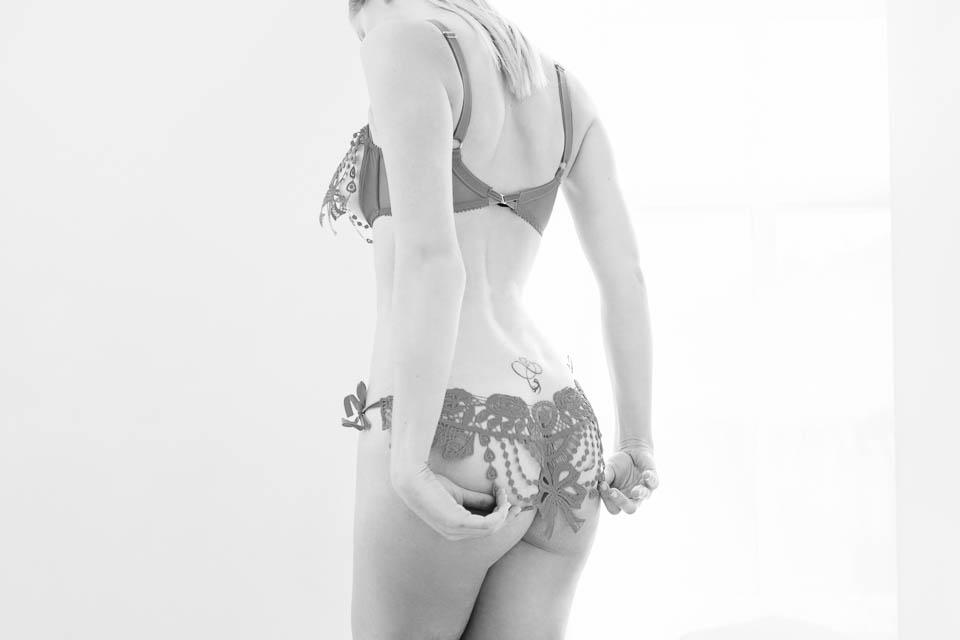 Which lingerie: sexy VS slutty
Too many times, when discussing which lingerie to buy, many women mistake "sexy" for "slutty". A truth is that men do not clearly understand the difference between the two, and when they end up buying lingerie for their partners, they end up giving them questionable sets.
Sexy does not mean "bad taste", and if you are undecided on which lingerie to go for, try to imagine what you want to show to your partner.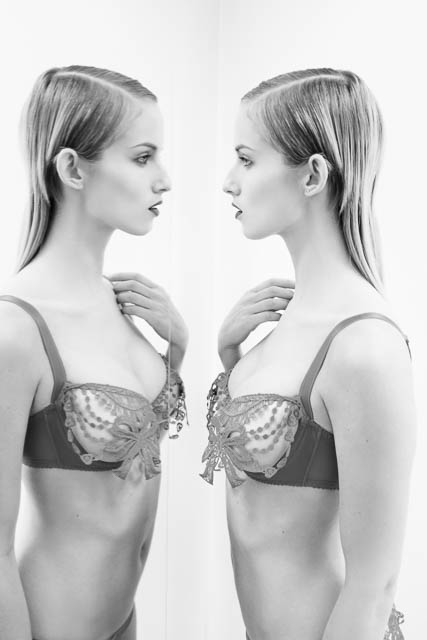 Bridget Jones' Underwear
If you have watched Bridget Jones' Diary, you already know what I am hinting at. We all know that form and function may be completely different. I am not saying that a nice pair of underwear is always better than the knickers Bridget Jones opted for, however I would always suggest the "mirror checkup" while deciding which lingerie to buy. Do you like yourself wearing what you are wearing? It is not about liking the lingerie itself, it is about loving yourself.
Step in front of the mirror while wearing just lingerie, be gentle with yourself and stop criticising yourself too much, and tell yourself is you like yourself with what you are wearing.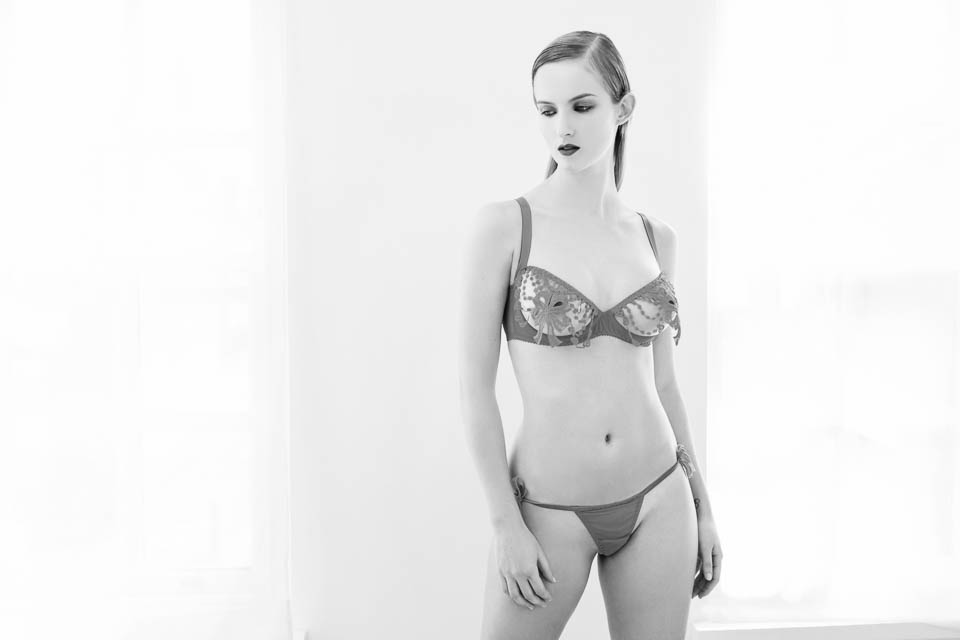 If you buy lingerie for him, enhance what he loves
Another important element to decide which lingerie you should buy is about what he loves about you. There is nothing wrong having a couple of kilos more, more often than ever women are their own worst enemies. Let go and wear something that enhances the features he loves more.