Luxury photography for your curves
This month our luxury photography has been featured in Plus Model, a magazine focussing on inspiration and style for plus size women. We have been lucky enough to team up with some amazingly talented people to create this inspiring set of images. From Harlow and Fox, who kindly provided us with their amazing lingerie (do you get why we call it Luxury Photography?) to the beautiful Kate from Bridge Models. Everything produce and shoot by us and out fabulous team. You can find our photo editorial here!
It is always a great feeling when your photographs get published, especially when these luxury photography services focuses on boudoir and plus size women. Photographing women who are not "size 0" has an important message for us: every woman is beautiful and can look amazing!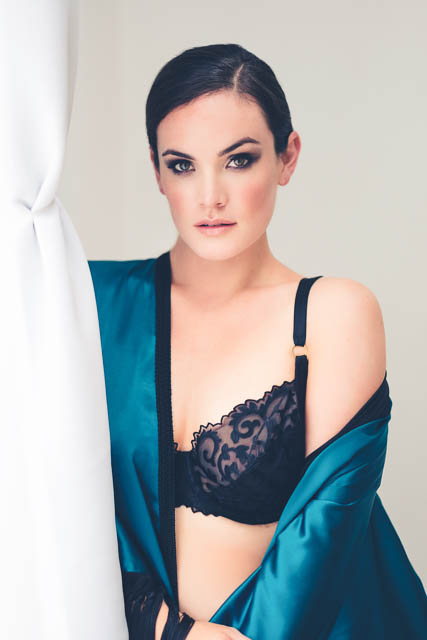 Why Plus Size for Luxury Photography?
To us it is not about plus size or skinny women, it is about body acceptance. This is the real deal, the key of everything. In a previous post, we have spoken about plus size and real women, and in another we focussed on health more than shape, and we still stand by our words.
To us accepting your body is what really matters! Of course, if clothes can hide you, a Boudoir session of luxury photography will be a challenge; however, looking at yourself for the beautiful woman you are and accepting you are beautiful no matter how people define you, is the key to a happier life.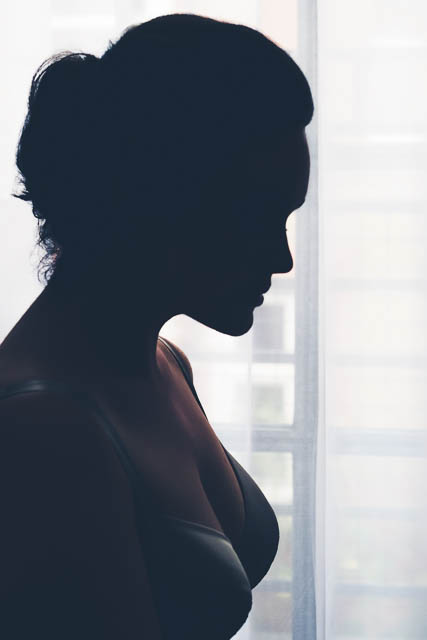 Luxury photography is about your style
Style is something unique, and to achieve that luxurious feeling in your life, you need to pick the right garments as well as the right attitude. For this project, we had the luck to collaborate with Harlow and Fox, a fantastic UK lingerie brand that is all about that amazing look.
Of course, what you are wearing is just one of the elements. We believe that attitude is everything. You can be the most beautiful woman in the world, yet the lack of confidence, for example, would not play well in defining your style. When planning a luxury photography session for our boudoir experience, we love to say that "confidence is all you need to wear", and while wearing something unique like the blue kimono from Harlow and Fox (I mean… have you seen it?) can help, the reality is that boudoir is about you, your self-esteem and your body acceptance.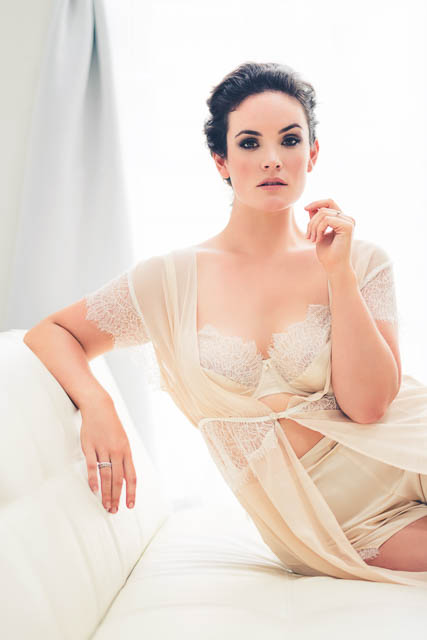 How to trust your photographer if you consider yourself a "plus size"?
In the past years we have photographed many women you would not consider "skinny". Yet, one of the most frequent counter argument against boudoir photography is "…but I have to lose some pounds first" or "…but I have my wobbly bits" or even "…but I have cellulite". Let me be honest: in today's world we live in, the number of women who are not concerned about their weight is close to zero. (…and by the way: cellulite is like ideas: everyone has some!)
The real deal maker to appreciate your body is to do a leap of faith and trust the photographer who is going to capture your luxury photography. My three top tips for making it happens are simple:
Do your research! Make sure you have a look at the photographer's portfolio. Check if you can spot women your shape (or similar). It is very important that you see in their portfolio the ability to capture the beauty of women your size and shape.
Love what you see! If you are tempted by seeing yourself for the beautiful woman you are, you have to love your photographer's work. Embarking in a boudoir experience to get some luxury photography done is a exciting path in which you will be committed. Make sure you are picking the right quality!
Enjoy the path! I don't want to sound obvious, but many women we photograph starts their journey so afraid that they almost forgot to enjoy the path. Boudoir is not just about the final images; try your hardest to have fun, to live a positive experience and this will make all the difference in the world!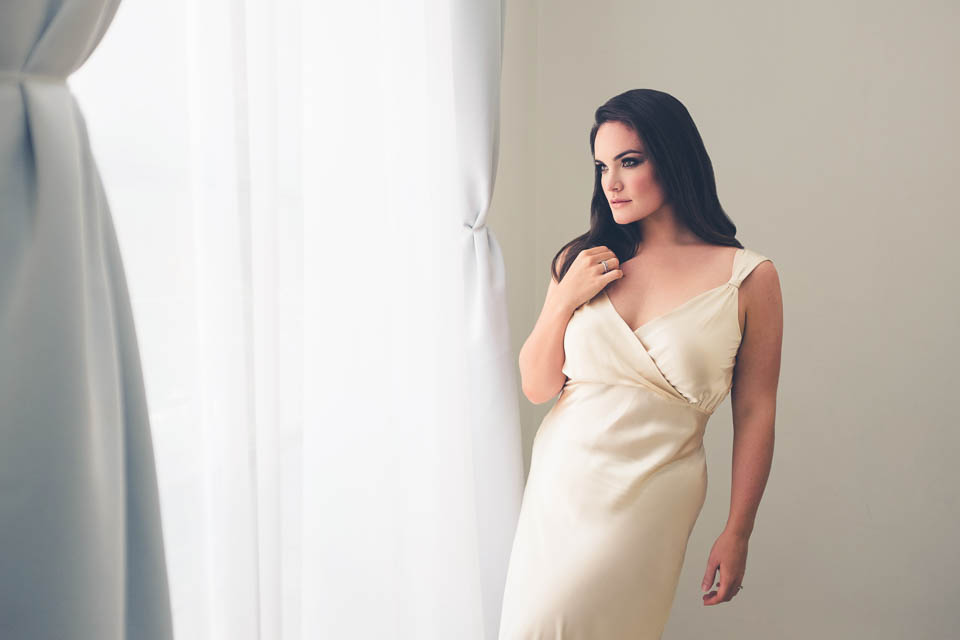 All in all, it does not matter if you are a size 6 or 20. The best way of living is to appreciate yourself for who you are today. If you want to change, do it and start today, but it is incredibly empowering to look at ourselves in the mirror and be proud of who we are. With or without wobbly bits!