Your Beauty is Now!
The best time is today!
Sentences like "Your photos are amazing, I should lose some pounds and…" or "Oh my, that is gorgeous, I'd love something like that but I need to get rid of this belly first" are absolutely common in our experience. Society asks women to compare their figures to models' in glossy magazines and therefore they feel bad about themselves because the comparison is unrealistic. The reality is that women who look like Rosie Huntington-Whiteley are rare and they become uber known models for a couple reasons: surely for their beauty but also for their confidence. And we expect every woman to realise that their beauty is unique! Beauty is Now because waiting ten more years to go through a gorgeous experience and get some amazing images of you is not worth the wait.
Self Confidence: a little to a Ton
We know that stepping in front of a camera requires some amount of self confidence because you are stepping out of your comfort zone. What you probably don't realise yet is that the amount of self confidence you need to get in front of the camera will get back to you ten folded. It will flow back in you from the moment you will step in front of us, from the moment you will start realising that what you are doing is celebrating YOU, allowing yourself to step into the woman in the glossy magazine's shoes. When you will see your photos for the first time, only then, you will really step up the games in your self confidence.
Unfortunately, no one can be told what The Matrix is. You have to see it for yourself
When Morpheus invited Neo to see the Matrix, he said it. The same thing applied to your experience and to your self confidence. As long as you don't see yourself in the images, as long as you don't walk the path of the Experience of a Boudoir session, you cannot appreciate what it is or what it can do for you.
It is not just about a photo session, it is about you, it is about your feelings, your emotions and your confidence.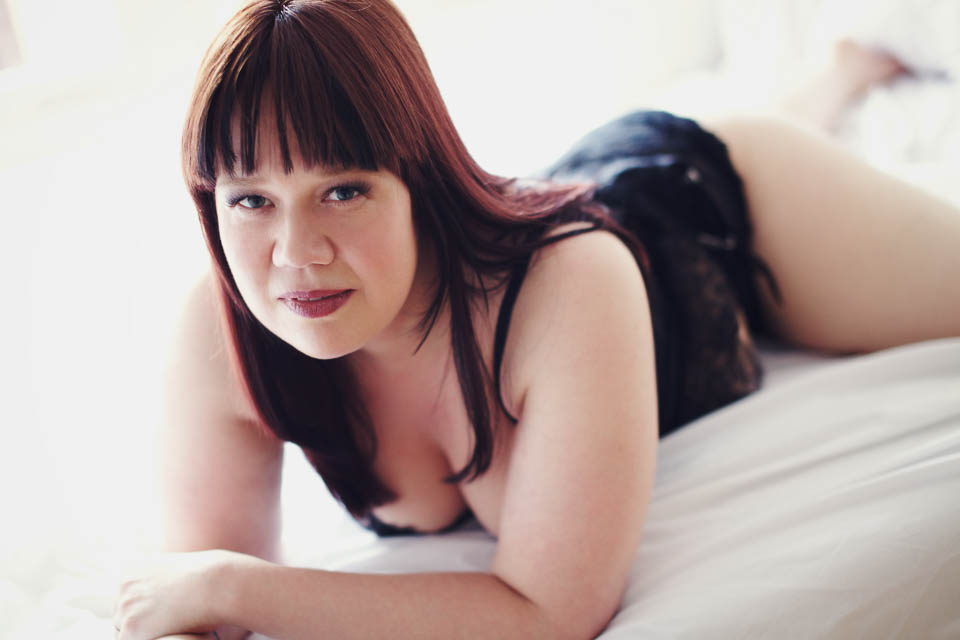 Do you think you have to lose a few pounds?
…and who doesn't?
Seriously, we are not as thin or fit as we would like, life is hectic, at full speed and with less and less time to step back and be in perfect shape. And to tell you the truth it is not important: women are great when they have curves!
We want to show how gorgeous you are, we want to show you that Beauty is Now, we are not interested in focussing on what you don't like about yourself. We are so sure that you will absolutely love yourself in your images that we don't ask you to commit to buying any image before seeing them; we know you will love the woman we will see in you and the one we will photograph.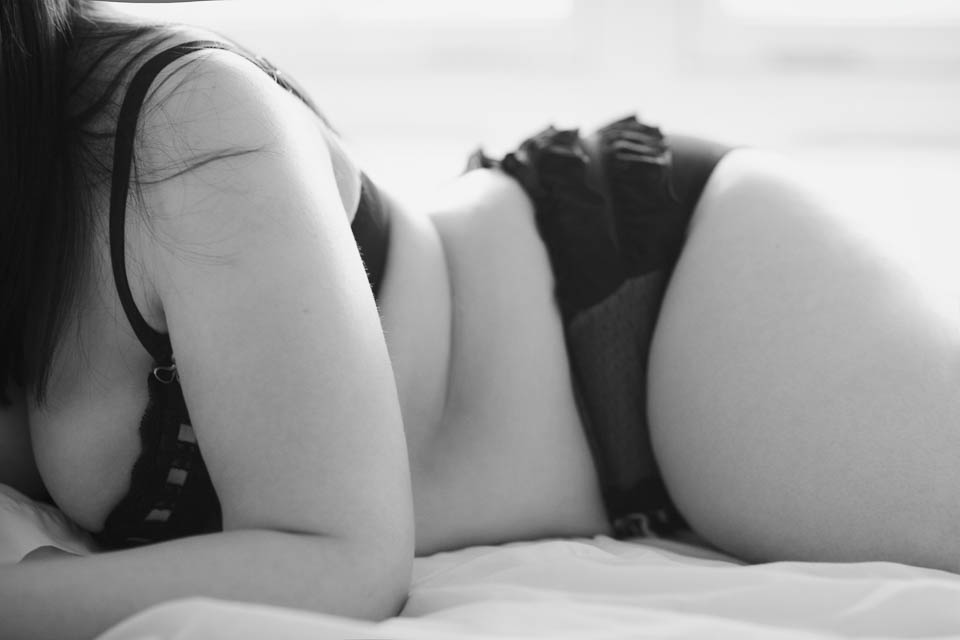 We did not love ourselves enough…
It is quite ironic the fact that we start appreciating how we looked like when we do not look like that any longer. Looking back some of us felt stupid not to have thought "I am Gorgeous" a little bit earlier. We permit ourselves to criticise everything about us: from the skin to the little excess of tummy, from our hair to our bum. We should really be more kind with our appearance, understanding that tomorrow we won't be as we are today, and we should never regret anything in life.
As we grow older, it's not the things we did that we often regret, but the things we didn't do.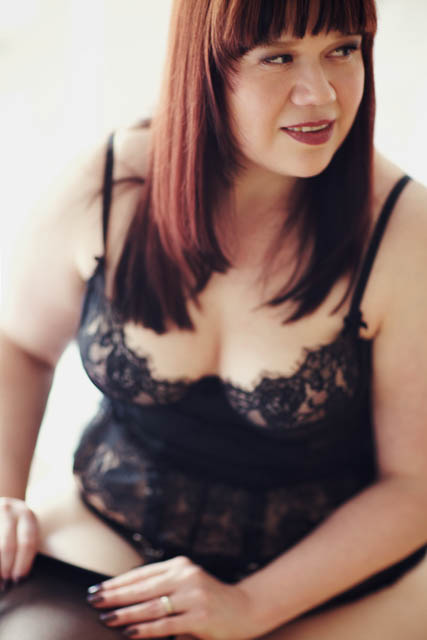 Step in front of the mirror and Love Yourself!
We would love to see women stepping in front of the mirror embracing and loving what they see. Or we would love to see a mirror that would not show us differently from how the other see us. We feel it is time to let the beauty shine, it is time to allow ourselves to look at the Good Things we have. "God I LOVE my eyes", "Well, if I can admit, I love my hourglass figure". These are the things you should say to yourself every single day of your life, starting from now.