Posing for Faby and Carlo
Introducing Gemma
In the past weeks we had the pleasure of bringing on board two interns to help us dealing with the marketing side of our business. We have to admit that when both of them asked us to help London Boudoir Photography we felt honoured, as they are two brilliant women that share our vision of life: we could not have asked for more!
Today we introduce Gemma, who modeled for us quite few times in the past. When we asked to write this blog post, she wanted to know what she would have had to write "Whatever you like" we answered "and it does not matter if you speak good or bad about us: be honest and what you write is what we will publish". We believe in being honest and when we received this, we did not change a single bit about it.
So, without further ado, we leave you to Gemma's words about posing for us!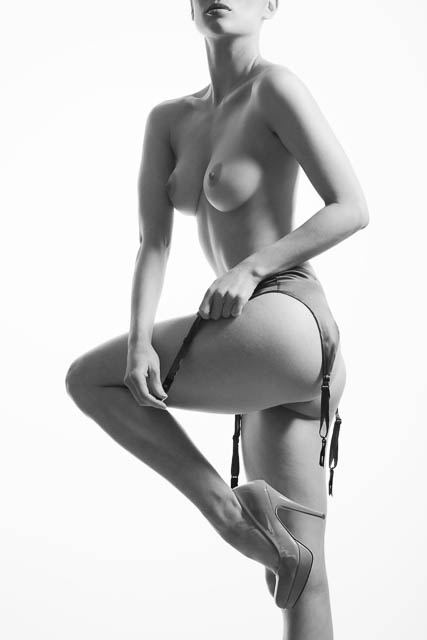 Who am I?
Last week I began working with Carlo and Faby as a marketing intern. However, my first contact with them was not in a "behind the scenes" role, but very much in the fore ground – in front of their lenses in fact. I first had the pleasure of shooting with Carlo and Faby in 2010 and have since posed for them another 2 times – both as a portrait and boudoir/lingerie model. This blog relates my experiences shooting with the couple– an insider's guide perhaps? However my aim is to not write this blog as a model, but as a woman.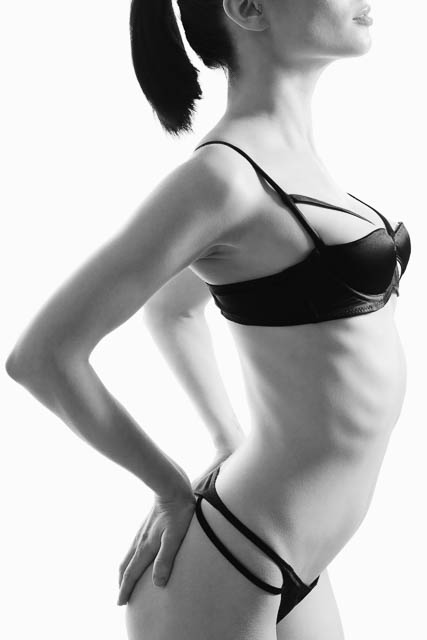 In the Beginning…
The first time I heard about Carlo and Faby was on a casting on a model website. I had not been modelling long and was looking to gain more images for my portfolio. It was therefore of the upmost importance that my shooting experience was a positive one. I spent a lot of time researching Carlo and Faby and looking at their images. And this would be my first piece of advice. RESEARCH, RESEARCH and RESEARCH! If you want to have photographs of yourself taken, it's important you know why you want these images and that you therefore chose a suitable photographer. Are the images for yourself? For someone else? Will you want to display them or keep them in a special place to look at in private? Are you wanting to be portrayed as sexy or sensual? (Trust me they ARE different!) Personally, I wanted to be able to express myself, feel confident, be creative, feel beautiful and have a connection between myself and the photographer. It was for this reason that I chose to work with Carlo and Faby. Not only were their images beautiful (there was no denying that they had technical talent), but I felt that they managed to draw genuine emotion and feeling from the women in their photographs. Their images and their obvious philosophy on how women should be portrayed made it a very easy decision for me to make!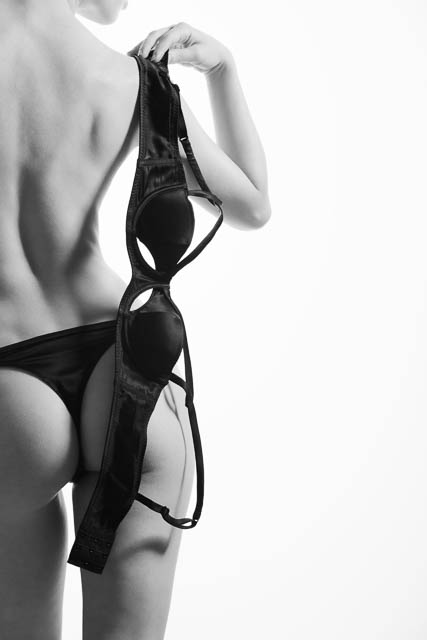 My First Time
I replied to Carlo and Faby's casting and we arranged a shoot together. Straight away the communication began and we spoke many times. This was greatly reassuring and made me feel that I was not just a number on a long list of models. It is daunting working with anyone for the first time, but even more so when you will
a. Not be wearing much and
b. Having the "not wearing much" documented on camera by not only 1 but 2 photographers!
I was told exactly what would be happening – when hair and make up would be, the theme/feel for the images, who would be there etc. So this brings about my second piece of advice. ASK QUESTIONS!! As I mentioned earlier, I am not just a model but also a woman and I like to be prepared. Having photos taken can be disconcerting, especially if it is your first time, and especially if you are having them taken for an important or significant reason. Make sure you know what to expect and if there is anything you want to know, ask! Carlo and Faby went through the shoot in great detail but I still asked lots of questions! This might be the only time you get to have this experience and by knowing exactly how your shoot will run you'll have more space to just relax and enjoy!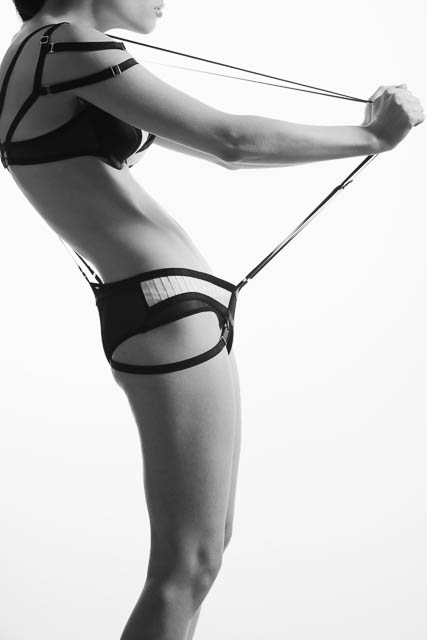 Not My Bum!
Although I do model and have been in this body for 27 years, I am still human and I do have insecurities about myself and my body. I HATE my bum and legs. Before I continue however, I'm going to stop myself and make my last point. BE POSITIVE! Carlo and Faby never once asked me what I didn't like about myself; instead they wanted to know what I loved and what I felt were my best features. Arrive at the shoot not focusing on what you want to hide from the cameras, but what you want to show off!! You might dislike your bum as I do but Carlo and Faby made sure this never once crossed my mind – instead I left with images showing me for me – my smile, my eyes, my boobs, my personality and funnily enough in the end a cheeky little shot of my bum that wasn't half bad!