5 Questions To Ask When Booking Your Wedding Photographer
Choosing your wedding photographer can be really difficult, for any number of reasons. What are those really valuable questions to ask yourself? It can be anything from the type of style they create in their photos, to the packages they offer. I've curated and put together the top 5 most important questions to ask (both yourself, and them!) when you are on the hunt for your one and only (photographer, of course!)…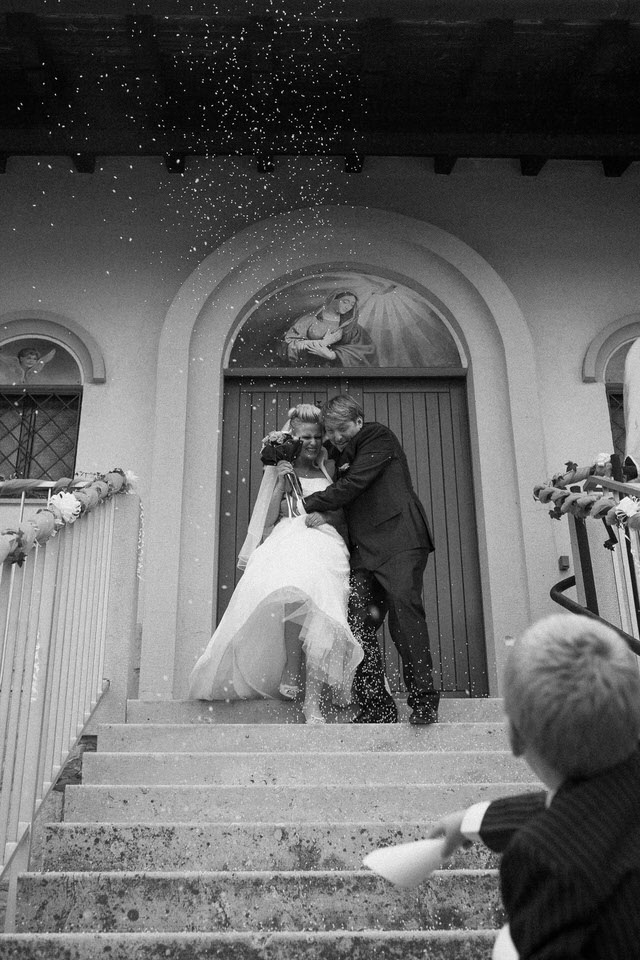 1. Do you connect with their style?
By far one of the most important questions to ask! So, you know that feeling when you're scrolling through your newsfeed and something makes you stop and look? There's just something about it that catches your eye. THAT is your connection to a photograph. The style that you get drawn to. Take some time to look through different photographer's websites and blogs until you figure out the style you are looking for.
Some will focus on using a reportage "documentary" style, with the "fly-on-the-wall approach". This will usually contain an array of candid wedding imagery. Others will create what's known as fine art photography, which has a very dreamy and ethereal feel to it… as opposed to a dark and mysterious style which appears to be more fashion and editorial focused. These are all useful questions to ask yourself when understanding what style you are drawn to.

Also to this, consider when you prefer black and white, or colour photographs. Though most photographers will combine both, there are a few that's style will host only one OR the other. Be sure to check this. Once you've got a better understanding of the style you connect with, you'll find the initial searching so much easier. And be ready with the right questions to ask.
Need some more guidance on looking great in photographs BEFORE the wedding? Check out How To Feel More Confident In Your Wedding Photos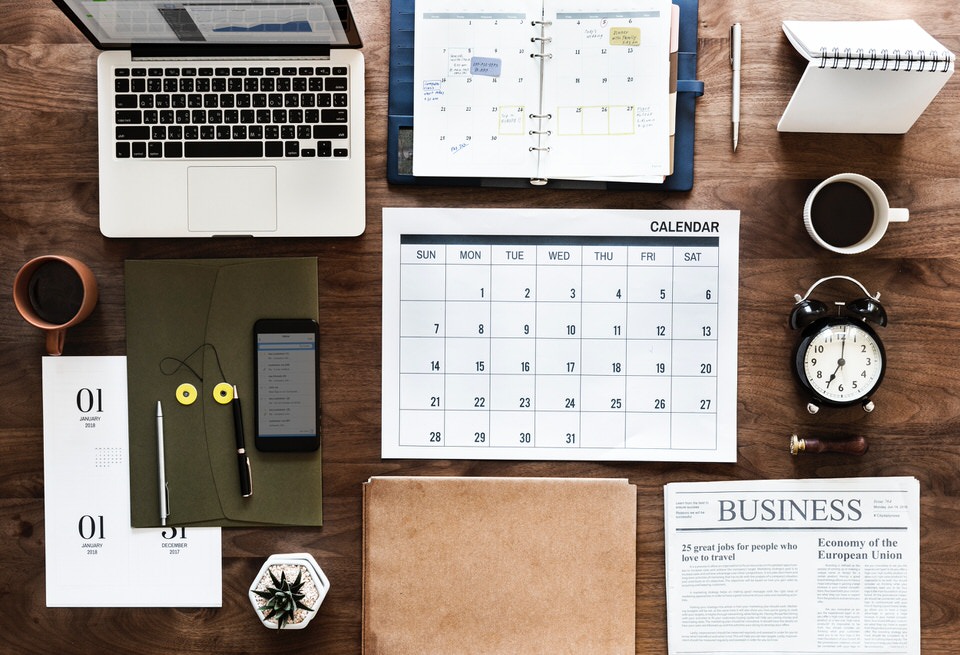 2. Are they available?
Words cannot stress enough how important this is! For obvious reasons… If you are lucky enough to find your dream photographer pretty early on, then do not delay! Get your dates over to them asap, (with all your questions to ask at the ready!), and book them! If you love their work, there's a high chance many others do too, and they will get booked up very quickly! Some photographers can get booked up to two years before the wedding date… because they are that desirable. Don't lose out on all your hard work and research, only to get told last minute they are no longer available!
Once you have found your ideal wedding photographer, here are a few extra questions to ask:
What dates for this month are you available? (highlighting your ideal date first – granted you haven't already booked your venue)
What is your typical wedding turnaround time? (how long it will take them to process and work through all your images – you can expect up to 6-8 weeks)
How many hours coverage do we get? (and do you provide an assistant/second shooter? Tip: this helps massively with a large wedding party for maximum coverage!) – see point 5 for more info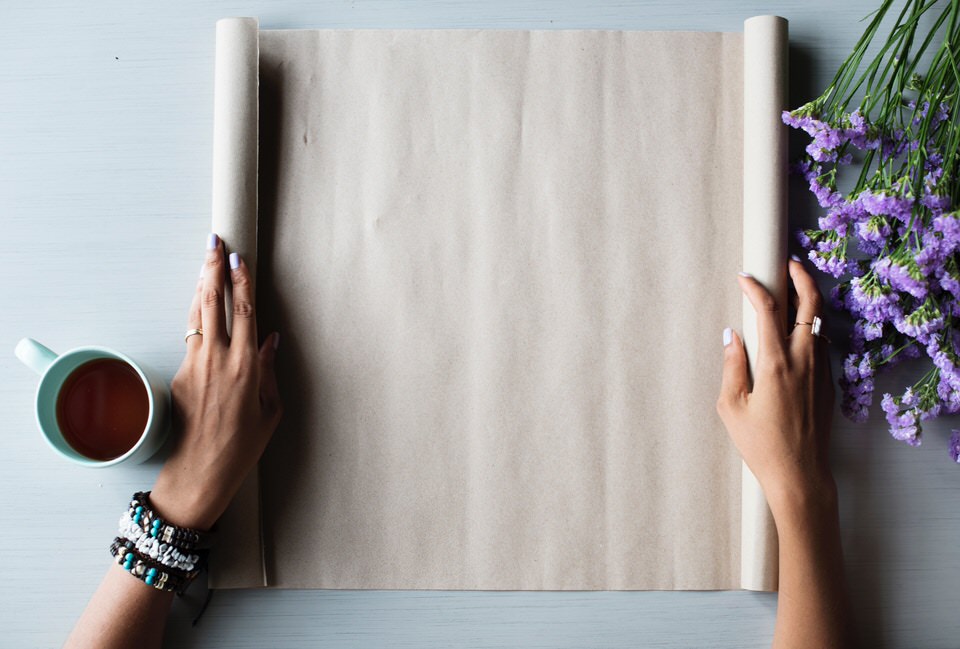 3. How much do they cost, and what's included?
Now it's time for the nitty-gritty. Discovering the price of wedding photography can often shock people… though this mindset would do well to change. My advice is to allocate a photography budget for your wedding initially. This way you'll be able to see where you can and cannot budge the investment in your wedding. If you consider that every single thing you invest in (other than your fiance, and the ring), is a one-time thing. After all, the only remaining memory of your wedding are the photographs! It makes sense to invest in getting beautiful ones right? This is one major question to ask YOURSELF and make peace with.
Once you have a clear idea of what you can spend, ask your proposed photographer what packages they offer… and what they include. Some useful questions to ask would be what extras there are, so if you need to, you can budget for those after the wedding…
Do they include a printed wedding album in the price, or is this considered an extra? Is post-production part of their package? And, a personal favourite… Do you offer a pre-wedding/engagement shoot before the wedding? This is a fantastic way to build a connection, and grow confident with your photographer before your special day. If they offer it, snap it up!
Need more convincing? Got a friend who says they can recreate that style? Have a read of Wedding Day Approaching? Why Your Friend Shouldn't Photograph Your Big Day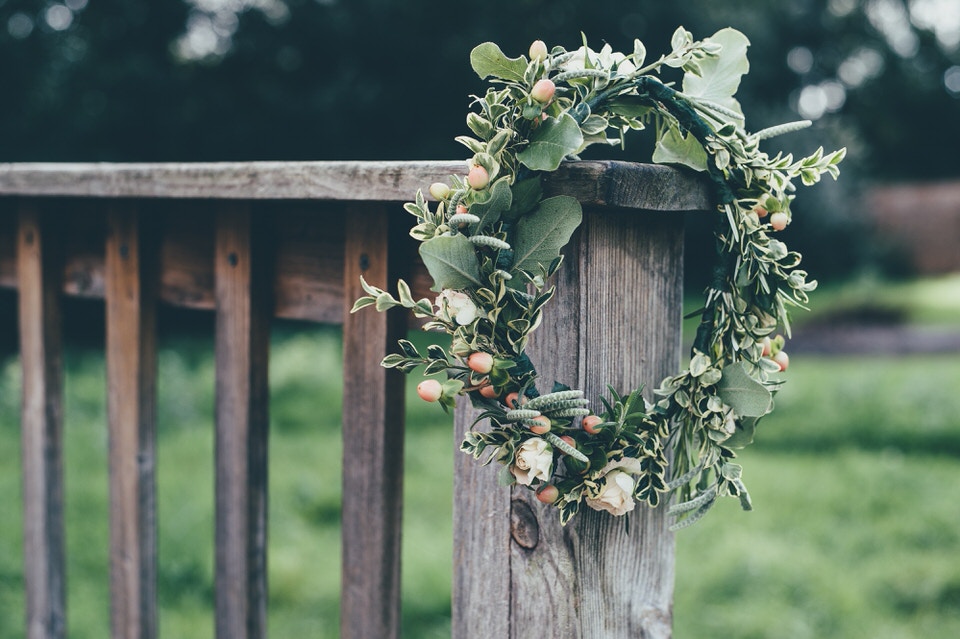 4. What is their professional experience, and do they have the support to prove it?
Living in 2018, we're both blessed and penalized for having such an online presence. But, nothing says it clearer than looking up a business and having the instantaneous access to every review they've ever received. While it may be detrimental to certain businesses… it's a fool-proof way of gaging other client's experiences with your photographer. Get online, and figure out those questions to ask google!
It is also important to consider where they have worked before, or if they know your wedding venue. Have they worked with said videographer before? And the best question to ask is of course, how long have you been doing this? Though, while experience is important… there are many up and coming photographers who can be equally, if not more talented than others. At the end of the day, it is your prerogative and your gut will tell you who's the right fit for you and your special day. Especially if you know the right questions to ask, right?!
Last but most certainly not least…

5. How many hours coverage do we get, and do you provide a second shooter?
This question can often go overlooked, which in the grand scheme of things, seems crazy! You need to know how long your photographer(s) will be there for in order to plan your day properly! Try out these questions to ask them: Will you be there from makeup prep right through to the first dance? Or is there only a specific part of the day I should have photographed? Again, it is totally your call, but your photographer NEEDS to know your plans – see Time To Plan Your Wedding? Here's What You Need To Know for a little more help here…
In addition to this, you need to find out if they offer a second shooter (someone who photographs with the main photographer in order to capture another perspective and potentially missed moments otherwise!). This is a bonus, and in my opinion, a necessity. With so much happening on a wedding day, it is near impossible to expect one human to capture EVERYTHING. Knowing there is a second pair of hands on deck will make all the difference to your final photos. If you have any doubts about the second shooter's capabilities… fire up those questions to ask, and make sure you see their portfolio AND at least two full wedding coverages. This will allow you to see how they photograph in relation to your chosen photographer. And if they're experienced enough to handle a full days coverage!
Typically, most wedding photographers will offer full coverage. But, you can also discuss with them how many hours you think are necessary. My advice: don't cut it short. Weddings have a tendency to fly by, and before you know it the dinner has delayed everything by an hour and a half… and your trusty photographer(s) are about to leave! This is the last thing you want to have on the most important day of your life!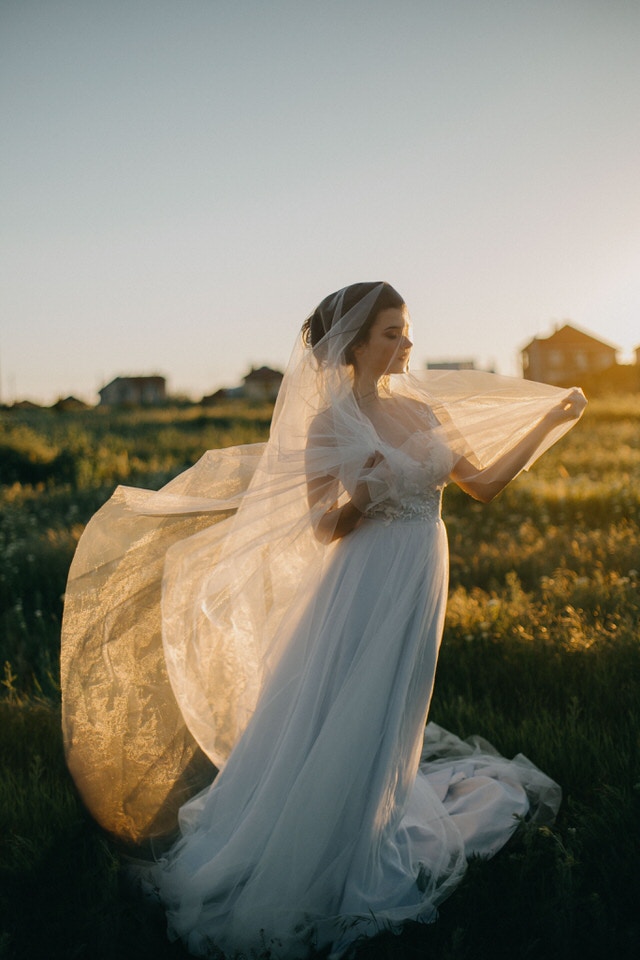 Invest well, play it safe and you can guarantee (almost) to have the most amazing wedding photos ever!
If you want a little more guidance on the ins and outs of looking natural on your wedding day, download this FREE ebook: An Important Guide To Looking Natural In Photos (Especially On Your Wedding Day!) to help you through any more questions to ask, and any pre-wedding nerves!