Time To Plan Your Wedding? Here's What You Need To Know
So you've got the date, the budget and the venue decided? Great! And, congratulations on getting engaged! With the priorities out of the way, let's take a look at what you REALLY need to know to plan your wedding. You may be a super "I've got this all under control" kinda bride, or you may be pulling at your hair in despair. Either way, we've got you covered. These are the main areas to consider when it's time to plan your wedding…
The Decor
When it comes to pre-wedding planning, the decor is one of the few things that can go overlooked. After all, your wedding is your voice. Your style. Your love story! Let it speak out loud by personalising your decor. One of the best ways to plan your wedding is through visualising what you want – by creating a mood board on Pinterest. Or check out one of ours! And sifting through all the bountiful wedding decor inspirations. This will allow you to learn the style you like, and choose all your accessories effortlessly. It will really help you to plan your wedding.

Choosing whether to have a wedding inside or outdoors, can have a large impact on the overall aesthetic. Going for a forest wedding, and want to invest in millions of flowers? Is it really necessary? Maybe you're choosing a more traditional theme in a classic venue? Then perhaps that extra load of bunting is too much… These are all things to consider when you want to plan your wedding, but creating a mood board will ease many of these concerns.
Want to know more about how to decorate your wedding? Have a read of How To Personalise Your Wedding Decor, And Why It's So Important To

The Makeup (and the Confidence)
It may seem funny that makeup and confidence are under the same heading, especially as we are living in 2018… but the world of body positivity is finally open! (YES!!!) Yet, we cannot stress enough how valuable it is for you to have the correct makeup and hair artist for your wedding. This goes far beyond having a beautiful face of makeup. MUA's train to help you look AND feel amazing while having a positive impact on your confidence.
Your makeup artist will also be able to help you decide what look to go for, plus what will suit your features. They want to HIGHLIGHT the natural you, not hide it! One MUA we have had the pleasure of working with over the years is Sylwia Kunysz. She is a specialised wedding makeup artist and a beauty therapist. She says her client goals are to "enhance their natural beauty, so they can feel and look their best." You can see her portfolio here: http://bridal.sylwiamakeup.co.uk/
Feeling confident for your wedding is a huge part of what should make your day feel so good. To successfully plan your wedding and feel at ease, be sure to book a fantastic MUA who will look after you. Especially when the nerves are at their highest.
For more on wedding day confidence, have a look at How To Feel More Confident In Your Wedding Photos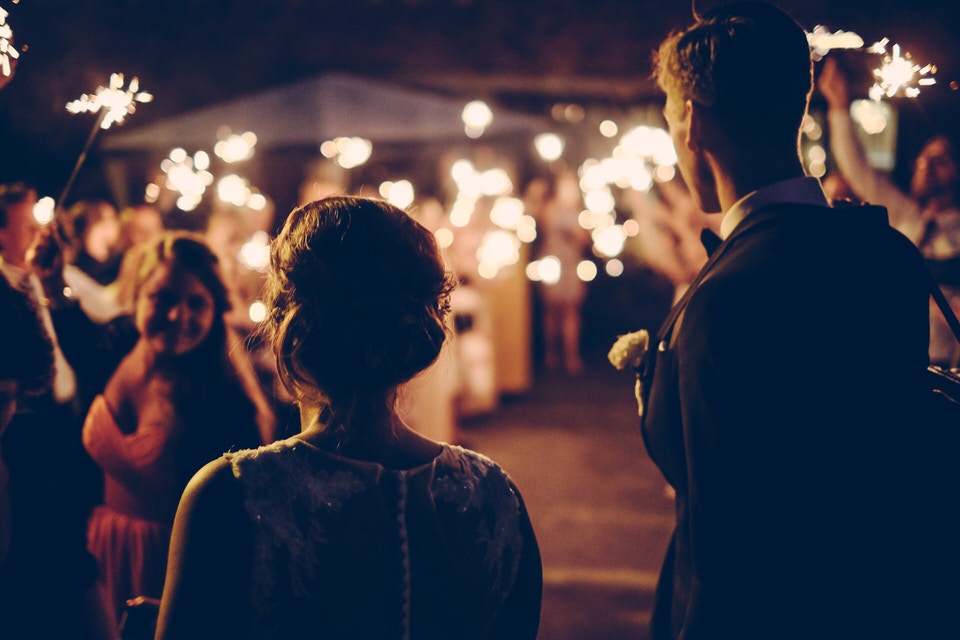 The Photographer
Now, why is choosing the right photographer so hard these days? Well, there is a continuous flood in the market of wedding photographers. It is increasingly difficult to find the unique one that is right for you. There are also now so many things to consider that have to coincide with how you plan your wedding. From their style and experience – to their initial cost, PLUS any extras they offer… let alone their availability! It's a minefield out there. No wonder they can get booked up years in advance.
When it comes to weddings, booking your photographer is up there with, if not, the largest priority. After all, these are the only true records you will have as memories of your wedding day. It seems pointless to invest all this time and energy in order to successfully plan your wedding, for no recollection of it, right? Exactly. Make sure to set aside a decent budget for your wedding photography and take time to work on all the details.
For more guidance on finding your ideal photographer, check out… 5 Questions To Ask When Booking Your Wedding Photographer"
AND, Wedding Day Approaching: Why Your Friend Shouldn't Photograph Your Big Day – trust us, they really shouldn't!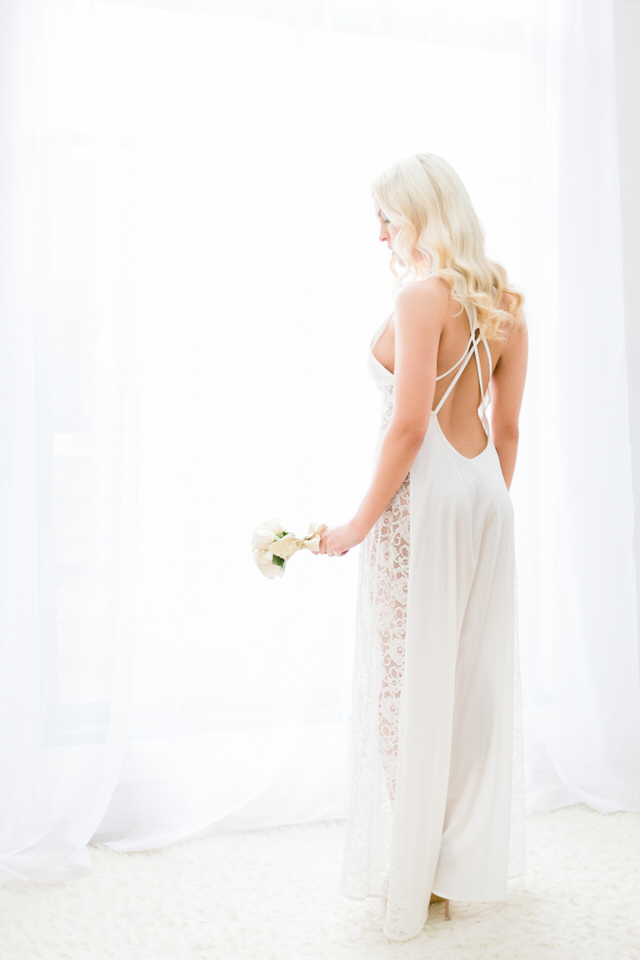 The Dress
Possibly the most treasured item of any wedding day ever… the dress is personal to you. And, when you need to plan your wedding, it's ALL you can think about. What dress do I want? What will suit my body shape? Where do I start? Too. Many. Questions. Start with the basics.
Think back to your childhood. Was there ever a specific dress style you used to doodle on your notepads at school? Did you ever see one through a shop window and thought, "that's the one"? Or even your idol in a dress to die for? All these are signs of your subconscious storing visual memories of what you love. And one day, dream for on your wedding day. Note a few of these down, and head right back online to our trusty friend: Pinterest! Get another mood board together and start to understand what makes you excited.
At the end of the day, you need to feel good. And what is going to make you feel good? The dream dress for your body. Want some more inspiration? Have a look at The Most Spectacular Types of Wedding Dresses For Your Body Shape

The Gifts
Okay, so your wedding style, confidence and the memories of your precious day are all sorted. What's left? The gifts! Nope, it may not be an immediate priority when you have to plan your wedding. And there are definitely ways around spending a huge chunk of your budget on thanking guests. Yet all things aside, it is a must. People travel from all over the world to celebrate your love for your fiance… and they deserve a little gratitude. Whatever it is, make it thoughtful. Everyone loves a personal touch! If you haven't already, have another read of How To Personalise Your Wedding Decor, And Why It's So Important To for more ideas on gifts for your guests!
Lastly, and most important of all: what do you gift your newly-wedded partner?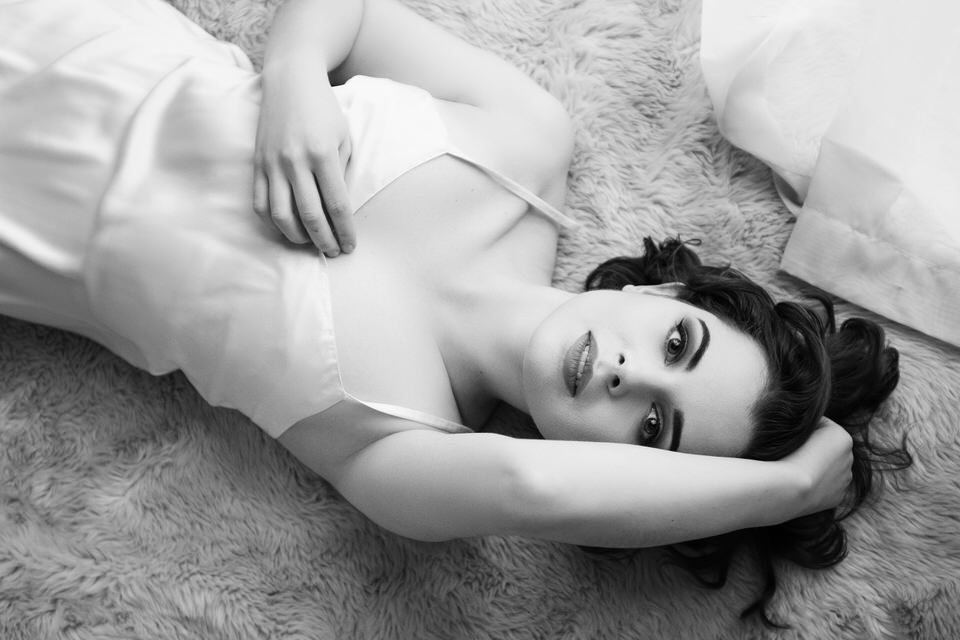 Our new eBook on How To Choose The Best Wedding Present For Your Newly Wedded Partner may be able to help you with some fresh ideas!
We hope this post helped you through some of the priorities to know when it's the time to plan your wedding day. If you have any more questions, or think of any other thoughtful pointers, comment below and let's have a chat!