Best Friends Forever: An Everlasting Memory Of Joy
The real story of two best friends: Gemma and Raenuka
Gemma and Raenuka have been best friends since forever. Life has taken them in different parts of the world but their mutual affection has remained untarnished. As soon as Raenuka came to London we made their dream of capturing the very essence of their beautiful friendship come true.
Both Carlo and I love these pictures because they show Gemma and Reanuka's beauty and at the same time the depth of their relationship as friends. And there is nothing comparable to the strength and the complicity of women's bond. Women do everything together. They share their life, their dreams and they even go to the toilet together. This is something no man will ever be able to appreciate.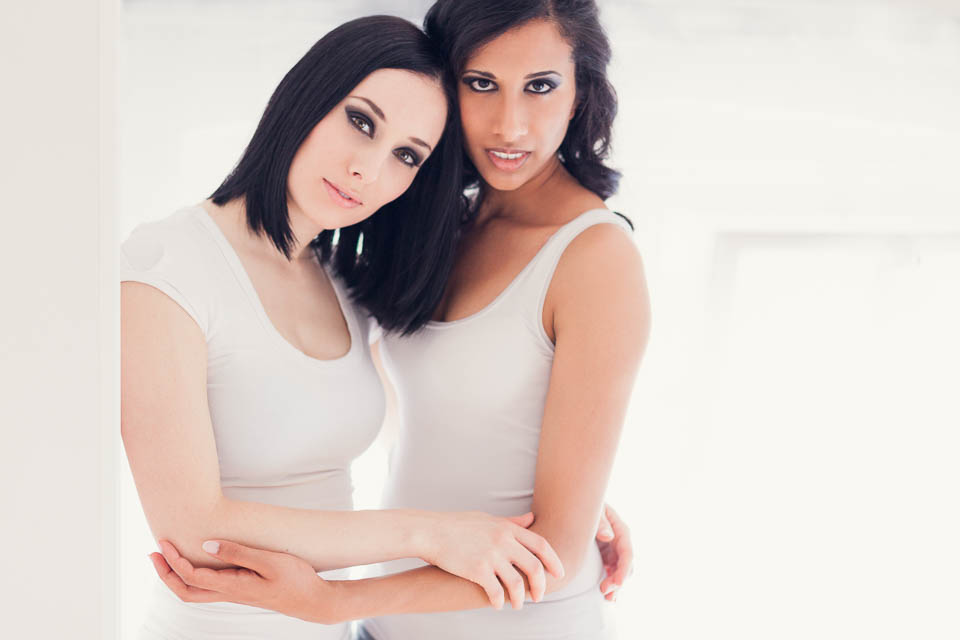 Your friends are the family you chose
When I was younger my world was me, my friends and the way I felt. I had a lot of dreams and some of them came true while some of them are still work in progress. My good friends have been with me along the journey crying and cheering, supporting me in my choices and giving me advice.
Today – 20 odd years later – my good friends are still present in my life despite moving to another country, growing up and life in general. I love them dearly because they are the family I chose for myself.
Someone has got lost along the way but I believe that "there is a moment in life when you have to lose drama and the people who create it". And of course it works both ways.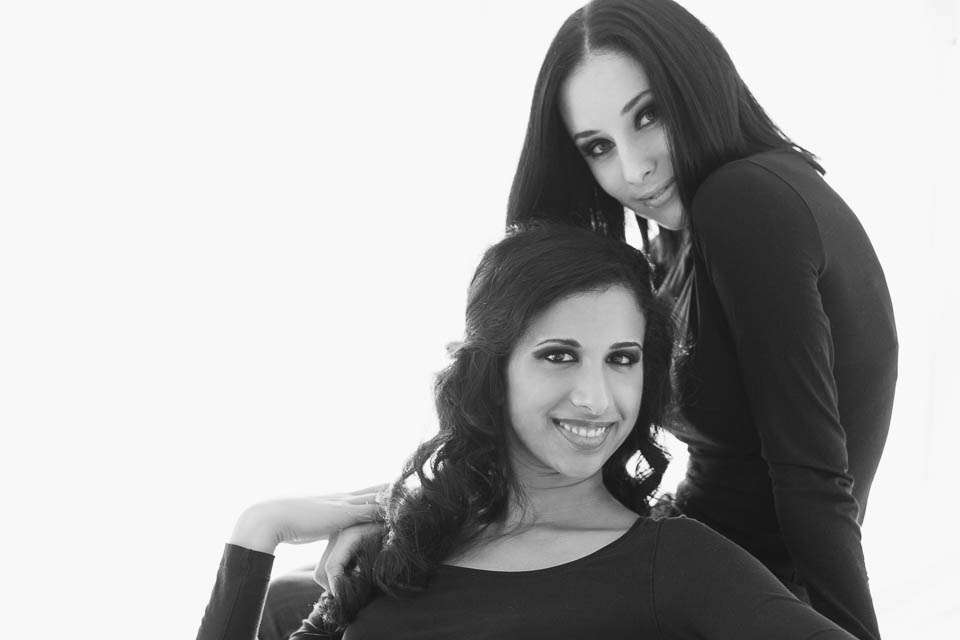 Why friends should have photos together
We love taking snaps of our life and our friends are a fundamental part of it. How many pictures we see on Facebook that are blurred, out of focus and very unflattering but we still upload them onto our profile and we tag happy everybody involved. We want to remember those moments and many of us are not good at snapping away. But this does not stop us from taking those pictures anyway. Why? Because even if being concerned about the way we look comes with the word "girl", that moment, that story becomes much more important than a double chin or a fat face.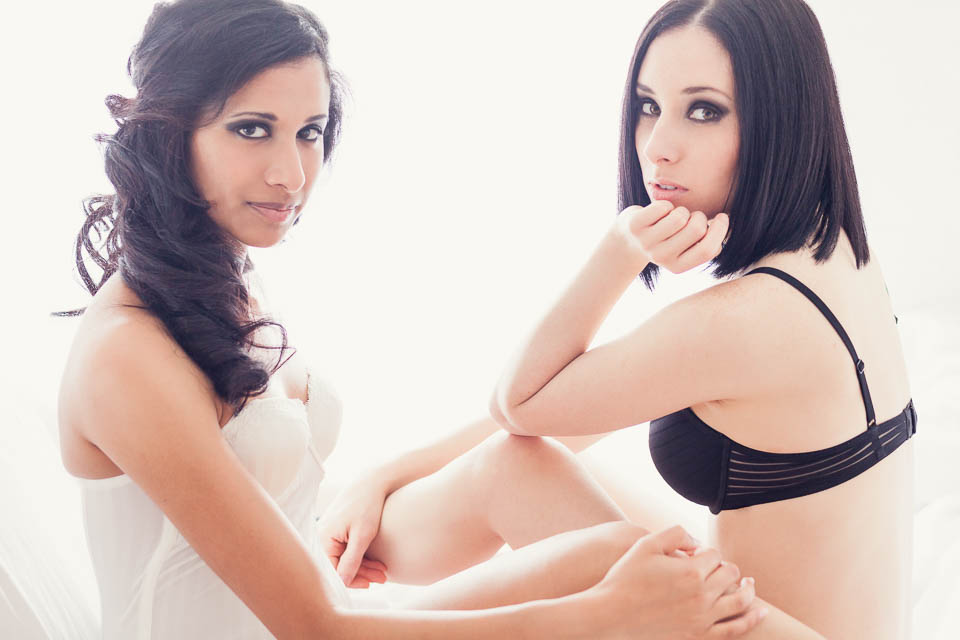 Treat your friends
But let's be honest, would you ever hang any of them on the wall of your home? And what about a bad picture of you, your mum and dad? Would you frame it and give it to them?
I have tons of photos with my friends and I would hang them on my wall if I had good pictures where both me and my friends look great but I do not because at the time none of us thought of having a professional photo shoot together to celebrate our friendship.
Make a gift to yourself and your friends! That would be a fantastic memory that will last forever and to be proud to look at and being showcased in your home. Why not making it even more fun? Remember that the cost of the session remains the same if you have 1 or 100 very good friends.