Boudoir Experience: How Much In Advance Do I Have To Book It?
A Boudoir Experience at London Boudoir is Not Just a Photo Shoot
We have said it many times: a Boudoir Experience at London Boudoir is not just a photo shoot.
At London Boudoir you will not find an impersonal studio where photographers forget your name and you are thrown in front of a camera without any preparation. We are not the kind of studio where you will see a sea of unedited pictures, select some, pay and go home. If we call it the "Experience" it's because it's so much more than that. It's bespoke, it's personal, it's about you, what you love and what you want to see in your images and this takes time and care.
We photograph every single person in a different way because in our book you are not like "everybody else", and for this reason we need to learn about you and understand what your expectations are because to us you are unique.
We will ask you to do some research and have fun with Pinterest by sharing ideas and mood boards to show us what imagery inspire you to understand better your style. This alone takes time and is one of the reasons why you should not book your Boudoir Experience at London Boudoir at the last minute.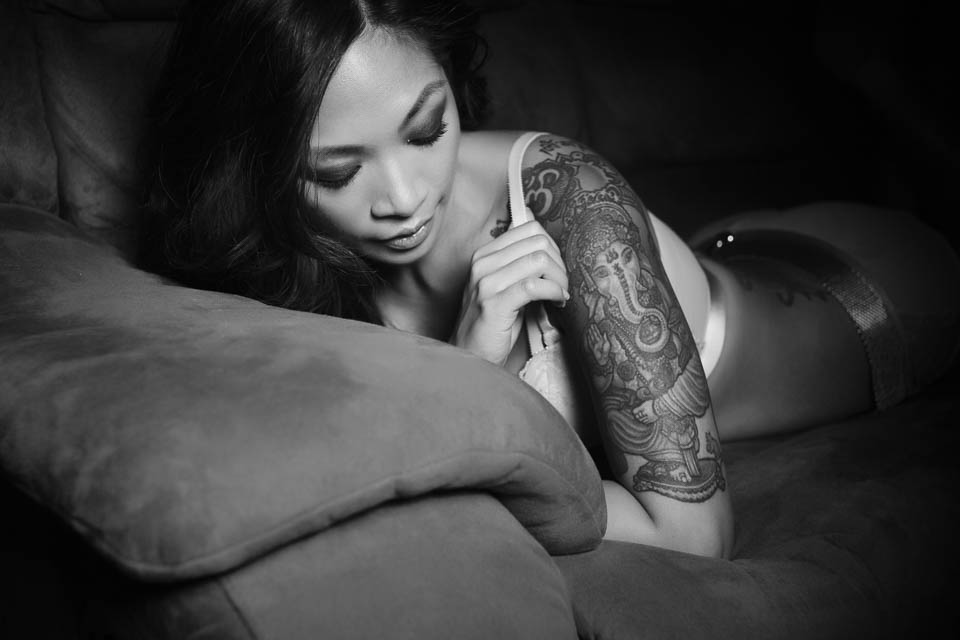 How Much Time I Need To Prepare For The Experience?
The preparation for a Boudoir Experience – as we wrote here – is important because it gives you the opportunity to show us what you really want to see in your photos. We believe that an investment for a shoot as personal and emotional as a Boudoir Experience should produce the results that are more close to your heart. This means understanding exactly what you are looking for to create those images that have a special meaning to you.. And sometimes time is needed to let the real you come out in the open.
The Experience at London Boudoir comes with a lot of extras, from pre session styling advice to beauty tips. Do you wish to pick a couple of new garments or underwear to be photographed in? We will give you advice on what we believe it looks great and where to shop. We partnered with trusted beauty salons and lingerie boutiques to offer you the best in London!
Ideally an experience with London Boudoir should be booked at least two weeks after the first contact.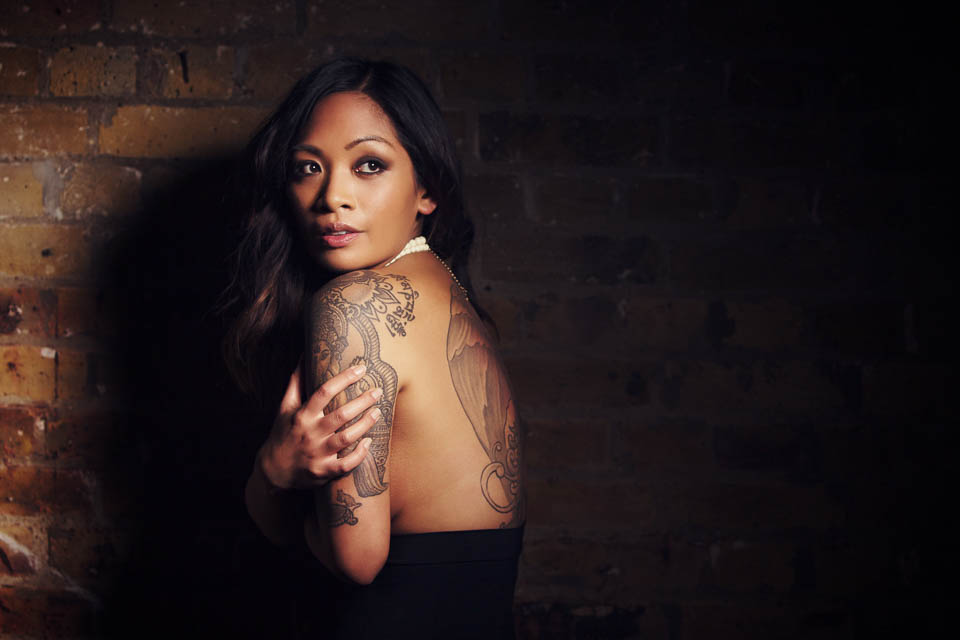 When Am I Going To See My Images?
During your photo session you will be pampered by one of our fantastic make up artists. Your hair and makeup will be fabulous because created by skilled professionals who know how to highlight your best features following your taste and adapting it for the camera.
Then you will be photographed by us and we will coach you and guide you in every single step so you will not have to worry about anything. You are going to be a little nervous at the very beginning but we assure you than after 10 minutes you will love it. It is going to be fun and exciting.
The viewing session will come only a week after your session. We like to make an even out of the viewing session: we like to drink some Italian bubbly with you and offer something to nibble amicably while you will see your images for the first time. It is the moment in which you will see once more how beautiful you are and that is a moment to celebrate!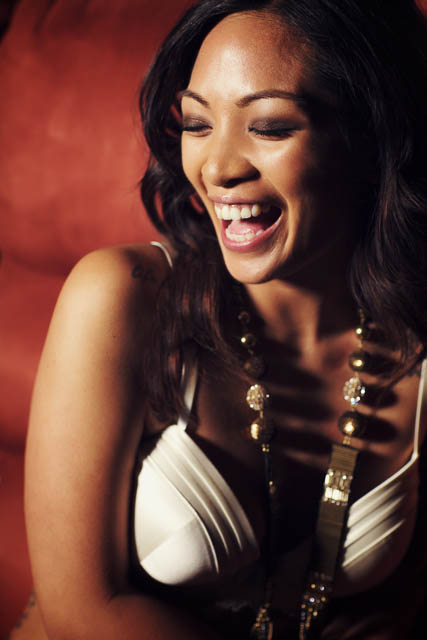 How Long It Will Take For My Products To Arrive?
The moment you will decide what images you love and want for yourself we will start preparing the products you will hold in your hands. Because the different products we have chosen for you have different production times, we will ask you to keep those in mind in selecting a product.
To give you an example we can deliver our stylish Folio Boxes and your photos beautifully hand-mounted in just a week. Our Leather-Bound Albums are a bespoke piece of art because are not created in series but custom-designed for you and our Italian provider takes roughly four weeks to deliver the final product to us.
Last, but not least the beautiful Wall Portraits and the brand new Prints on Glass are generally delivered in a couple of weeks.
We value and we are proud of the high standards of the products we offer and we know that it takes time to produce them in this way.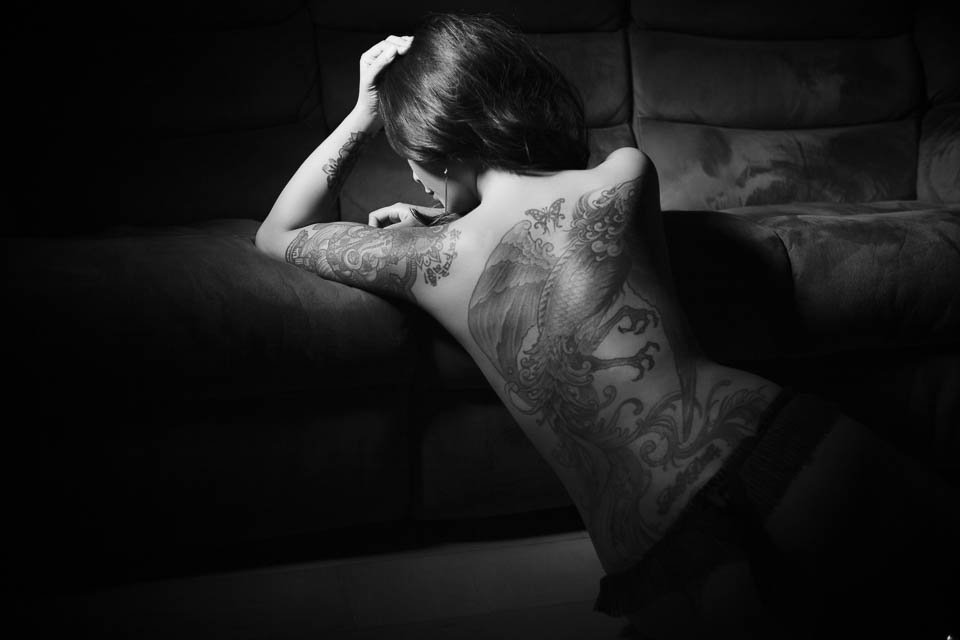 What Does It Mean "Sorry, We Are Fully Booked"?
We divide photographic studios into two main groups: The first one is a high turnaround studio where lots of people are photographed every day, every customer has a limited amount of time and the investment (and its return) is not impressive; the second one – and London Boudoir falls into this second category – is a low turnaround, a boutique studio where customers are not time scheduled in a busy calendar and where the time spent on making every details as perfect as possible is high. We chose to belong to the second type because we love to get to know who we photograph, we love people who value both good photography and having a good time in life. Our investment in terms of hours spent on each customer is significant, therefore we never double-book or book too many women so that it may create delays on everyone's deliverables. For this reason we may be sometimes "fully booked": we would love to say "yes" to everybody but this is not always possible. We are sure that as a customer waiting for your beautiful products you would appreciate that you are cared for and valued every single step of the process till the end.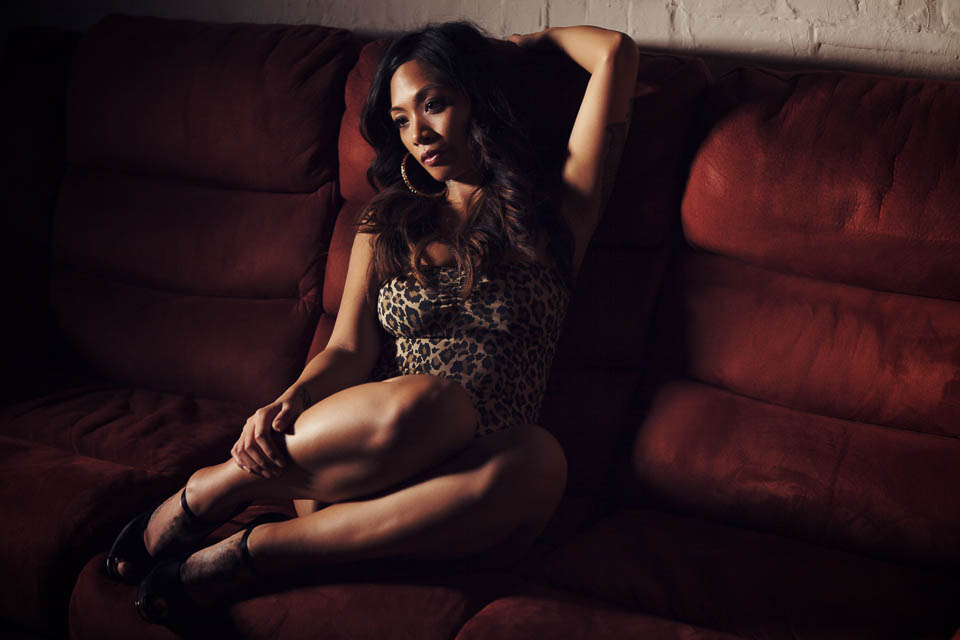 Why Should I Book Today If My Wedding Is Two Months From Today?
Between preparation, viewing session and production, the Boudoir Experience we offer can take anything from a couple of weeks to a couple of months. At London Boudoir we do not do quick shoots, because life is like a good glass of wine to be tasted, to be sipped slowly and making the most out of its unique aroma. We believe in evenings with friends more than business meetings and this is our very personal and personable way to offer excellence.
If you like the way we savour Boudoir call us for Your Bespoke Boudoir or Portrait Experience