Have you already thought about the perfect Christmas gift?
Christmas is almost here
Let's face it. Summer is gone and Christmas is just around the corner.
I know it's only September and the schools have just reopened but December with the Christmas decorations in the streets and shops of London and the exciting feeling of anticipation for the festive season will arrive soon enough and with that the stressful rush to find the perfect Christmas gift for our loved ones.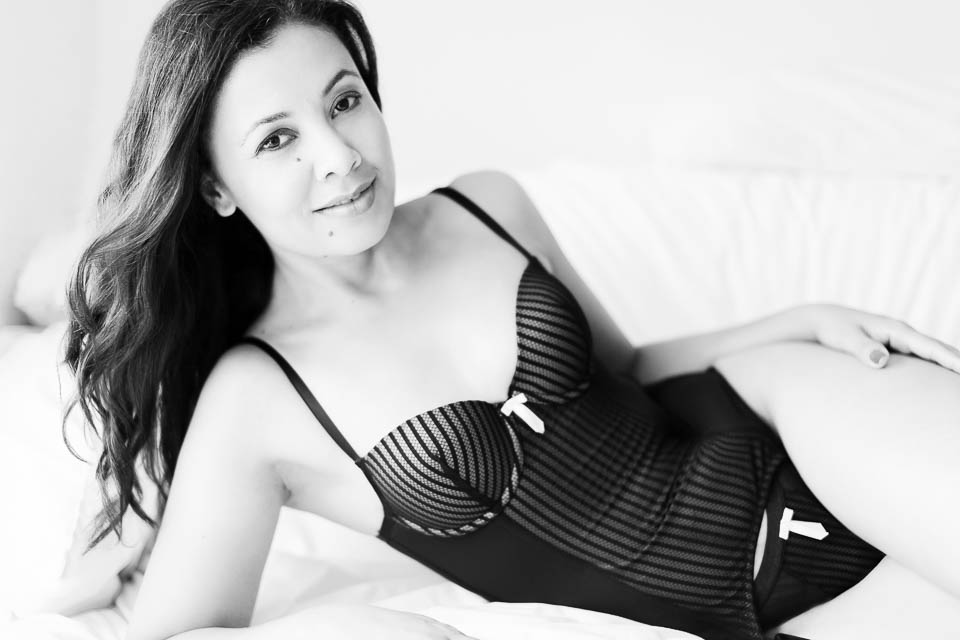 How do you choose your Christmas gifts? Are you the last minute person or the organised one?
There are two different kinds of people: the ones that have their Christmas presents ready at least a month before 25th December and the ones that decide on the spot on Christmas Eve after a lot of browsing the Internet.
During the festive celebrations being organised is very important and becomes even more important when you have kids. If you are anything like me you easily lose track of time thinking you have still plenty and resort to the last minute rush to Selfridges… but not this year!
We have found the perfect gift for you
This year we want to give you a couple of good reasons to think of your Christmas gifts a little in advance before everybody's schedule becomes very busy and our diary full.
For your family
The idea is presenting your family with a unique elegant and beautiful Fine art Portrait they can hang proudly on their wall while you will smile with joyful embarrassment when your friends will compliment you for how beautiful you look.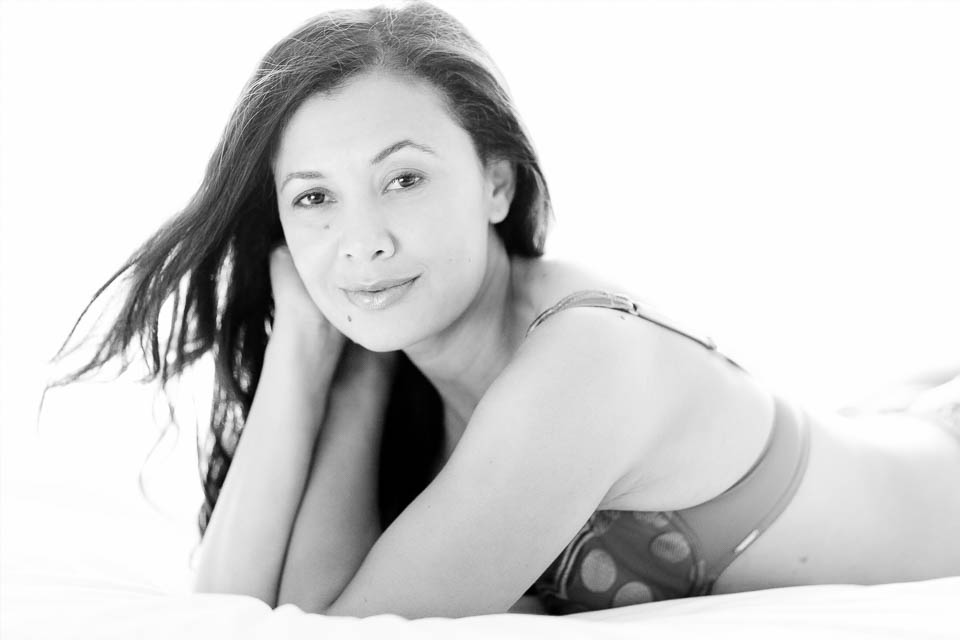 For your partner
And what about your partner? You can gift a fabulous Boudoir session for you to experience with us at London Boudoir and sensual and elegant pictures for your partner's eyes only in a gorgeous folio box to enjoy.
What about having a couple boudoir to celebrate your love for each other in an unforgettable way?
…And this year we are already receiving bookings from men keen for their beautiful wives to experience a boudoir session as a wonderful double gift for a very special Christmas!
Have you already thought of your Christmas gifts? Let us know about it.