Change My Shape In Photoshop? Yes or No?
Changing a woman's shape in Photoshop can be done, but is it what you want?
Ten years ago almost nobody knew about Photoshop. You knew about it if you were a designer, but if you weren't exposed to some specific circles, Photoshop was just a meaningless word. Today almost every woman we photograph enquiries about what we do in post processing, as they know what can and cannot be done (and why shouldn't they). In the past few days Fabiana and I have brainstormed on many details of our business and one of the questions we cannot answer is exactly about this… changing a woman's shape in Photoshop: Yes or No?. What do YOU think? What would YOU be interested in seeing in your images? Can we tempt you to read more about it, more about changing women's shape in Photoshop? Changing YOUR shape in Photoshop maybe!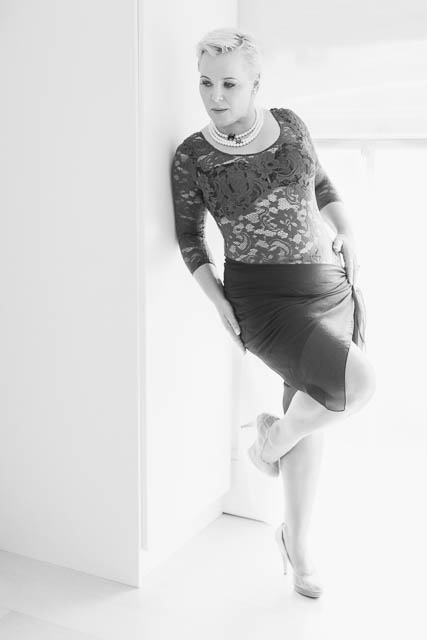 Your Shape in Photoshop or in camera?
The burning question we have is simple: when viewing your photos during the viewing session, would you rather see your real self professionally photographed, or would you like to see a better version of you, digitally enhancing your shape in Photoshop?
Please this survey is completely anonymous, so please feel completely free to speak your mind (and your heart)!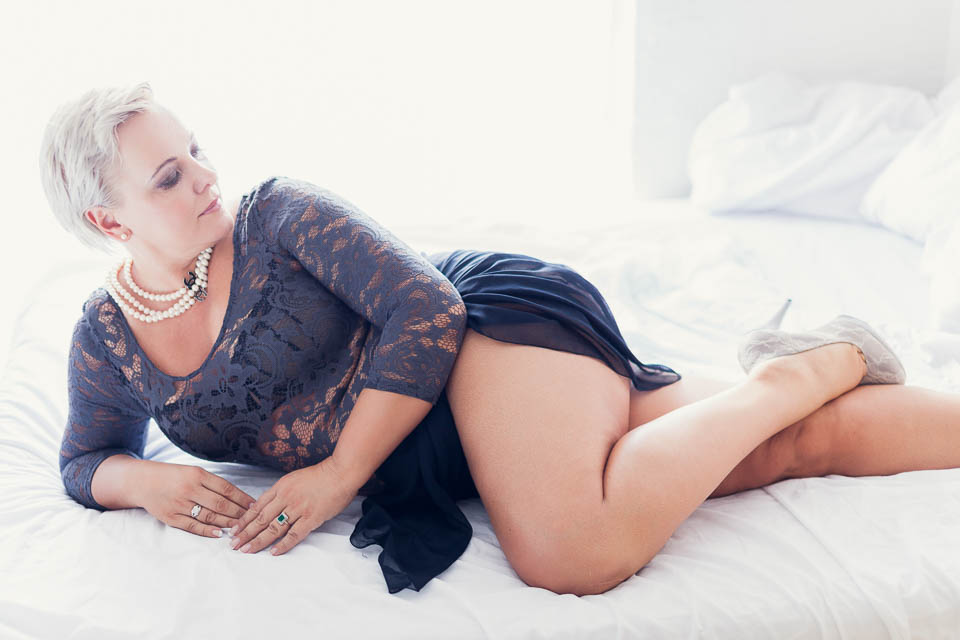 [poll id="2″]
We are really looking forward to receiving your opinion. We would LOVE to see your view! Your true self carefully positioned and framed to show the best side of you or some help to your gym session with one of the many tools available in Photoshop? Join the discussion, make your ideas count: there is no right or wrong!