Dress to Impress? "How to" and "Where to" In England!
I have to admit that my sense of style, the one I have inherited from my "being Italian" has often been under scrutiny of the English life in London. From the first eyebrows raised when I wore a pair of jeans in a formal meeting to the "Oh, so you are Italian…" comments that seemed to explain many things about my behaviour and my appearance.
Had someone told me something more about London, I would have been able to understand the British culture a little better before and avoided many awkward situations. Actually it would be safe to say that I would have avoided someone else's embarrassment, as in my ignorance, defined as lack of knowledge, I was not the embarrassed one.
In this post, I will guide you through few of the things on the "Dress To Impress" side I have been learning in these years and on why our "Italian Sense of Style" is incredibly winning for our Boudoir Photography while it may still be frowned upon, from time to time, when we misunderstand the culture we live in, the British Culture.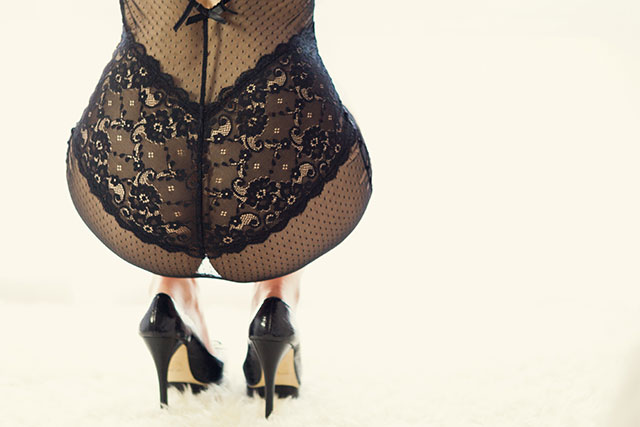 My Understanding of the British Style
If I know something, I know that I still have a lot to learn on how to read the British society, the culture we are living in. It is a delicate, silent and reserved one that does not boast about itself nor like to be boasted about. I am, indeed, not an expert in a culture that is my second one, but I will try to brush its surface. What worked for me, what did not and why. Most importantly why the way we style our Boudoir Photography sessions is a success while the way we present ourself in the mundane may not.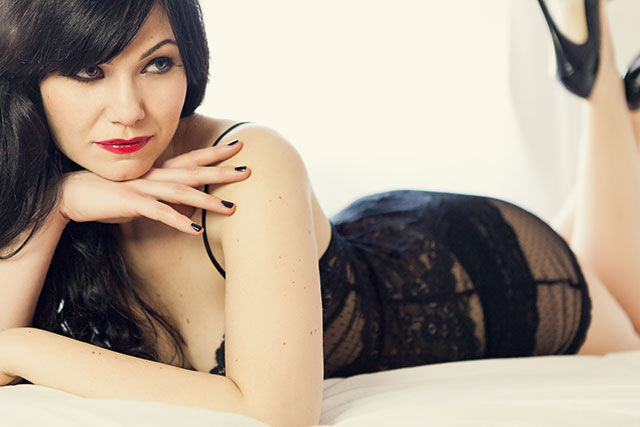 What I Didn't Understand
Have you ever felt to be out of place? If you are not British and you live in London I bet you have, at least once. It happened to me, and it is still happening for what it count, on many occasions, especially when the "dress down code" is allowed. For the formal occasions I can easily select my suit and match it with the right colour of socks and tie; I have been told more than once "when I make an effort" I can look extremely smart. The fact is when a social occasion requires a more "casual" dress code, I tend to be too Italian to be a true Englishman. Jeans, sport shoes and a tee-shirt are perfect for me while probably I should have opted for something a little bit more conservative. It is about my "being Italian", I believe. I like wearing Valentino's red and other warm – flashy? – colours well, not understanding that a more toned down brown, navy blue and cream worn with pattern is much more what is expected.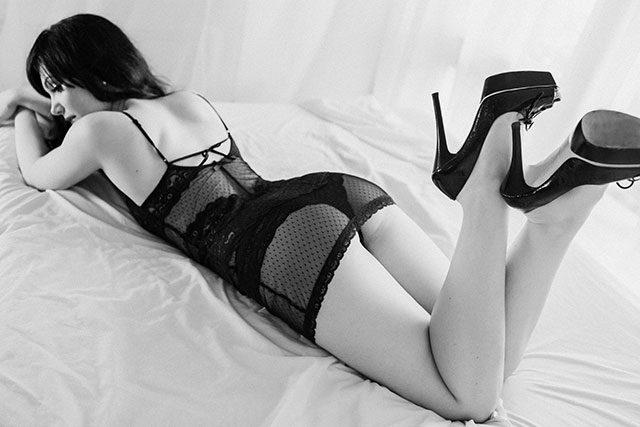 What I realised about privacy
I realised that with friends, in the privacy of less "mundane" occasions, my Italian sense of style was still considered appropriate in comparison with larger networking occasions. The "flashy" colours I can wear are accepted as part of being just who I am. I believe this is one of the keys for appreciating London.
It is told that what goes in Vegas stays in Vegas, but I can translate to something that would sound like "what goes in the privacy of the British culture stays in the privacy of the British culture". Yes, we live in a city that loves its privacy and shows many flexible boundaries in it than outside. Something personal should not be bragged about, should be softly spoken and kept understated if possible. The difference in this beautiful culture is that when you step inside, London is as warm as the Maldives and British as open as Italians. You need to step in, to find true Friends to do it.
In the Privacy of Your Boudoir Photo Session
The way we help our customers to select their garments for the privacy of a Boudoir photo session is extremely Italian, however, it is something extremely private. Those images will not be shown to everyone, shouting about them left and right; they will be kept in a personal box shown to a very few selected people, the real Friends. The warmth British can express when they allow you in their inner circle is reflected in the selection of refined, yet much less conservative, pieces of lingerie used in the Boudoir photo shoot. We can almost say that those garment are close to be "Italian" in their style. This is why we never fail to style a Boudoir session: because our customer knows that what goes in a Boudoir stays in the Boudoir.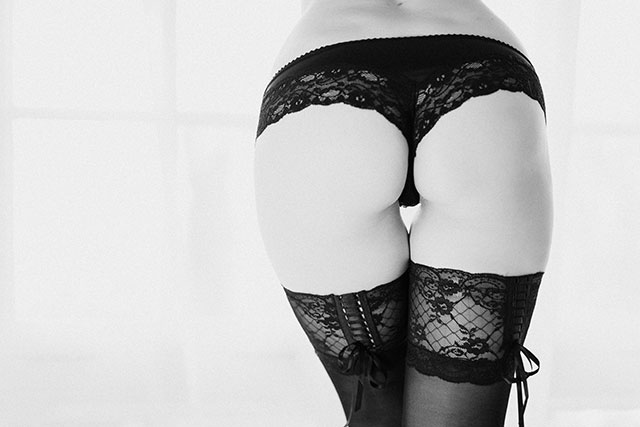 The last words of advice
Integrating in the British culture is something that requires skills and dedication, calm and patience. I have learned to tone down my passionate and loud latin side in social occasions. What I appreciate, though, is that among friends, in that circle of privacy this society so much loves and appreciates, I can let the casual side of me dress as I want.