Good Communication is the Key to Good Photos
What is a good photo? A good photo is something that you treasure because every time it speaks to you and tells you a story. It is something that makes your heart skip a bit and feel a little jump of excitement in your chest. And of course good photos are those well lit and flattering for the subject, but this subject belongs more to the geeky side of photography.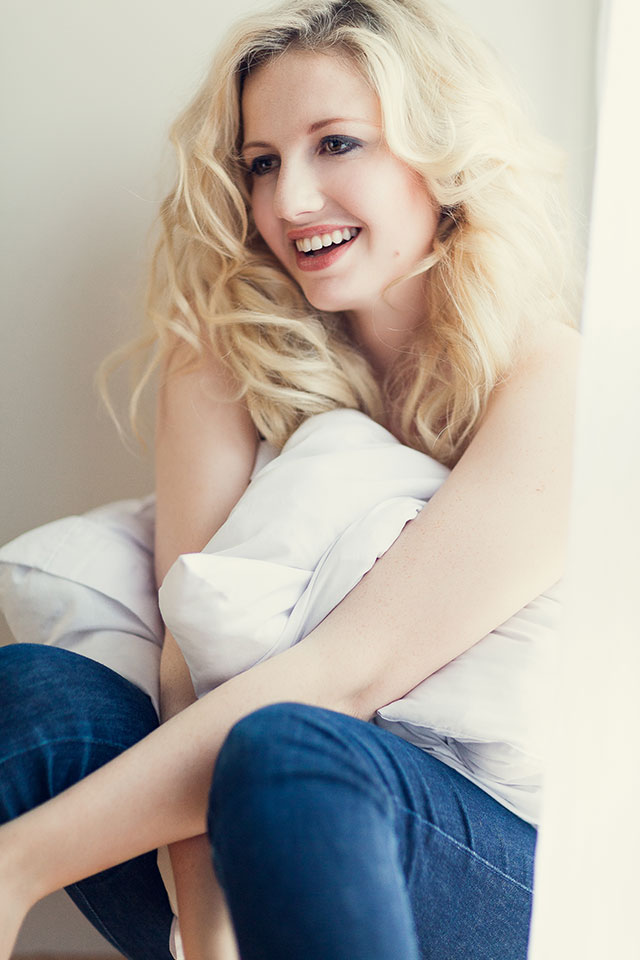 What and why is important to communicate.
It is important that you communicate to the photographer what you expect from your photos. Do not worry if you don't have a precise idea in your mind – it is always difficult to see us as models, right? – you can always discuss the general feel of the shoot by describing how you imagine its mood to be. It can be anything from happy, moody, dramatic, sexy, innocent, bold, irreverent or casual. This should give a general idea on what type of shoot you feel is right for you. There is no way you will end up with silly pictures if you speak your heart and your mind. If still undecided, tell what you do not want. It is a good start anyway.
Another great way of making sure you get across what you desire is through visual reference. It is fun and exciting to serf the Interent for photos that inspire you. Is it a particular black and white? Did you fall in love with some particular details? Is it the expression or the pose of that particular photos that hit your imagination? Send the images you love to your photographer so they will be able to see what you find beautiful and attractive. You may think they do not have anything in common but in reality they do. If you look at them as a whole on a board for example, I am pretty sure you will spot a common theme. You also can have the chance to find out a lot of things about yourself and what you like that will surprise you.
Remember to choose your photographer wisely. If you believe it may be difficult for you to get out of your comfort zone and decide to love your body as much as your soul, the same goes for the photographer. If you ask a photographer something completely different from their unique style, it is likely that you will be disappointed with the results. If you want something special you should choose someone that can make it happen.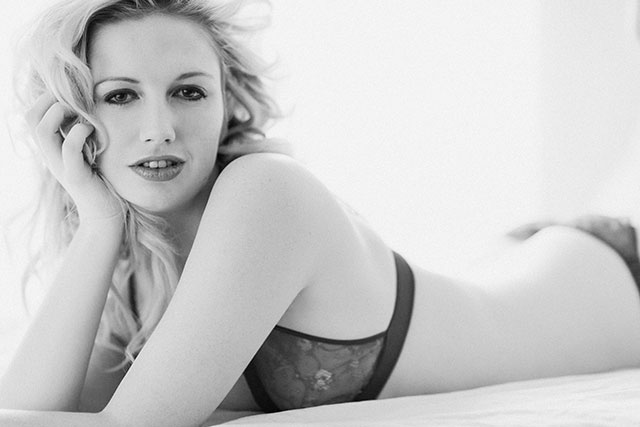 Dare to ask.
There are no silly questions, only unanswered ones. Every new experience brings new challenges but working in the unknown can be as exciting or as scary as you want it to be. If being left in the dark makes you feel uncomfortable, the chance is you will feel unsure and not confident about the shoot. It is said "beautiful on the inside, beautiful on the outside", and it is very true. We are a whole being, and we all know that the way we feel affects the way our body reacts, so your eyes and your posture will reflect the way you feel inside. That is why it is so important to communicate what it is in your heart, so that you will be convinced and committed to something you know it is going to be as awesome as you would like it to be.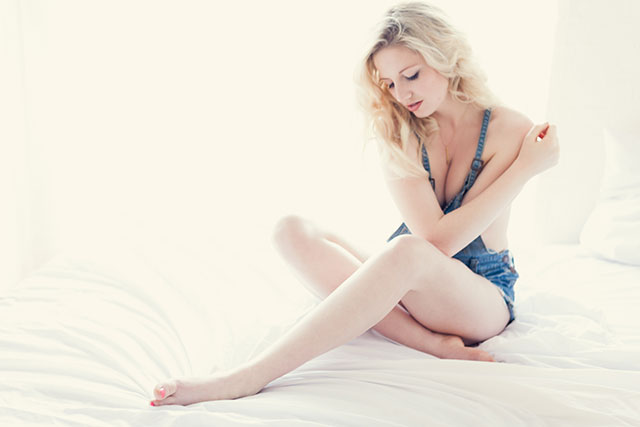 Dare to say.
Are you worried because you have never posed in front of a camera before? You are definitively not alone and there is no shame in admitting it. Unless you are a professional model it is quite rare to find someone who knows the tricks of the job. That is why the photographer is the one who is responsible to give you precise directions and pose you from head to toe by not only telling but also showing you what to do. Saying out loud that you are out of your comfort zone will make the photographer aware of your concerns and will help you to be relaxed so that you can enjoy every moment of your photoshoot.
It is called "experience" because the images you will receive are going to show you how beautiful you are. It is called experience because it is tailor made onto your dreams and no one else's. Do a favour to yourself and make sure you enjoy every single step of the process starting with just communicating "out loud" what you dream for yourself.