Glamorous Portraits VS Glamour: The Misconceptions Of Our Culture
If I think "Glamorous"…
In my mind I have always associated the word Glamorous with a very cinematic set of images. Glamorous brings to my mind photos of women as Sofia Loren, Brigitte Bardot, Marilyn Monroe or Marlene Dietrich: beautiful women that stand out from the crowd because of the confidence they showed in front of the camera. The word itself, Glamorous, is defined as "full of glamour; charmingly or fascinatingly attractive, especially in a mysterious or magical way." and in my opinion it explain everything I have always believed Glamorous meant. However our culture links the word Glamorous to the Glamour photography, renewed for young girls posing in sultry poses and few clothes on. I believe that this association is wrong on so many levels that it is hard to understand where to start. Glamorous for us is synonym of beauty, elegance, style, timeless portraits where glamour (at least in the British definition of it) is more about showing nakedness which is not always tasteful. While the first works wonders for women of every age, the second has a stereotype of a young girl and is not at all targeted to a more mature audience.
Think more Hollywood and less Page 3: In our eyes glamorous is to sensual as glamour is to sexuality.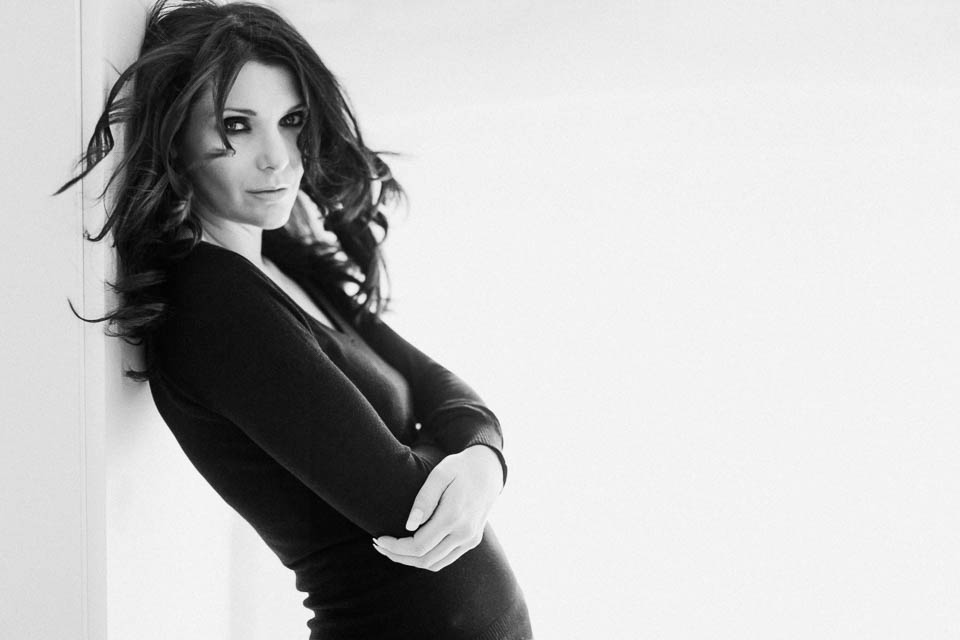 The Idea of Glamorous Portraits
When we think about Glamorous Portraits we think of timeless beauty. We visualise a woman whose sensuality alone is enough to make you stare at an image for hours. Some women have this inner beauty flowing naturally, but we believe they are very rare; however we believe that Every Woman Is Beautiful. A glamorous portrait is when your beauty meets our knowledge of photography, empowering you to feel and be beautiful and allowing us to show it to you.
Being glamorous does not mean being sexually alluring, it means being as beautiful as a diva walking down the red carpet. Think more Hollywood and less Page 3 and you will understand our take on it.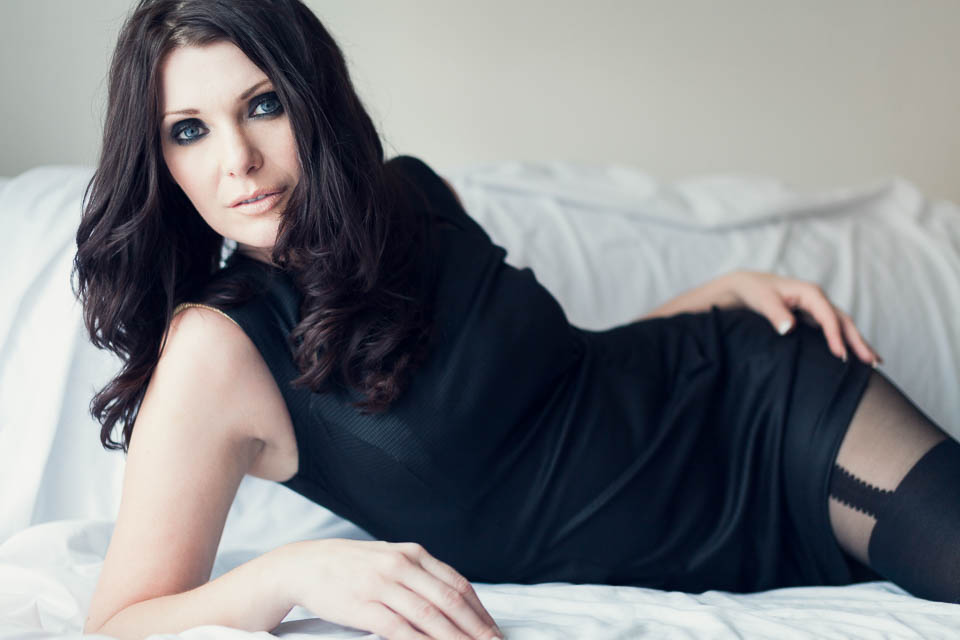 Glamorous is to sensual as glamour is to sexuality
After having worked for years in the editorial, fashion and beauty industry, focusing on boudoir and portraits, we have come to the conclusion that women have different styles through their age regarding their sensuality (of course as every rule this does not exclude exceptions). Girls in their twenties have a raw beauty which they know to use through the sexuality of a young body. Women in their thirties start to see a change in their bodies, but many of them compensate it with a more depth in their eyes which become more and more intense transforming the youth's sexuality in a more mature and glamorous sensuality.
In a Glamorous Portrait we see the power of sensuality, the subtlety of a movement and the game between revealing something and hiding a lot. We love to have an image that entangles in you the many details, in an atmosphere of beauty and sensuality, which is on such a different level than a simple glamour shoot.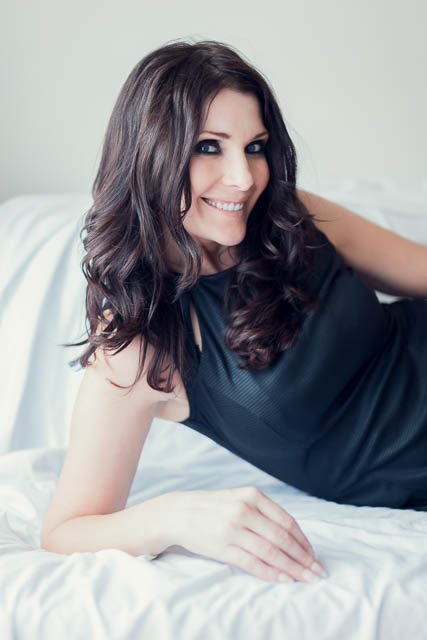 Glamour Photography
Coming from Italy, we never linked the idea of something glamorous with the images of the so called lad-mags. For us a glamour image was something beautiful, alluring in style. Unfortunately both the terms "Boudoir" and "Glamorous Portraits" still evoke images from the Page 3 of the Sun.
The stereotype of a young girl with generous curves and a tiny waist being topless while displaying a sultry smile is far from what we consider "Glamorous". We don't think that an image so direct can deliver the style we want our brand to represent. In a certain way shooting glamour is more simple, as it is explicit, open and totally revealing.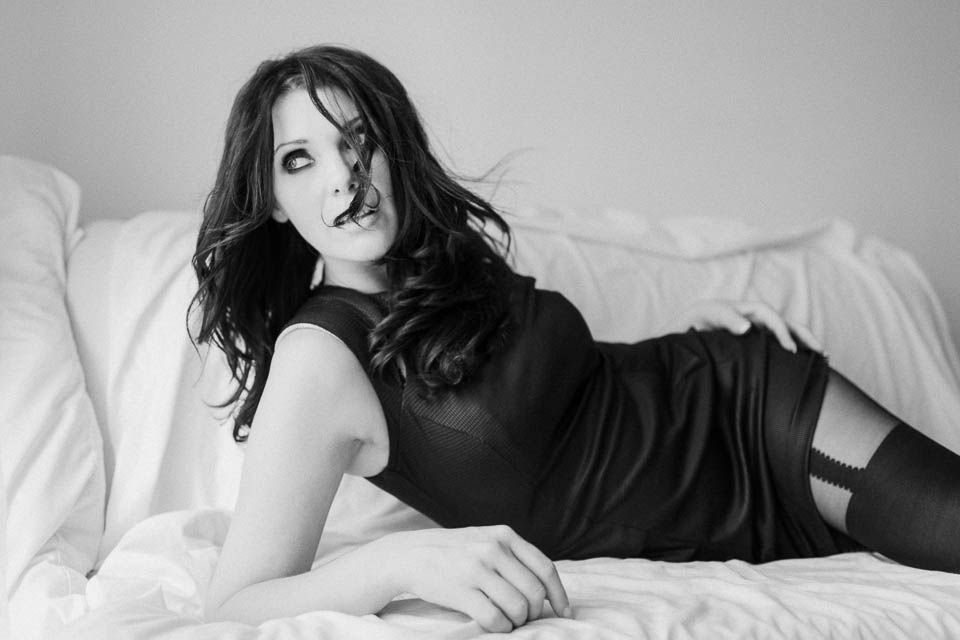 Do You Want a Glamorous Image Of Yourself?
Would you consider having Glamorous portraits of yourself? And what about having Page 3 images? We would like to hear from you, to understand your definition of "Glamorous Portrait". We believe that a Boudoir image falls in this category and not certainly in those portrayed in the lad mags, but we believe that your ideas and your visions are the one that count and we would love if you could leave a comment below and spread the word!