Have you got the travel bug?
Yes, I've got the travel bug. I found out about this expression when this year I happened to travel around the world, both for work and pleasure, and actually getting addicted to it.
What is the travel bug?
Imagine being on a golden sandy beach. The only noise you can hear is the calming and soothing sound of the sea.
Imagine feeling the warmth of the sun on your skin.
Imagine listening to the giggles of your children playing happily nearby on the shore. Everything seems and feels like a dream.
This is the actual feeling you have when you are on holiday.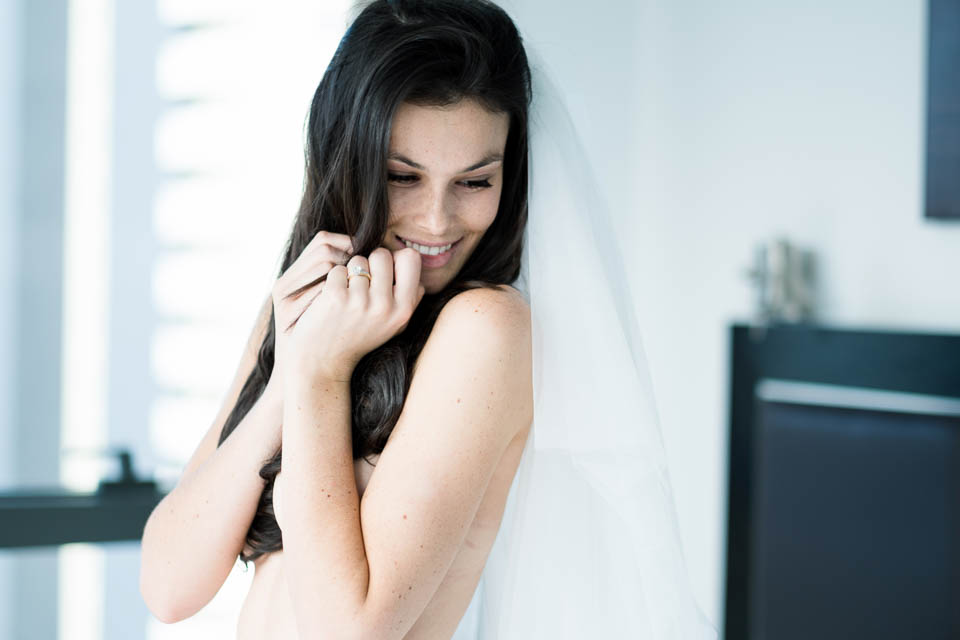 Of course, this is partly a lie. In fact, in my experience, my little one will call me after two minutes I have tried to lie down, and my lovely husband will gently ask me to help him with the suncream.
But you know the feeling I am talking about, right? The one where your head is calm and it feels exactly how life should always be. And as I see it, life should me made by very little stress, good company, excellent food and plenty of beautiful things to see.
This is the travel bug. And once you catch it, believe me, there is no going back.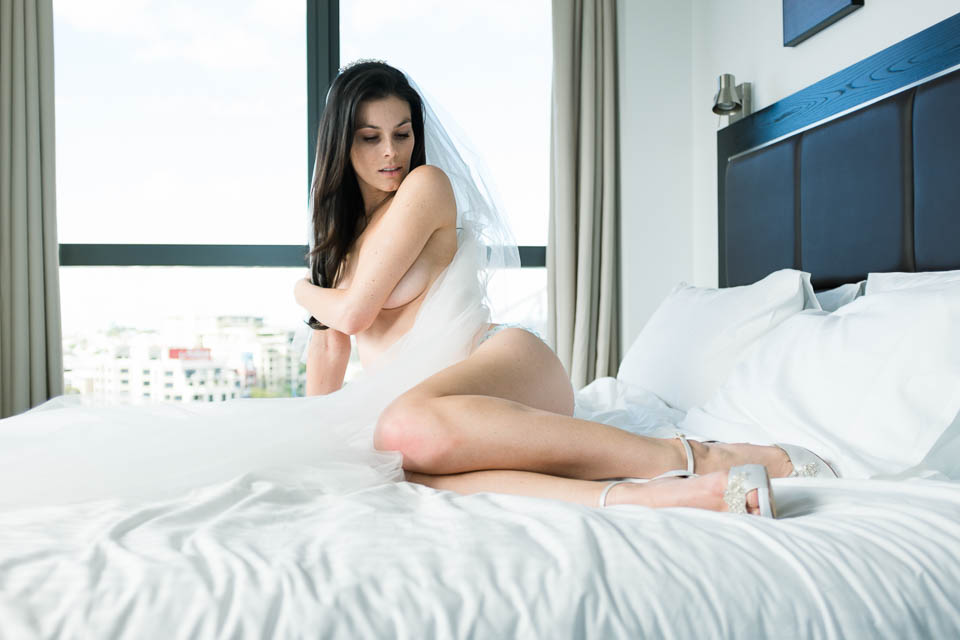 Around the world
This year Carlo and I have visited a lot of different places. In fact, we have been to Australia, Europe and America, both for work and for pleasure.
I know that some people do not like travelling for work, but when you are a photographer like us, most of the obstacles and upsetting things of travelling for work like being stuck in an office, hotel, plane or meeting for almost the entire stay, do not necessarily apply. Actually, it is pretty good! Jet leg is only a small inconvenience that I absolutely can cope with if I have the possibility to travel.
I know I have caught the travel bug because I have just returned home from a holiday, and in my head I am already planning the next trip.
The travel bug is about both the excitement of being in a foreign place as well as savouring the idea of visiting another part of the planet. For me catching the travel bug means feeling the thrill of going somewhere unknown and discovering a new culture, new place, somewhere new you have not seen.
Do not get me wrong, it is great to come home and be back to the familiarity of your own things, your routine, however, it does not last long. Before I know it, I usually find myself daydreaming, unconsciously browsing travel agents online and getting really excited when I talk with our little one about holidays. And this is what is the travel bug. Wanting to travel more and more.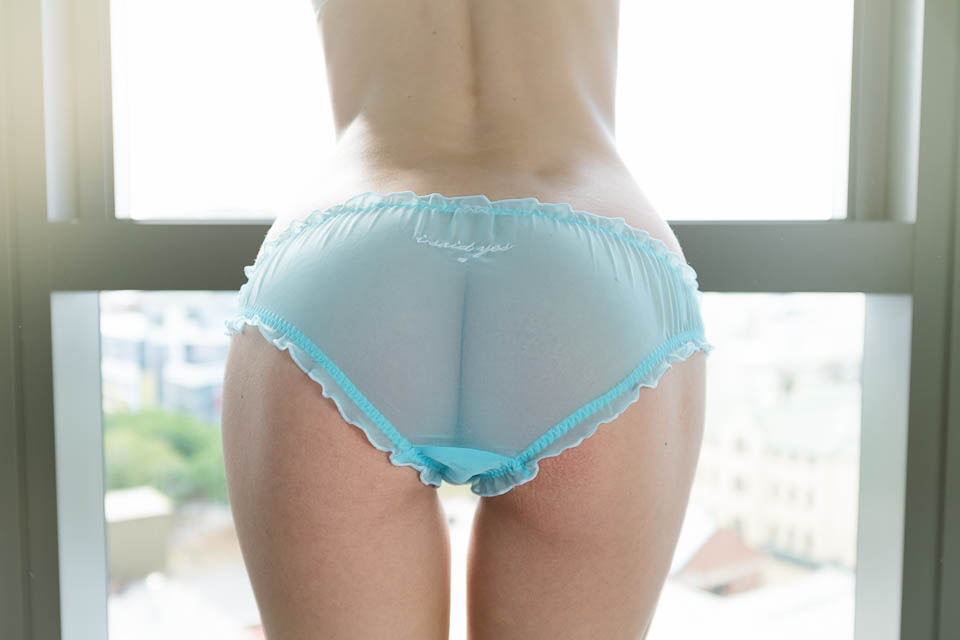 Airbnb
Airbnb is the single most fabulous tool for travellers.
Going away and feeling home is what the idea of an Ikea hotel should be, only that this is the real deal for people hit by the travel bug. You are really staying in someone else's home. It makes you feel like you are living in the city you are visiting. At a much convenient price, if you want. Or not. You can find anything from a tiny studio to a super mega luxury villa, to a penthouse overlooking NY. Awesome!
We had personal experience of the Airbnb service this year when we went to visit some friends in Santa Monica, and we did not regret it for a single moment. The house was clean, beautiful, well served, exactly as described on the website. Easy peasy.
Of course, as for hotels, reviews are important, so I would advise to read them carefully first, because I know of a client of ours that had a not so pleasant stay here in London.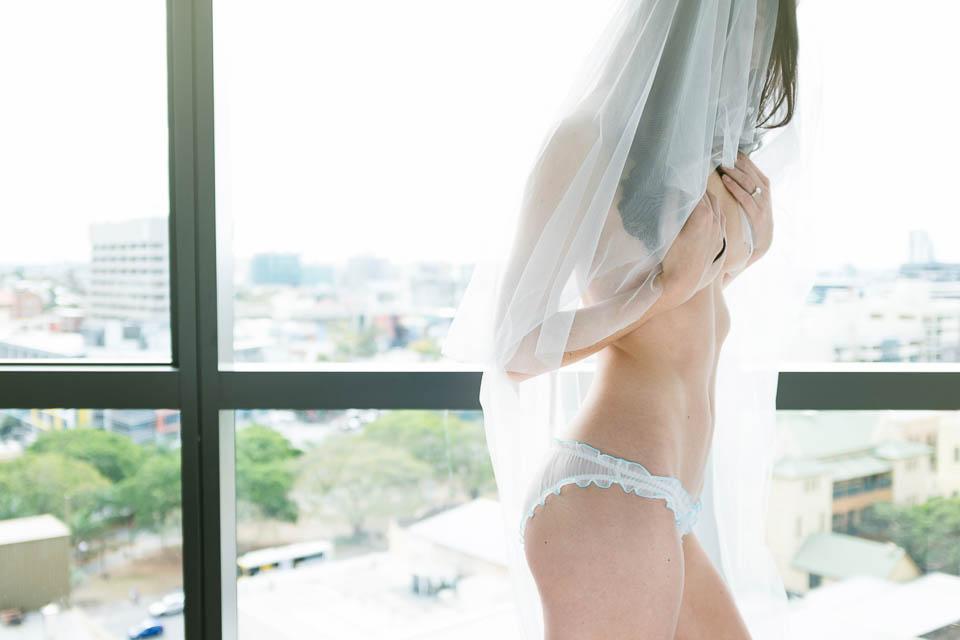 What about home?
Having caught the travel bug is the best thing for me.
There is something unique about seeing the world, because it makes me appreciate what a wonderful place this planet is, and how little we pay attention to it.
I have never been interested in landscape photography, however, I am often so drawn to all the beauty there is around, that is impossible for me not to fall in love with the places I visit, and take pictures of sunsets and of things I normally do not photograph.
Living our lives in a particular place, day after day, makes it look familiar, and we end up taking it for granted. We forget to look at the beautiful buildings and parks, and appreciate how incredible the place we live in is.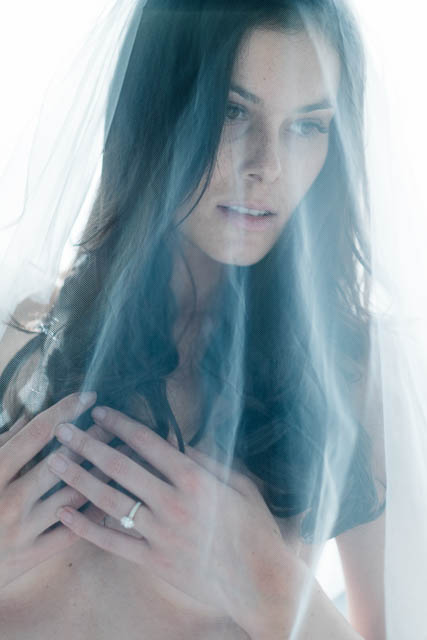 Now that 9 years have gone by since we moved to London, every time I go back to Italy I am able to appreciate what a beautiful country that is, because I am distant, and it does not feel that familiar anymore. But every time I travel across London my nose is still up in the air, and I cannot stop thinking how lucky I am to have the possibility to be right here, right now.
And who knows where we will be in 5 years time. The world is our oyster.
And have you got the travel bug?
Share your thoughts with us by leaving a comment below.