Make up tips for the modern bride
The modern bride knows what she wants. She knows her own style and especially for her big day she wants something unique that complements her beauty in a very unique way.
Sure, the perfect wedding gown is what makes it, but the modern bride knows that the right make up is as important to create the perfect look for the perfect day.
Because the modern bride wants to celebrate who she is, the bride's make up needs to reflect her personality without compromising on the bridal style.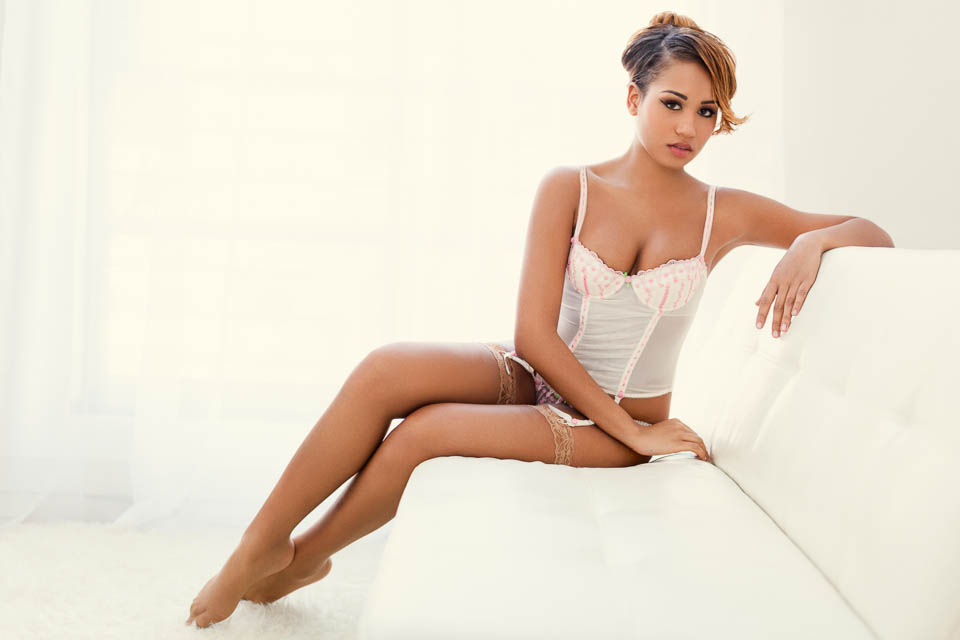 Eyes
When I mention smokey eyes, what often comes to mind is a strong dark make up Kardashian style. A dark smokey make up is a great choice for a very confident and glamorous woman with Mediterranean colors and olive skin, for an evening out, or for a bride that has decided to wear something different from a traditional white wedding gown.
For the more delicate, pure and modern looking bride a strong dark make up can look very wrong. Considering that in most cases the wedding gown is white or ivory, wearing a dark make up will make the bride look like a panda both in real life and in pictures.
The make up that is more appropriate and sought after by modern brides is a flawless skin and a natural looking make up that illuminates their complexion to look healthy and glowing.
For your wedding day it is ok to wear smokey eyes, but it is advisable to use tones of brown complemented with natural /nude colour palette to soften the look. Browns and nudes fit most skin tones and they create that classic and chic natural look that is what is expected by a bride to have.
Even if I personally prefer matt eyes shadows, a bit of shimmer on the eyelids and highlights on the cheekbones are a great helper for both young and more mature brides as they reflect the light beautifully in the sun making the skin more radiant looking.
A must have for me is to wear for the modern bride is individual false eyelashes. They look natural, they open your eyes by framing them beautifully and they look very feminine and chic. Individual false eyelashes can be added to create more volume or length or both and they look amazing in photos.
I would personally avoid using false eyelashes in rows as they have a more dramatic effect and they cast a heavy shadow underneath the eyes making the bride look excessively glamorous and even tired.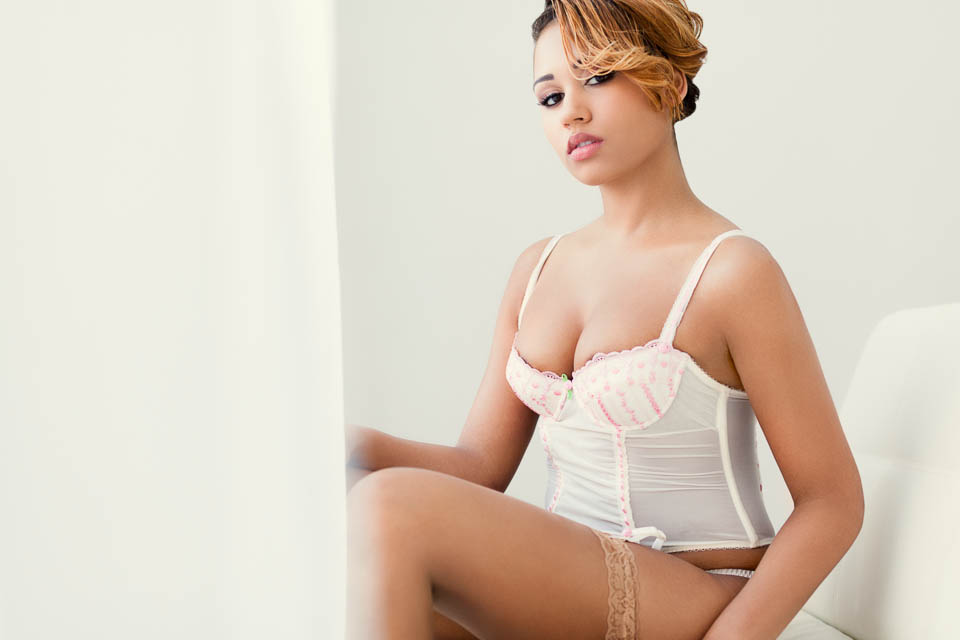 Lips
First of all the lips need to be hydrated and soft looking. Exfoliation, hydration are the key to beautiful lips. Choosing a very soft and light lipstick is a great choice for a stylish and modern bride, but I would personally suggest adding a subtle touch of colour (a warm pink or a very soft red) that will make the lips slightly more visible and will complement a healthy complexion without attracting too much attention.
I am not a great fan of the lip gloss as it looks a bit cheap to me and casts strange reflections in photos that you really want to avoid.
For my wedding I chose a beautiful red wedding gown, therefore I wore a bloody red lipstick and a very simple eye make up to match both my personality and the style of my wedding dress.
The look was great, but I understand that red lipstick is sharply used by more traditional brides.
If you want to go for the classic flick on the eyes and red lipstick like I did, you need to have full lips to take a darker shade of lipstick or your lips will look even thinner and therefore not very pleasant looking.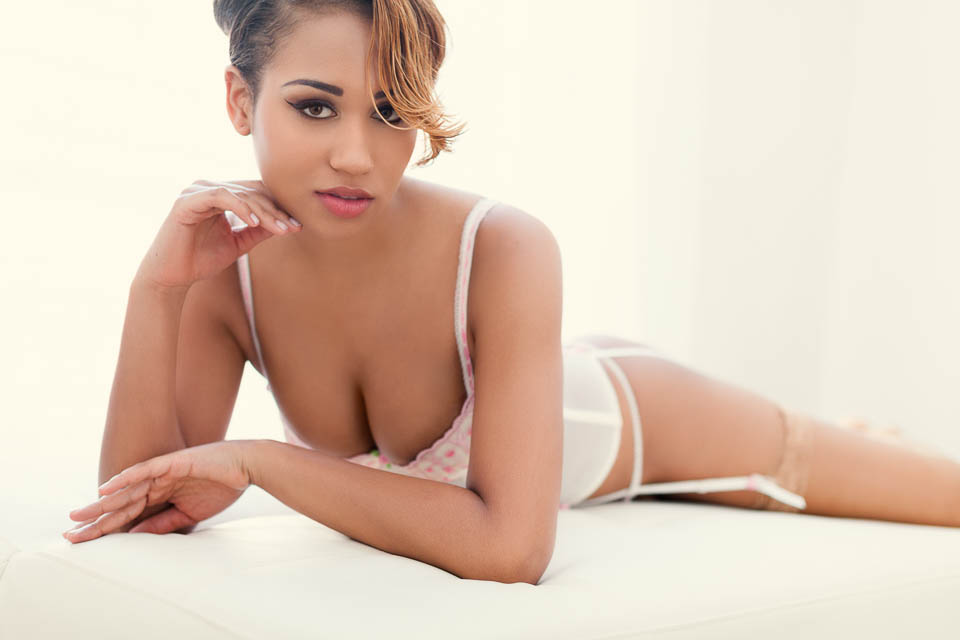 Nails
Despite the unusual choice of the colour of my wedding gown, deep down I am a traditional gal when it comes to style.
The only possible nail varnish to wear for your wedding day is a French manicure. To me a light pink or ivory can be also a stylish choice, but my colour nuances do not go further than that if you want your hands and feet to look polished and the overall look to be chic and modern.
Whatever modern bride you are going to be, boho chic, opulent or glamorous, remember that to be stylish less is more, and if some women have made history because their timeless beauty and style is because their make up choice was simple but sophisticated.
The modern bride represents pure femininity and flawless beauty and only by going for a more natural make up look, you will look beautifully fabulous on your wedding day.
If you are looking for a great make up artist that will take care of you on your wedding day, get in touch, we work with amazing professionals that will make you look just amazing.