Mood Board: How to Visualise Your Photo Shoot Before Your Session?
As part of "The Experience" we offer to every customer, the Mood Board is one of the key moment to get to know them a little bit better. The Mood Board is the way we use to communicate the feeling of the shoot with the women we will photograph. If you end up in front of our cameras, we want you to be involved in the Experience as much as possible. The Mood Board is one of the steps we will use to make you live an unforgettable moment of your life!
Do you want to know what a Mood Board is, and how we can help you to visualise your shoot before it actually happens?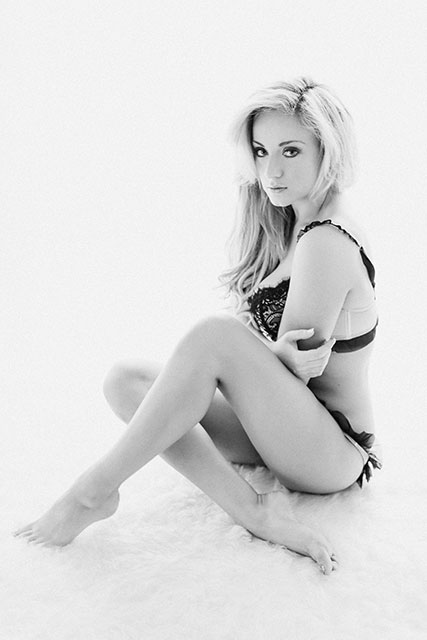 What is a Mood Board?
A Mood Board is in short, a collection of images. It comprises of a set of photographs, some ours some not that define the mood of the session. Are you interested in an innocent, yet sensual feeling? Or are you more interested in something which is more towards an erotica style? Do you want to gift a set of your images to your groom-to-be to celebrate the intensity of your inner sensuality or are you going to show the most feminine part of you? The mood board focuses on this, on the feel we will create for the woman you are.
It is essential to understand that the mood board is not a set of images we will reproduce as copy. The collection of images we will create set a milestone for the feeling, not as a blueprint of the images you will get. Your images will be unique, they will be defined by who you are and by what you love.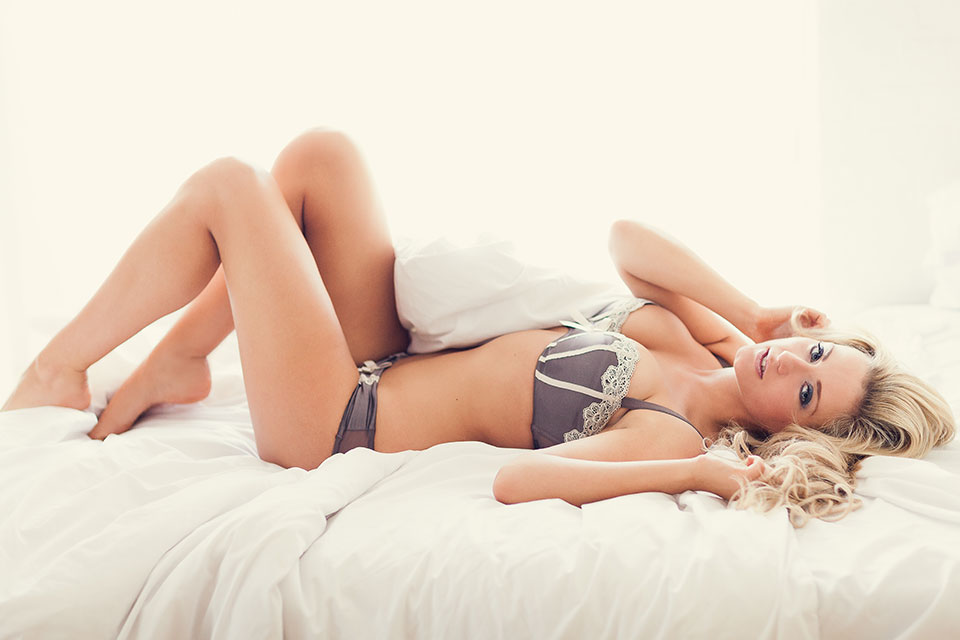 How Do We Create A Mood Board For Each And Every Woman We Photograph?
One of the Milestones of an Experience with Faby and Carlo is given by an enjoyable chat we have with every woman we photograph. This call allow us to know your style a little bit, and in this call we will ask you to show us what you like. We want you to be committed to "The Experience", to do your research and tell us, through visual hints, who you are.
From an initial set of images you send us, and from the information we gathered through our initial call, we will expand the board to complete it, to give our idea and to make the process a common path to visualise the mood of the images you will see of yourself.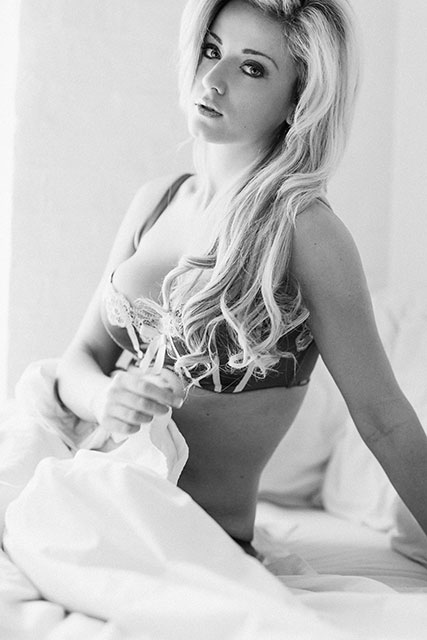 How Can I Make The Most Out Of My Mood Board?
To set the mood of a shoot we can work on understanding who you are and what you are looking for; however, the most valuable input comes directly from you. Your initial set of images will provide us a reference and feedback on the first iteration of the mood board we will send you will make sure we are in tune.
A Boudoir Experience at Faby and Carlo is about you, about who you are and what you dream for yourself. If you want to be blown away by your photos, be ready to show us something more about who you are.