"No more page 3" seen by a boudoir photographer
After more than forty years, page 3 of the famous Sun newspaper has officially stopped topless pictures from being published, so we are going to see no more page 3 babes showing their boobs.
Is the "no more page 3" a real victory for women?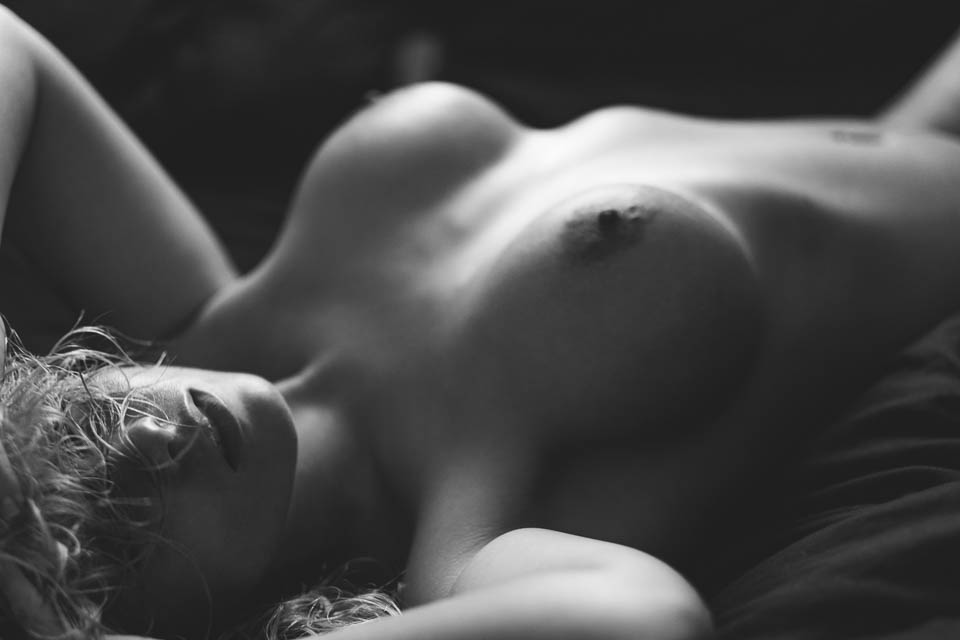 Feminists and the topless issue on page 3
After years of protests for what is called a "sexist and outdated" feature of the Sun, some feminist organisations, amongst which "No more page 3" founded by Lucy-Anne Holmes, claim that their real battle will be won when papers will stop completely from publishing women with very little on. The issue is that women are seen "as a decoration" and they should be more than just boobs.
Whilst many agree with this view by believing that this was the case, other women do not feel the same way. For example, Laura Lacole and Jodie Marsh, both glamour models, feel feminists are doing women a disservice because "telling girls they shouldn't do page 3 is NOT being a feminist; women should do WHATEVER they want!", and they feel limited because they "want to be free to openly express that part" of themselves.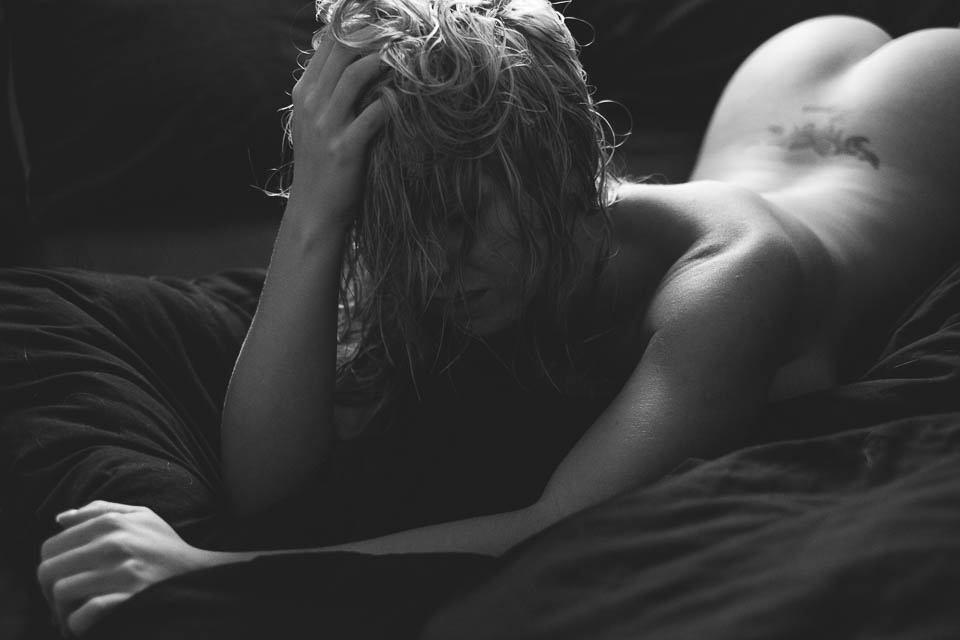 Chloe Goodman
Chloe Goodman, a former glamour model that was also photographed by us in the past, made more than a fair point in the debate on Channel 4 against the Labor MP Harriet Harman, showing that brain and beauty can go together pretty well.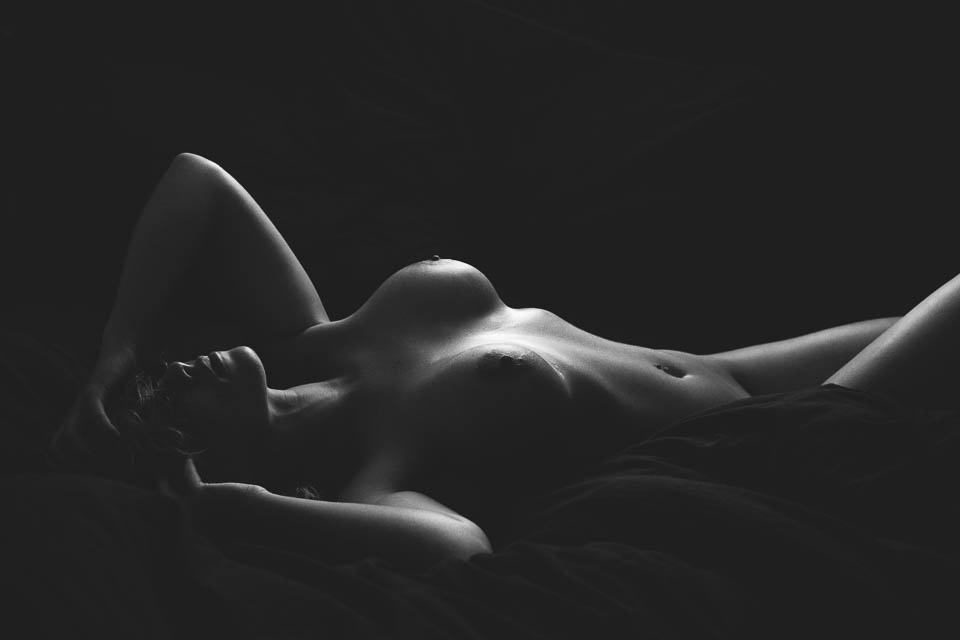 My view on topless as a woman and a boudoir photographer
I am no fan of the infamous page 3 imagery, and despite being a boudoir photographer and photographing women topless or even nude for a living, I have never loved the cheap sexy look that Page 3 babes pull out for the so-called lad magazines.
I do believe that women are beautiful, and should be portrayed as pieces of art, not as pieces of meat.
It is undeniable that page 3 topless pictures look pretty cheap and I agree with all of that, however, it is not for me – or anyone else for that matters – to tell girls that actually enjoy and earn money being photographed topless, not to do it. It should be their choice.
I can assure you that many of the girls genuinely love what they do. They are young, they feel sexy and comfortable in their skin, and they have fun, so what is the deal here?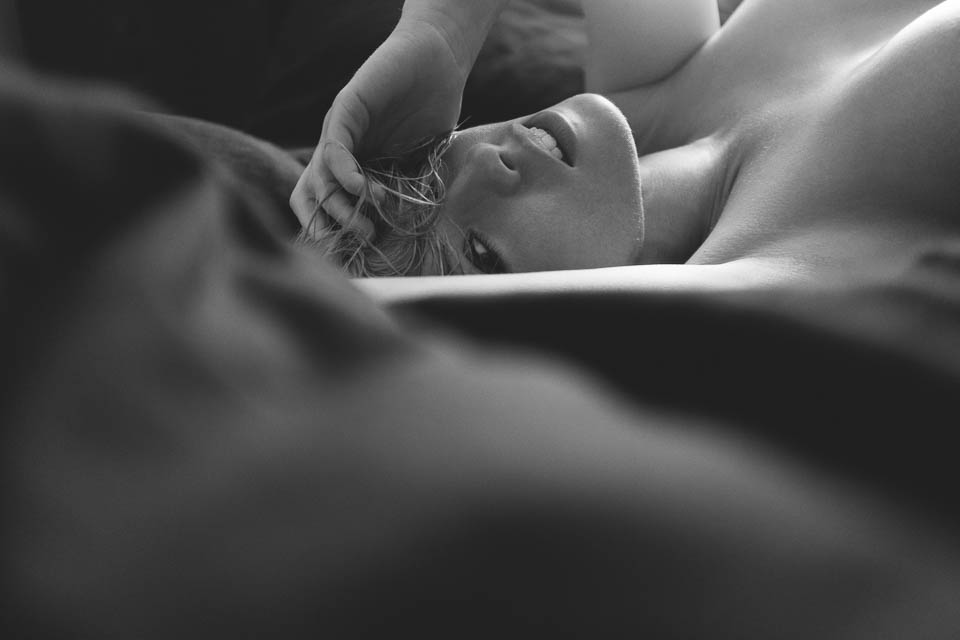 Page 3 topless pictures do not harm anyone. Actually it feels like feminist groups are taking the issue of the objectification of women to scream out loud their outrage for something that goes beyond that.
The fact that there is no mare page 3 is a major step back for women, not a step forward.
We should be talking about gender equality, not about taking rights away to girls because of some people's uptight sense of decency.
We should be talking about opening page 3 to men in their underwear instead of shutting it down for women. The fact that there is no more page 3 contributes to limiting women's freedom to expose their body, subtly implying that their body is indecent and should be covered.
Is it really what women want?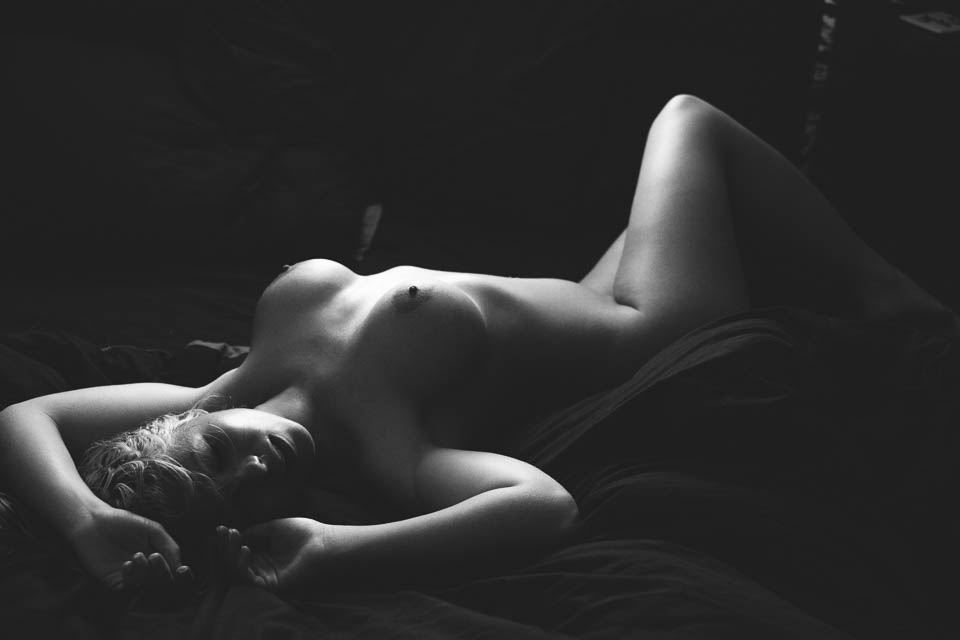 This "no more page 3" initiative will do more harm than good in my opinion.
As women, we need to stop thinking of body and mind as two separate entities, one of which one should be more important than the other. We are beautiful body and beautiful mind together and we should stop identifying ourselves with just one side of us.
Let's start learning how to be proud of who we are as a whole, without vilifying any part of us.
Not to mention that the glamour world is the one industry in which women earn more money than men because they practically have the monopoly of it. If we are serious about tackling inequality in salaries amongst men and women in the workplace, do we really want to take even that away from women that are glamour models by choice?
And how do you feel about "no more page 3"? Are you pro or against?
Let us know your thoughts by leaving a comment below and share it with your friends.