A Word on Love from London Boudoir Photography
My brain never stops…
Last Saturday night I was thinking in my sleep (yes, I am that strange!) about what I have to do for the incoming week and like most people I dread all the things that I should do but I do not enjoy doing. If it was not for the fact that I work with Carlo that is so complementary to me – thank goodness for that! – I would end up dealing with a lot of tasks like planning and organising and that is definitively not my thing. Definitively not-my-thing.
Carlo is fantastic at organising whatever instead. He is a real master in multitasking and handling different projects at once… Moreover he loves doing it which makes everything so much easier!
The thought of "what to do next week" led me to the big question…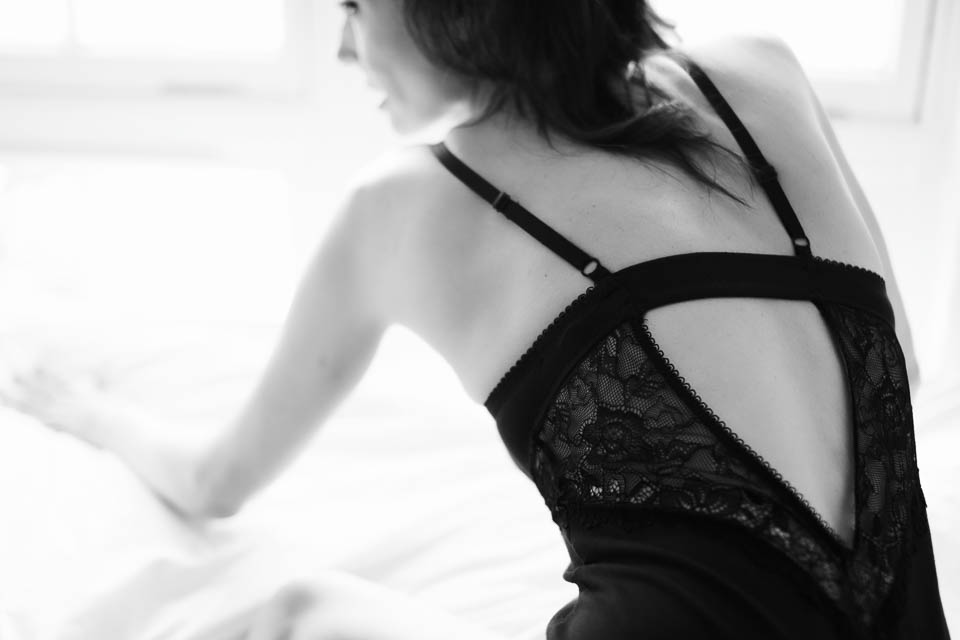 What am I really good at? And moreover how can I make my life and work better?
I happened to watch a fantastic workshop on Oprah.com where Marcus Buckingham was talking about how people and especially us women are becoming so disconnected from what we love. The reason is that we tend to do and be what we think it is expected of us and we take more and more responsibility on our shoulders. In the end we slowly become detached from the very reason why we chose that job in the first instance… It becomes all about how we do things against what we do and it goes down the hill from there. To improve the situation we should start concentrating more on how to make the most out of our unique talents against forcing ourselves to constantly work on our weaknesses beating ourselves up on what we are not that good at. We do that with our kids as well as bosses in our workplace: we concentrate on the areas of development instead of taking the time to push strengths to good use. Have you ever asked yourself: why did I hire that person? Did I want them for their unique strengths or for those areas they are not really good at? It is silly, isn't it? When you do things you like, it just feels right and you are more efficient than ever.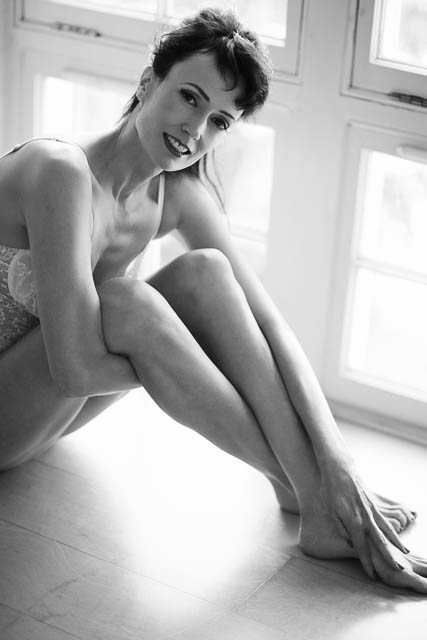 What we like
I can tell what Carlo and I enjoy doing. Like Marcus Buckingham we adore being with people in small environments where we can build a real connection. I have a friend that LOVES being in busy and noisy places and creating conversations out of nowhere. Am I good at it? Maybe, If I have to. Do I enjoy it? Not really. I do not like parties because I am forced to mingle with a lot of people at the same time, make endless conversations – mostly about just the weather – and the music is usually too loud to hear anything.
I enjoy having real conversations where I can look at people in the eyes and exchange points of view, tips, advice and so on. That is why Carlo and I chose to give our customers an experience instead of just a photoshoot and set time allotted to every client. That is not who we are or what we like doing. That is why we are building cooperation with lovely like-minded businesses where we know the products are amazing, they are as passionate about what they do as we are and the level of customer service is second to none. We like treating our customers as they deserve to be treated. With love and respect for their uniqueness.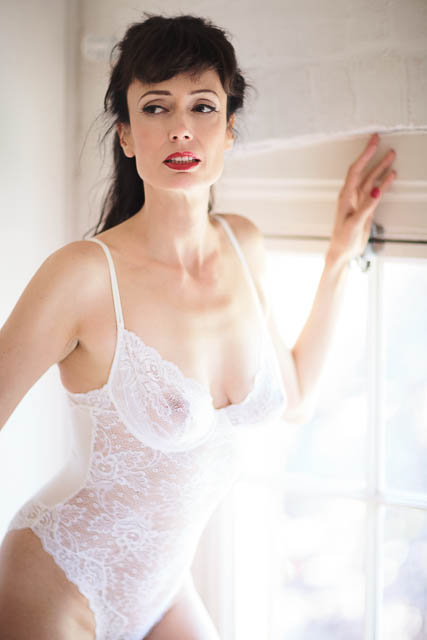 More love please!
We need more and more love in our lives and the way to do it is to let ourselves be our true selves and do more of what we really love a little bit more every day and push others to do the same. For our jobs, our kids and/or partners and especially ourselves.