Boudoir Style: you can mix and match ours!
We have more than one boudoir style, and this is reflected in our portfolios. We have our classical boudoir, or if you are more reserved we have the modest one, or if you are more daring you can see how our art nudes are still elegant. We have a boudoir style if you are getting married and one for couples; we also have a boudoir style if you are "carrying a watermelon"! We have more than one boudoir style because every woman is different, every woman is unique, and how you want to see yourself is how we can photograph you!
Few days ago a client asked us if she had to pick one single boudoir style, so it felt correct to write about this in a blog post. The short answer is "no, you don't have to pick a single boudoir style". We want to know you to understand who you are, and the multiple portfolios are there to show you the flexibility in our art.
A boudoir experience is about you, not a boudoir style
The most important thing to remember is that despite having different portfolios and more than one boudoir style, you don't have to pick. The Boudoir Experience is about the woman you are, the images you want. You may be attracted more to our art nudes, or maybe you are a bit more reserved, and the modest portraits are what attracted you here; but the main point is that who you are cannot be locked in a simple choice, your photos are not going to be from a single boudoir style.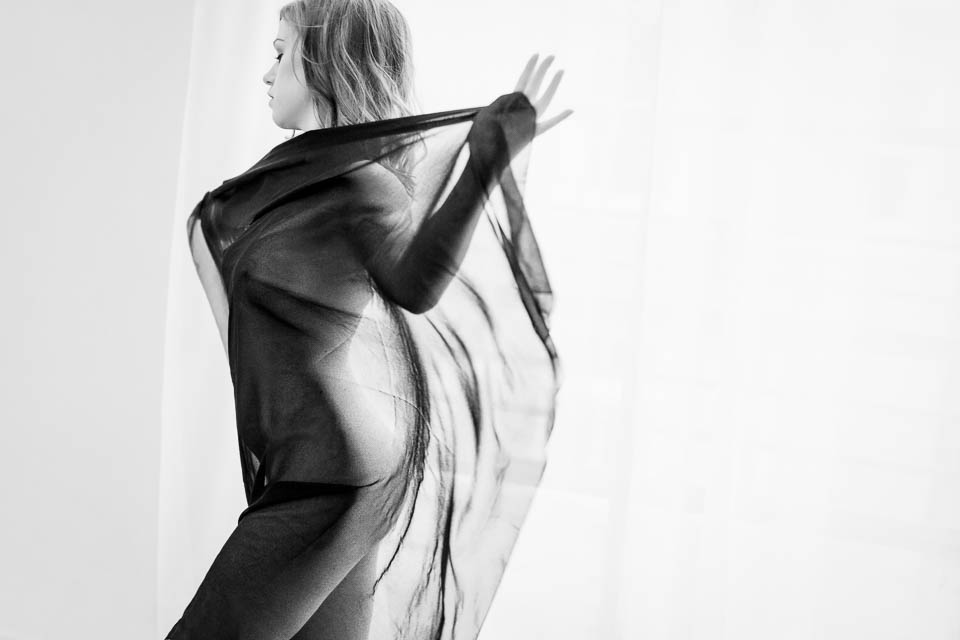 I am confused. Is there one boudoir style, or many?
Asking if there is only one boudoir style is like asking if there is only one flavour of ice cream. Not only there are many flavours of "gelato", and there is also how you combine them in your cone or cup. The boudoir style division we have in our website is to make sure you can understand the versatility of our photography, but it is not an indication of a package you have to pick.
For us "boudoir" is about you, the beautiful woman you are, not about a boudoir style. We have a way in which we photograph women; we focus on elegance, but there is nothing more wrong than boxing people.
Of course can talk about a "photography style" more than a "boudoir style", in which case yes, it is important to understand that we do have a style. Our images has an editorial cut, they are photos of women for women, they speak volume of classic beauty. This is the style you can find in all our portfolios.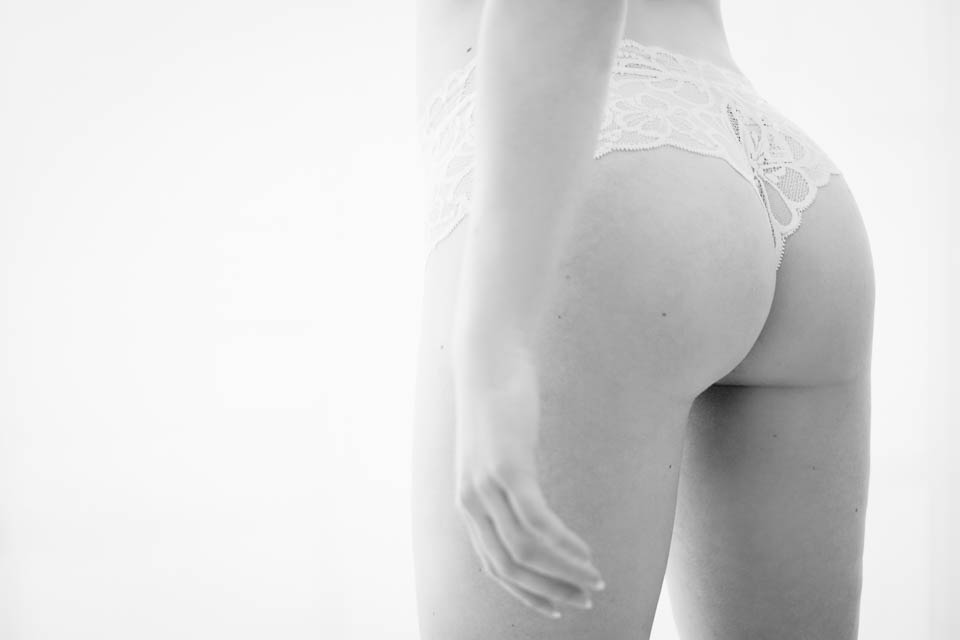 You don't have to pick one boudoir style or mix and match: we do that for you!
When you are photographed by Faby and Carlo, you are photographed for who you are. We want to know which images speak to your heart, which ones are the ones you would dream for yourself! We go to great lengths to understand you as much as possible; our experience call is about knowing you a bit better, getting the details of the images you have in your head out. In building your mood board, we want to see the photographs that comes out from your heart; mixing and matching the two we get a better understanding of your visual preferences.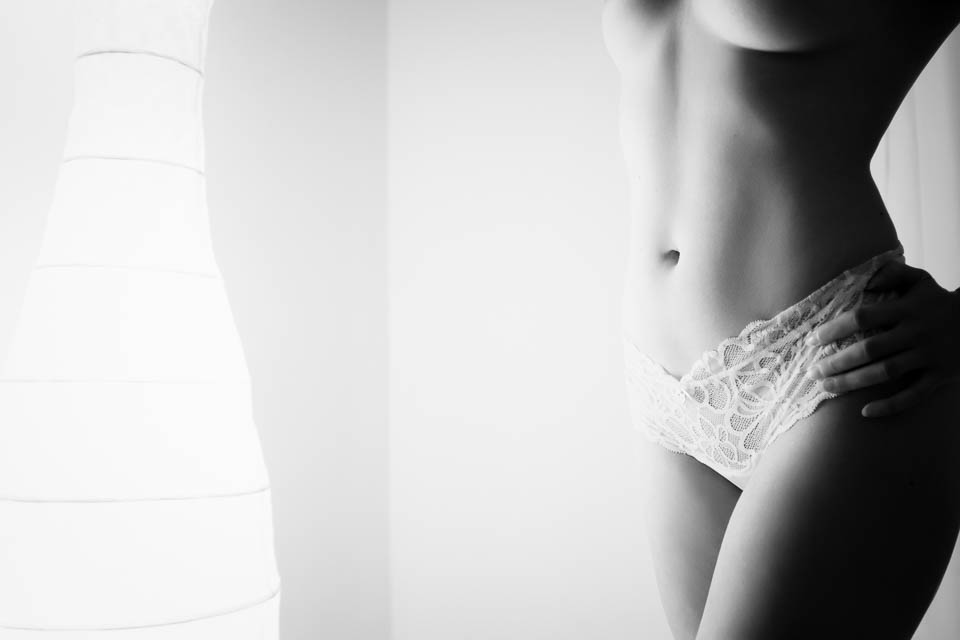 You do not have to pick a boudoir style. You do not have to tell us that you want more modest images or that you actually do want to see more skin. It is our job to understand this, our role to bring you from a beautiful cocktail dress down to your beautiful lingerie and maybe even to some art nude. The only thing you have to do is to sit down, relax, and show us the things you love. The rest is on us!