The belief of being photogenic
Last week I was photographing an event, and the issue of "being photogenic" popped up once more. Once more I was reminded the confidence breeds confidence as well as the belief of being photogenic actually is being photogenic.
Let me tell you clearly: in front of a good professional photographer, nobody is "not photogenic". Being yourself and forgetting about the camera are the first two steps to look great in photo. Let me tell you two stories about confidence and being photogenic, and how they impacted the two women involved.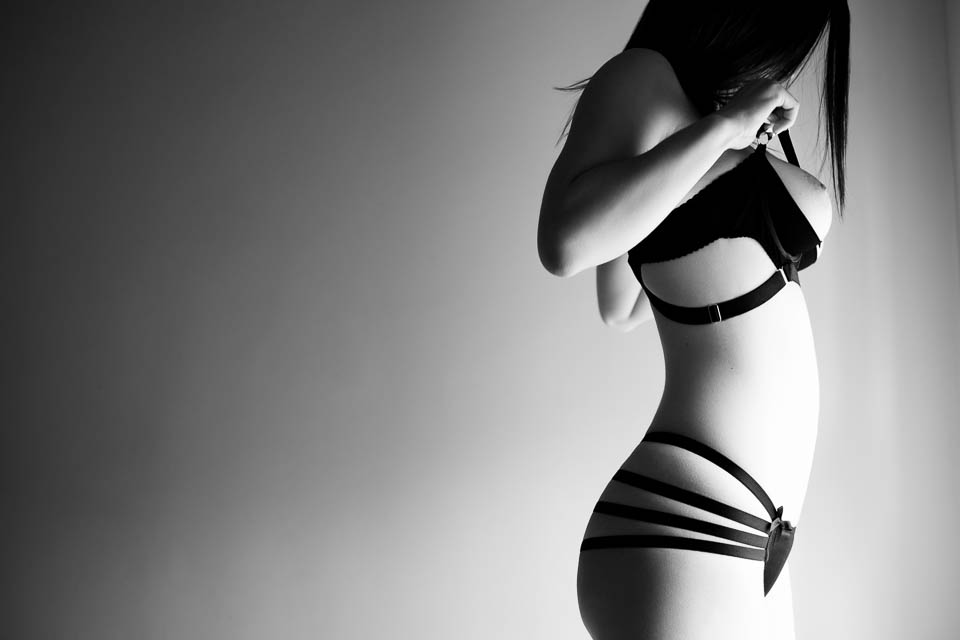 The non-photogenic "I don't photograph well" lady at the event
As I mentioned, I was covering an event where around 40 people were gathered. The sunshine was beautiful and the room I was in was well lit: tThe perfect conditions to take good photographs. Of course, we are not talking about boudoir images, but of photojournalistic coverage, where the real interaction amongst people is key to capture the day as it unfolded.
As it happened, one of the guests was a lady who immediately spotted me. I guess she had a camera detector and she started turning around when I was close to take a photo of her. What was even worse, whenever I was photographing the people around her, she was pulling faces.
Later that day she came close to me and with an air of deep knowledge she told me: "I saw you trying to take picture of me, but I don't photograph well". At that point few things popped in my head, in no particular order:
She must have felt a lot of pressure in being in a room with a photographer. I have the feeling she did not enjoy the event as she could because she dreaded the "lady with the camera"
Despite my stand that everybody, in the right mindset, is photogenic, I have to admit that if you start pulling faces every time you spot the camera, it is clear that you won't come out nicely in photos. Isn't it a self-fulfilling prophecy of being "not photogenic"?
Did she really think I did not understand that she had a dislike for the camera? Did she really have to come to me to underline this?
last, but not least, she may not photograph well, but the one with the camera is me, and I do take nice photographs!
Actually I used my most warming smile and replied that she looked wonderful and that she shouldn't have worried. And that was actually the truth: the few frames in which she did not spot me, raising her defences, shown a beautiful woman.
Being photogenic has nothing to do with how you look!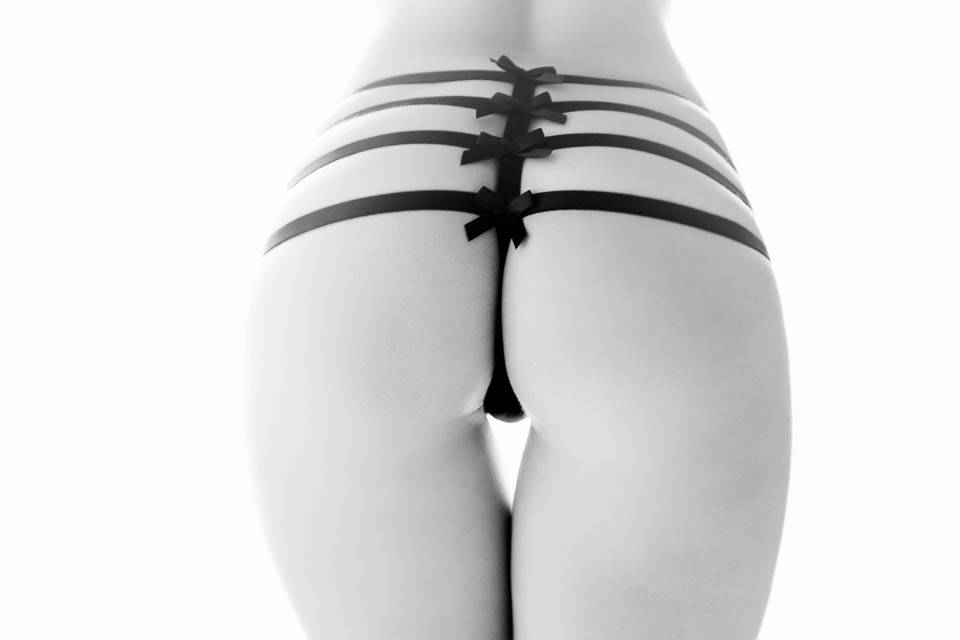 The shy girl lacking self confidence
Fast forward to few days later and I had the pleasure to host a photo session for our portfolio. One of the women we decided to photograph came accompanied by a young and beautiful lady. This lady had an amazing oval, beautiful jet black hair, two deep dark eyes and a porcelain skin. After having photographed her friend, I turned to her and asked her when I could have photographed her. I would have honestly loved it.
Her pupils dilated in a millisecond and she suppressed a nervous giggle
"Who? Me? Oh no!!! Not me, I could never…"
For few brief moments I tried to make her see the beautiful girl she actually was, but it was clear that she was not ready. Her confidence was just unprepared to be tested, and it was not the idea of being photographed for a boudoir session that scared her. The option of a simple portrait had an equal reaction. She was simply not confident enough to think she could look good in photos. That she could be photogenic.
Guess what: she was probably right. If I had photographed her in that state, she would have shied away from the camera so much that she would not have loved her pictures!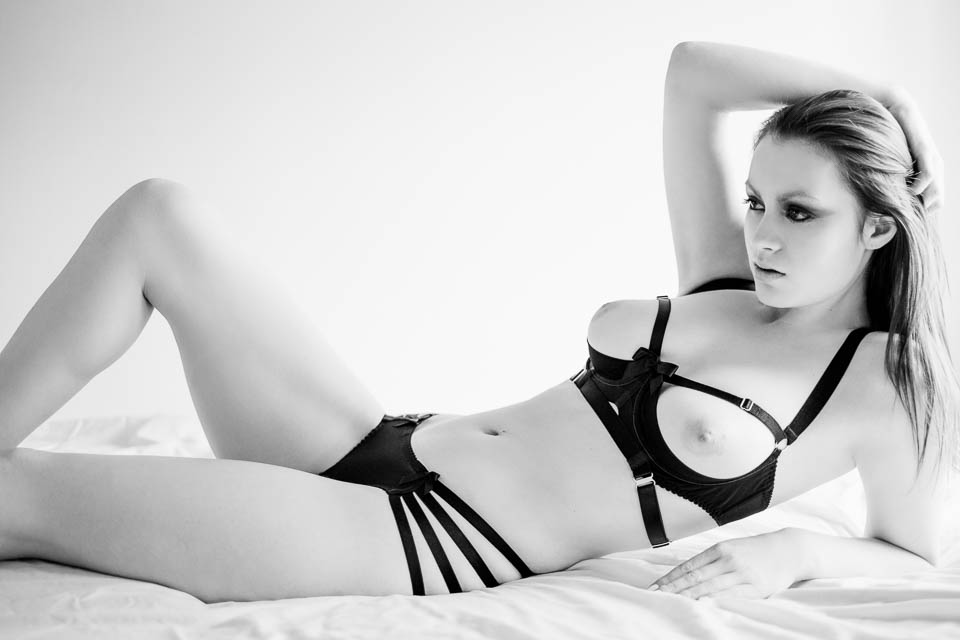 Confidence is photogenic
We always said that "confidence is all you need to wear", and the same applies to being photogenic. Being confident is being photogenic, because when you are confident in yourself, or even when you are confident that your photographer will take beautiful photographs of you, then that confidence shine and in photos you call it "being photogenic".
[quote]If you feel uncomfortable when a photographer is around you, try and remember that the more attention you will give him or her, the more the images will speak of your fears. On the contrary, the more you will be yourself, forgetting about the camera, the more you will shine. You will never have to say things like "I am not photogenic" or "I don't photograph well"![/quote]