Dolci Follie
Possiamo Tentarvi con delle Dolci Follie? (Can we tempt you with some sweet follies?)
At London Boudoir Photography we love to treat you for the unique woman you are. We believe in first class service and we strive to find businesses with our very same approach for you to continue to feel and look beautiful as a state of mind and not only as a one off event in your life.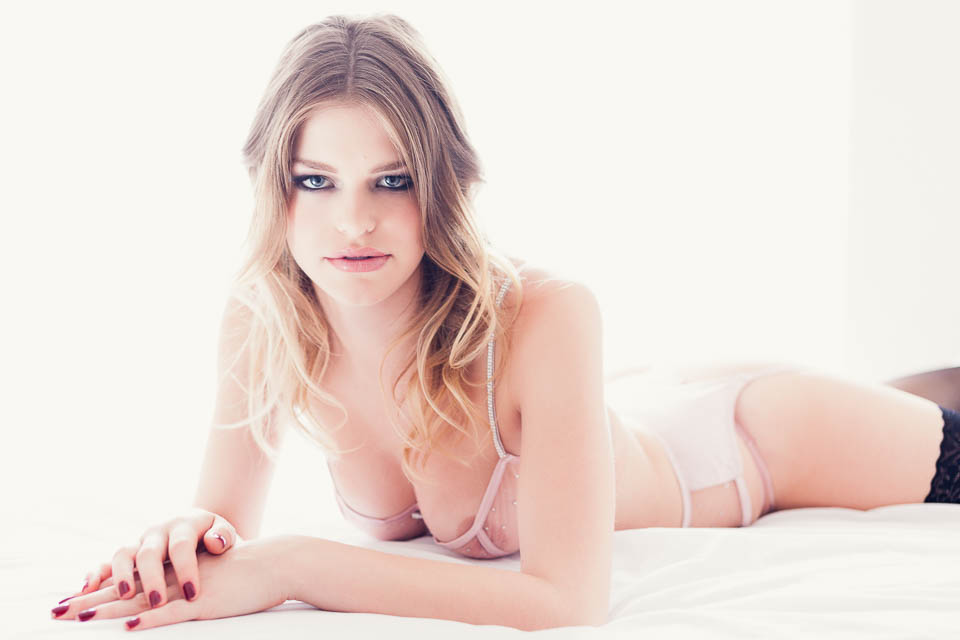 We are absolutely delighted to announce that we have now teamed up with Dolci Follie, an exquisite luxury lingerie boutique in Notting Hill. Simona, Diouldė and Constance are incredibly passionate about lingerie and experts in their field you can really trust. They will take care of you and be your style advisors. Their customer service is just incredible and they also share our vision about style and class. Dolci Follie stores the most luxurious brands you can find internationally and they have a trained eye to suggest you what best suits your figure.
If you decided to pop in their boutique tell them you have been referred by Fabiana and Carlo at London Boudoir, a lovely surprise awaits you!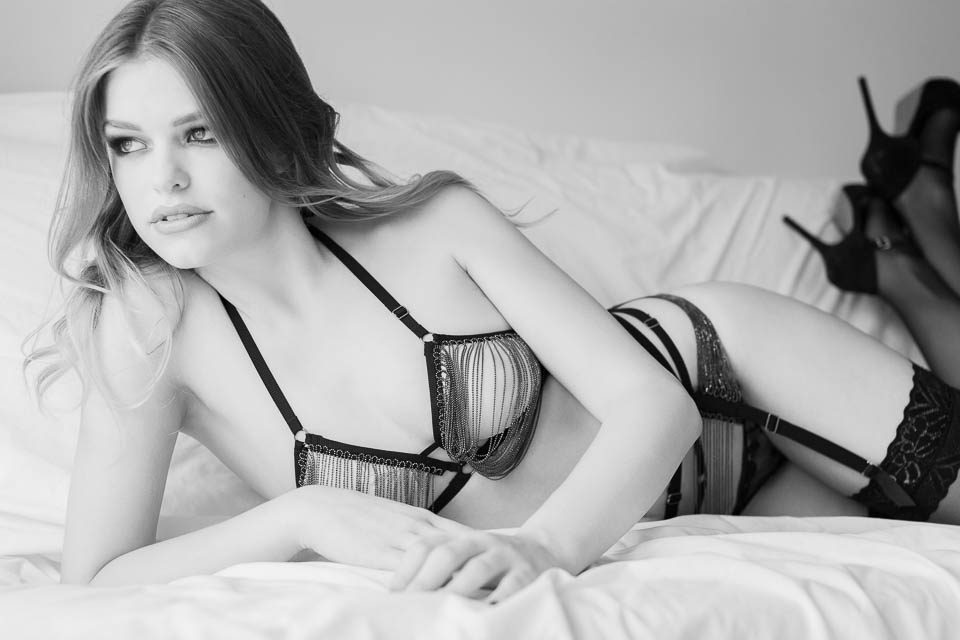 Have you ever dreamt of wearing something unique?
Are you planning an Experience with us? Have you ever felt the sensation of silk and lace caressing your skin? Have you ever dreamt of wearing some incredibly beautiful pieces of designers' lingerie? This is the moment to turn your dreams into reality!
Dolci Follie and London Boudoir Photography have selected the most unique pieces available on the market for you to be photographed in. For a small fee you can rent some unique garments for your photo shoot without the need of committing to their actual full price.
And what if you love them so much that you want to actually have them for yourself? Dolci Follie gives you a unique opportunity! If you decide to buy any of the pieces (or even better all of them!) you had on you during your photo session, for a limited time you will be given the possibility to buy them and the rental fee will be rebated from the total price of the garments.
Sometimes dreams come true!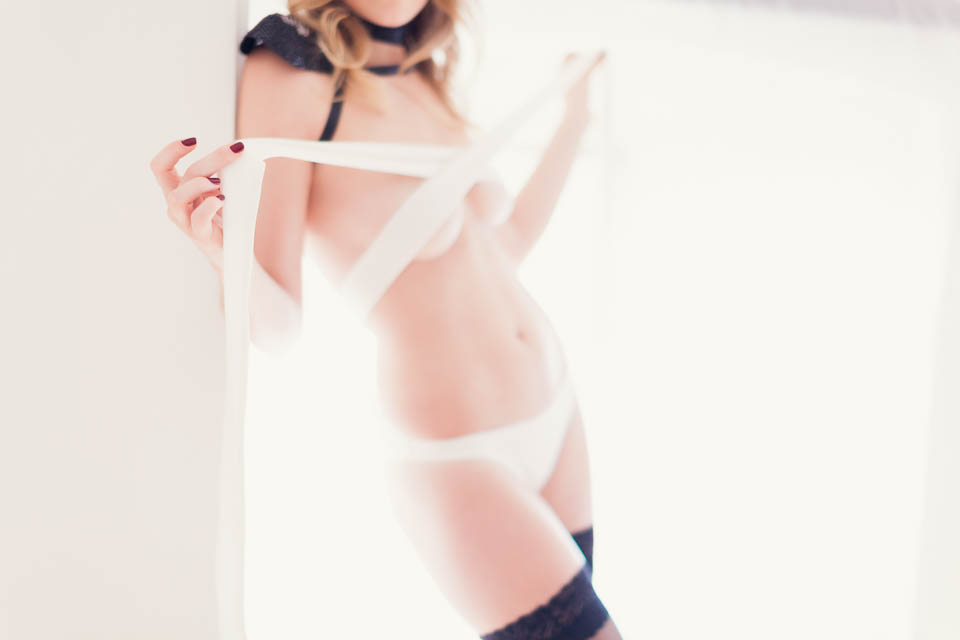 Even if no one sees it, You know you are wearing it
We know that an amazing piece of lingerie is not always something to show to someone, it can also be a special way of reminding ourselves of what we are: Beautiful Women.Waking up in the morning, having to prepare the kids for nursery or for school and then rushing out is the norm, but from time to time wearing something special gives us that particular "feeling". Yes, I know that the suspender belt is not very user-friendly and maybe is not something to wear every day, but stop one second and ask yourself when is the last time you felt that gentle pressure on your leg and the feeling of your skirt brushing on the hourglass clips …the only thought of it makes you smile a little cheekily, doesn't it?
It is more than just having your hair done for a night out, dressing up and feeling feminine, it is about you feeling so very sexy and not only a mum. I know we all love being mums (and we do!) but let's be honest, sometimes we have to remember that we are all of this (mums, partners, business women, cooks, etc.) AND so much more! And these little luxuries in life serve that enjoyable purpose.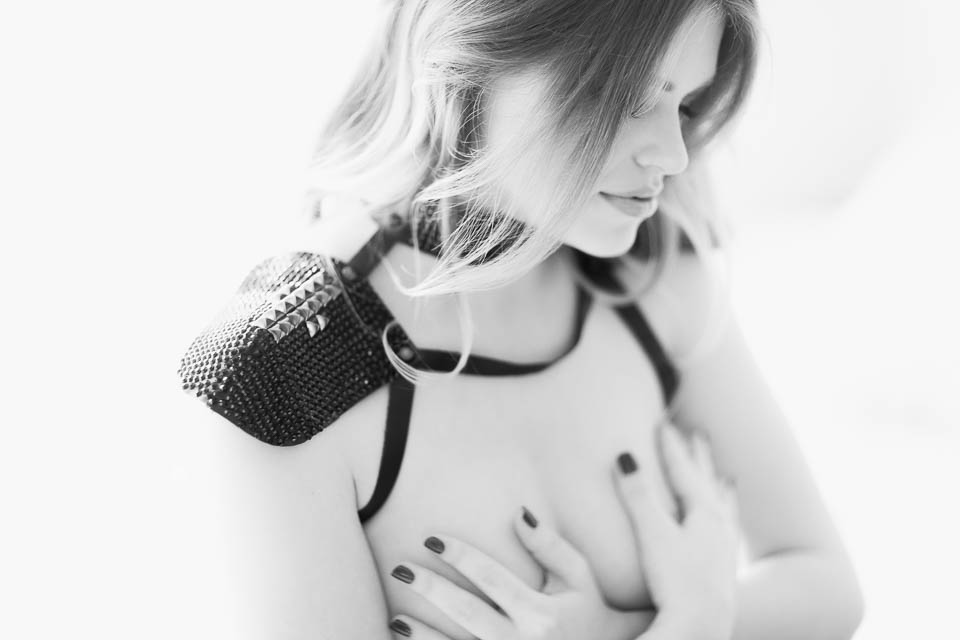 When is the last time you had your bra properly fitted?
When I had my bra fitted last time I realised that for the last two years I had been wearing one that was too small and I had constantly red marks on my skin. I never had it measured before because in the fast forward London every day seems to be rushing away. Slowing down and appreciating what life has to offer is priceless. At Dolci Follie we have found an amazing group of professionals who understand what women want and offer them the attention and care they deserve because there is underwear and there is Lingerie.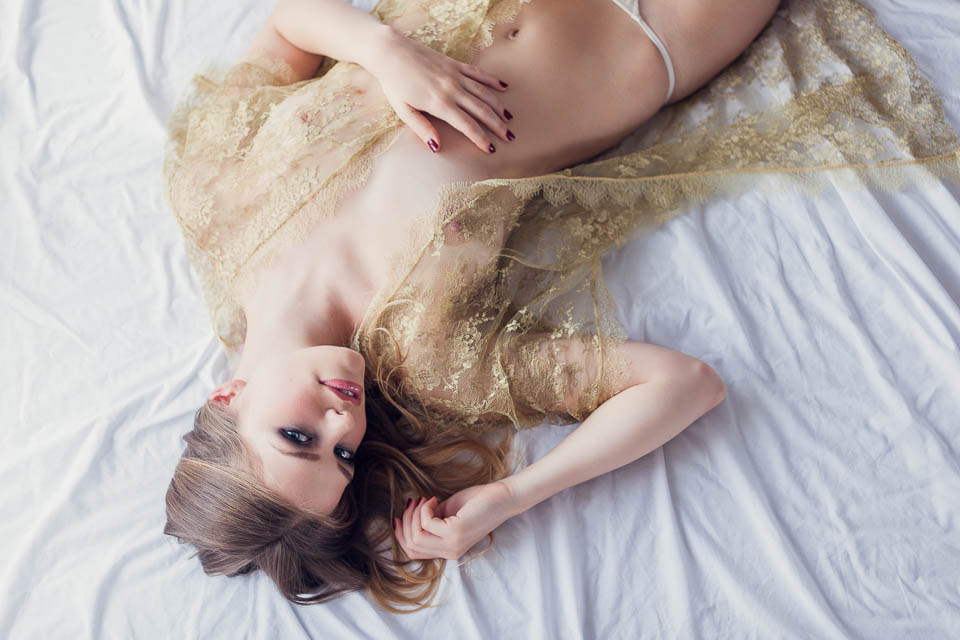 Class and Style at Dolci Follie
Our style is sensual and provocative. Our intimate portraits can show quite a lot of skin but we always focus on what it is classy and tasteful. Carlo and I want to capture you for the beautiful woman you are, and we know that what you wear during a photo session is important. We bring our experience in styling for fashion and editorial photography, but the expertise that people like Simona, Diouldé and Constance can provide to you is unparalleled.
I have to admit that I am very picky when it comes to styling and at Dolci Follie I have found an exquisite taste that I rarely have met before: their garments are fantastic and the way they treat women is the way we love to be treated.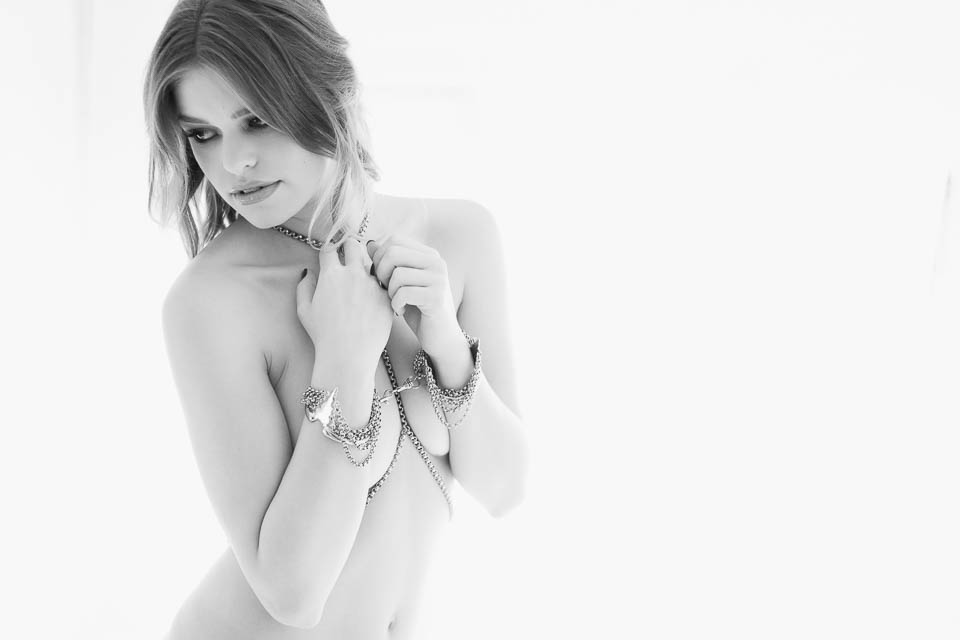 …will you dare as I did?
The biggest challenge I had to face after the birth of my son Ethan was looking at myself in the mirror and seeing myself… different. In the first weeks it seemed like I was still pregnant, then month after month I slowly regained my shape and today I am pretty much the woman I was before (with some differences). Carlo was telling me that I was beautiful over and over again, nonetheless I could not help but focussing on what I did not like. Things have changed and now I dare a little more by wearing those sexy pieces of lingerie that Carlo presented me for my birthday. I love to be me again and this makes me proud!
Will you dare to buy a nice garment and show to yourself (or to your "special one") that you are still a Beautiful Woman? You have that chance today. Act on it and be Happy!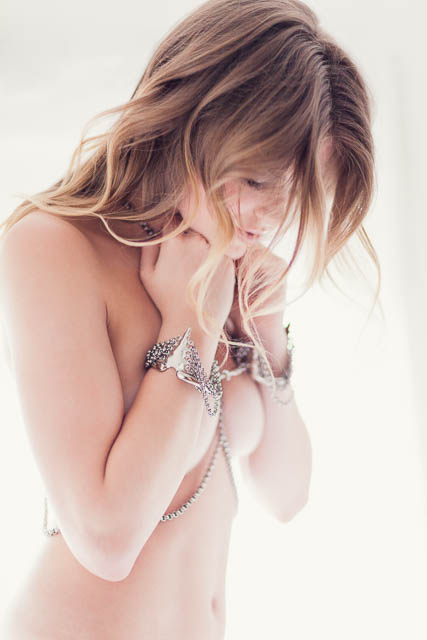 A special Thank You
We want to say a special Thank You to Caroline at Oxygen Models for modelling for us in the images in this post. And as you can all see she has been absolutely fantastic!