Fed up with diets that do not work? Read Jen's inspirational story
I have never followed a diet until I piled up more that 1 and a half stones after quitting smoking and changing my habits.
Years passed by without realising I was slowly getting heavier, and suddenly I found myself feeling uncomfortable with my body. I started one of the trillion diets available. For a while it actually worked, but as soon as I relaxed a bit from the diet I started putting on even more weight than before.
And the question is do actually diets work?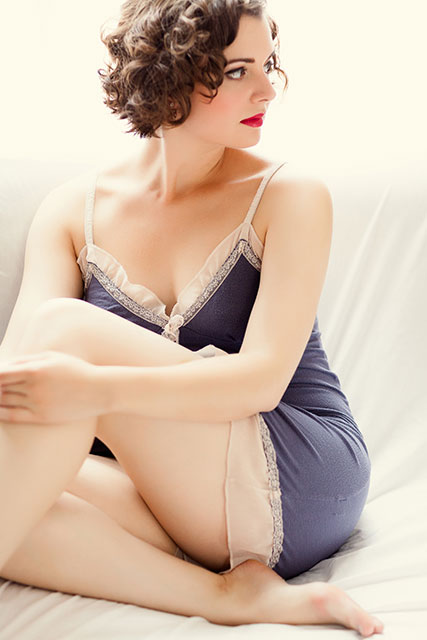 You are not alone
Your friends? They support your bad habits or dismiss you being unhappy with the way you look, because they love you and they want you to feel good. I can still hear some of my friends saying "But you had a baby!" 3 years after I gave birth to my little one…
Inadvertently they sabotage your good intentions to loose weight, and often we are so scared of the word diet that we are too weak to go through the first couple of weeks of the new dieting regime. Why? Because the word diet is linked to the idea of restriction, limitation, deprivation, and scarcity.
How would you react if someone told you that you have only one bottle of water available for the entire day and no more? You get thirsty and anxious, whilst maybe normally you do not even drink that much in a day…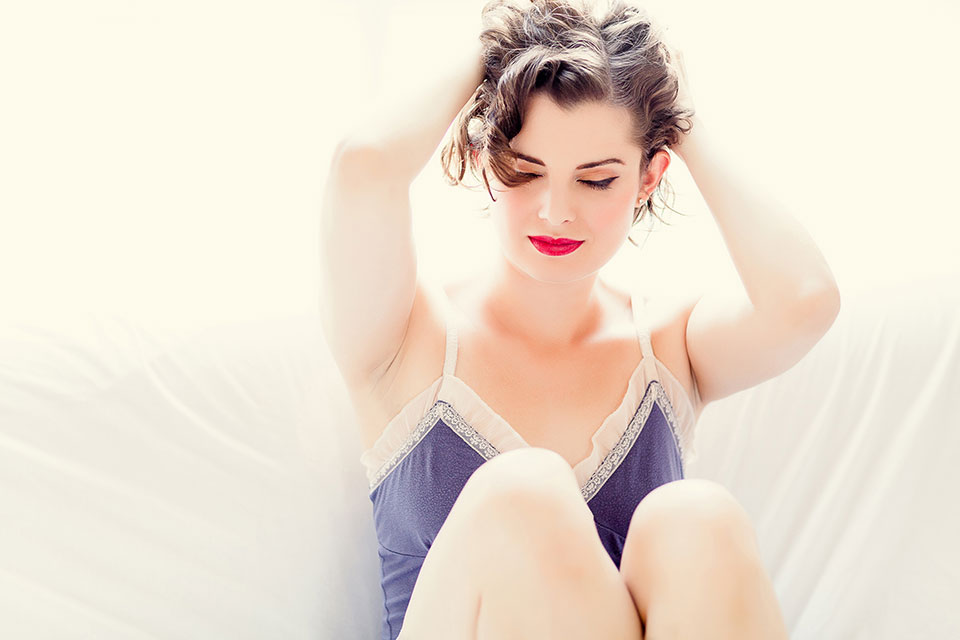 Food as comfort?
No matter what other people say if the way you see yourself or feel inside tells you a completely different story. The problem is that when you feel uncomfortable or sad the modern response is comfort food.
If you think about it, how can food be of comfort?
When food becomes a pleasure and a treat to share more than a necessity, it becomes an addiction like drinking alcohol or smoking cigarettes. We try to satisfy the body when the cause of any addictions is primarily emotional. We try to fill an emotional need with a physical solution, and this is why diets do not work and never will. Not in the long run.
To change for good, we need to change our thoughts and our approach to food. We need to see food for what it is, which is just fuel. Food is not love, attention, recognition or status, and eating does not bring any of that in our lives.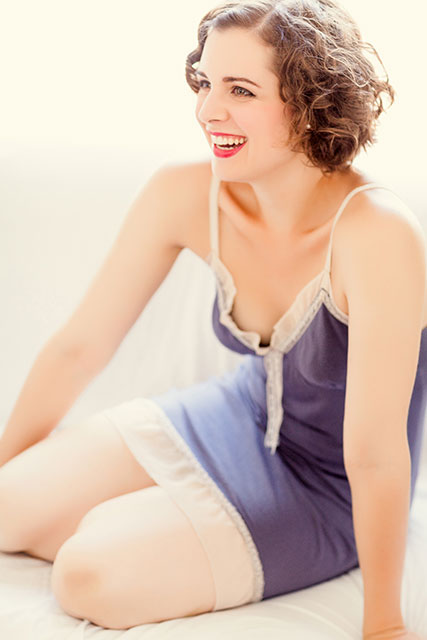 Jen's beautiful story
I want to celebrate our American friend and great photographer Jen and her fantastic achievement in her journey to an incredible weight loss. Her experience is inspirational and I am honoured to share her beautiful blog post because I believe she is an incredible example for many of us.
Please feel free to enjoy, support and share Jen's beautiful words.