Make up for photo shoot. 5 things you need to know
Why make up and hair are so important for a photo shoot
Have you ever had that dream when you go out and you realise you are wearing a pijamas, your hair is completely messy and everybody is looking at you? How uncomfortable would it be if it had really happened? Sometimes it does not even matter what you wear as long as your hair looks good and you have a bit of mascara on.
Make up and hair become crucial for a portrait or boudoir session. We all know that the Devil is in the detail and you want your fine art portrait to be something beautiful to be proud of and show to your family and friends. So it is important that are taken care of by a professional make up artist before sitting in front of the camera because:
Make up artists are experts in knowing what colours, liners and lipsticks suit a particular skin tone, eye or lip shape and they are masters in highlighting your best features while minimising small imperfections that we all have.
It is important that you enjoy the whole Experience of being photographed and see yourself as you have never seen you before. Plus, it is just a lovely excuse to be pampered!
It will look fantastic in your pictures.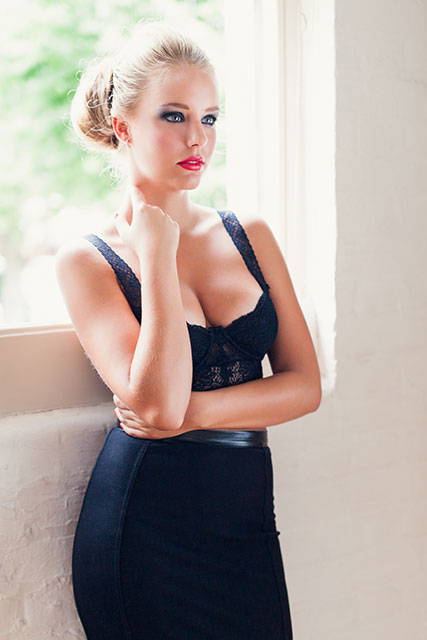 OMG! I look like a panda!
I want to give you a gentle warning if you – like me – are not used to wearing any make up or just like a very natural one. When you look at yourself in the mirror after your makeover is complete your make up might seem strong – "OMG!" – but do not worry it is a normal feeling but it is quite necessary to have a little bit more on to be visible on print.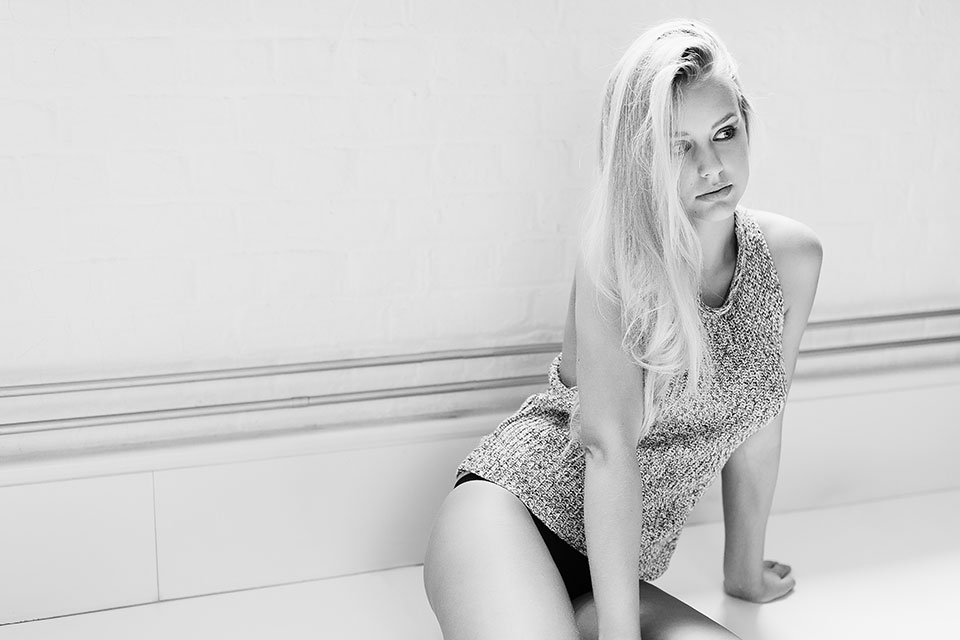 5 things to remember about your make over
If you do not wear enough make up your face will look washed out. Professional make up artists know how to minimise imperfections and highlight your best features. It may feel like going shopping for food in an evening dress but it will look fabulous on camera. Guaranteed.
The eyes are one of the most important details in a photo and especially when we talk about portraits. The eyes are the window to your soul, they show your emotions and they deserve to be framed beautifully.
If you have never worn fake eyelashes before it is a fab opportunity to try them on and you will…well, wow! Someone once told me that the only beauty tool that you need is mascara and I could not agree more.
Carlo and I will show you a chart with 5 different shades of smokey eyes you can choose from so you can see which feels right for you before having it applied.
We will never suggest anything that does not suit you because if you feel it is "not you" it will show in the pictures. It will be our care to feel at ease and happy so that you can enjoy the best version of who you are by looking utterly gorgeous.
If you are used to wearing sheer foundation or tinted moisturiser it will feel a little heavy and very covering but it serves the purpose of reflecting the light right to have glowing and flawless looking skin. And who does not want to look like a model?
Last but not least. Hair needs volume and there is no such thing like not having enough. Your hair may be straight, wavy or curly it does not matter, it needs to be big and soft to frame your face.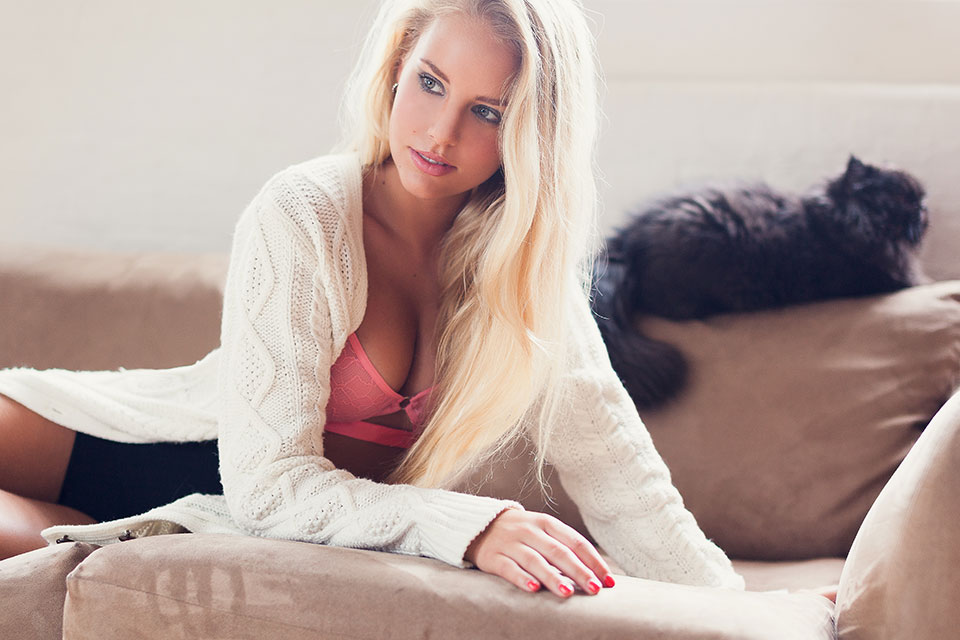 Let's face it, generally we do not have much time in our hectic lives where we have always an eye on the watch and we do 3 things at the time but we all know that when you go to work or for an evening out make up and hair make us look and feel good.
And what is the best way to enjoy a photo shoot? Having a relaxing treat and being pampered by expert and caring professionals to make you look and therefore feel nothing less than fabulous.