The advantages of having your boudoir session in your home
We have no doubt that the best place to photograph a Boudoir session is in the warmth of our customers' homes. It is about the confidence, the sense of belonging and, in the real term, it is the real Boudoir Photography
Photographing "our" women is always something new, something different and pleasantly challenging as not a single woman is like another and each have her way of relaxing and making her session unique. While for many photographers this is enough without having to deal with unknown location, for Fabiana and me stepping in our customers' homes, capturing those creative sides and making a session so private and personal is the real Boudoir!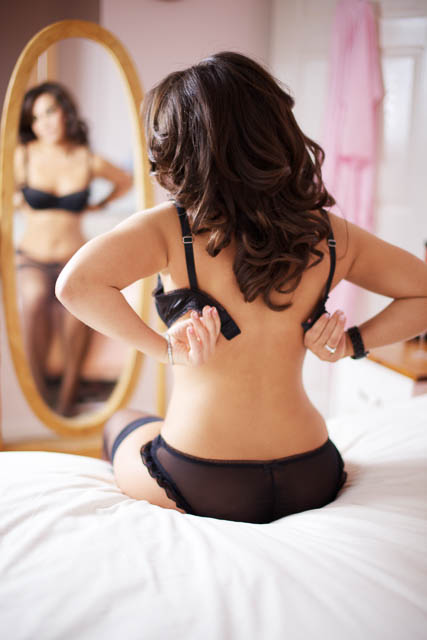 No room is too small: they are personal!
The times we have heard people telling us that their flat is too small is endless. Truth is that no place is too small for a boudoir photo shoot, as long as you can feel it "your space". We have photographed an entire session in a tiny studio flat with a single window, and the results were absolutely fabulous. Truth is that we love to challenge our creativity and we love to shoot in locations that our customers love: what the technical difficulties cannot hide is the personality behind the "Boudoir" [a woman's bedroom or private sitting room]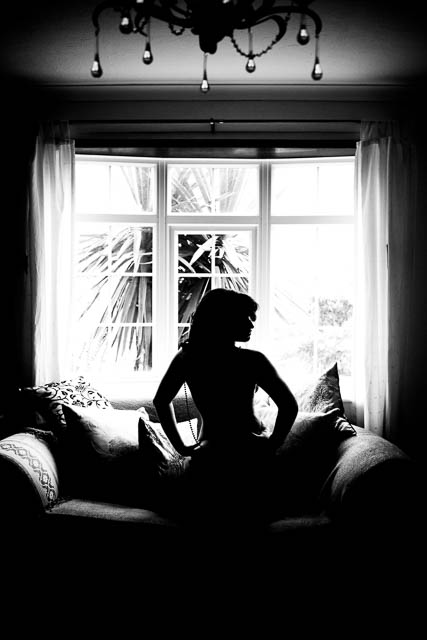 There is something special and magical everywhere, and we know how to see them
We are used to the space we live every day that they become what we call "Home". It is a second nature for us to see things as they are and sooner or later some spots that we so much love transform in part of the daily routine. But do you really think those beautiful corners that your heart is so used to seeing every day will pass unnoticed to our trained eyes?
Every time we step into a customer's home, while she is being pampered by our make up artist we love to explore with our creative eyes, finding the best spots, where the light can perfectly fall on your body!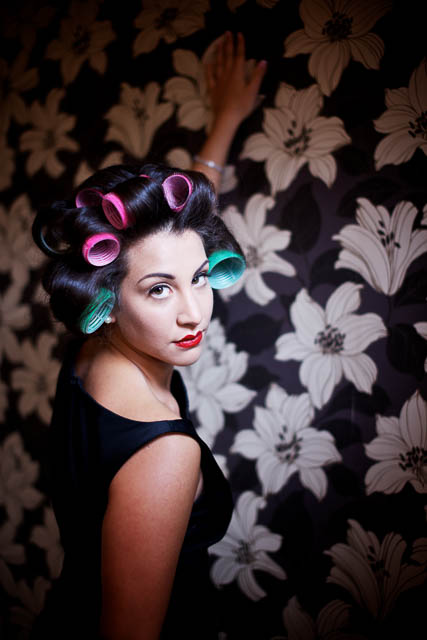 You do not need to look for familiar things to feel at home: you are at home!
For everybody who is stepping in front of our cameras there are some tense moments. We know it and we commit to help those moments go away, and the most common thing we do is to connect some part of the photo shoot to our customers' routine. Friends who are always welcome to provide a moral support (or simply to enjoy the session) are a great way of boosting the confidence, but talking about the "home sweet home" is another great ice-breaker as it conveys familiar view. While working at our customers' home making these initial tense moments is much simpler, because we know that there is a sense of protection coming from being "at home".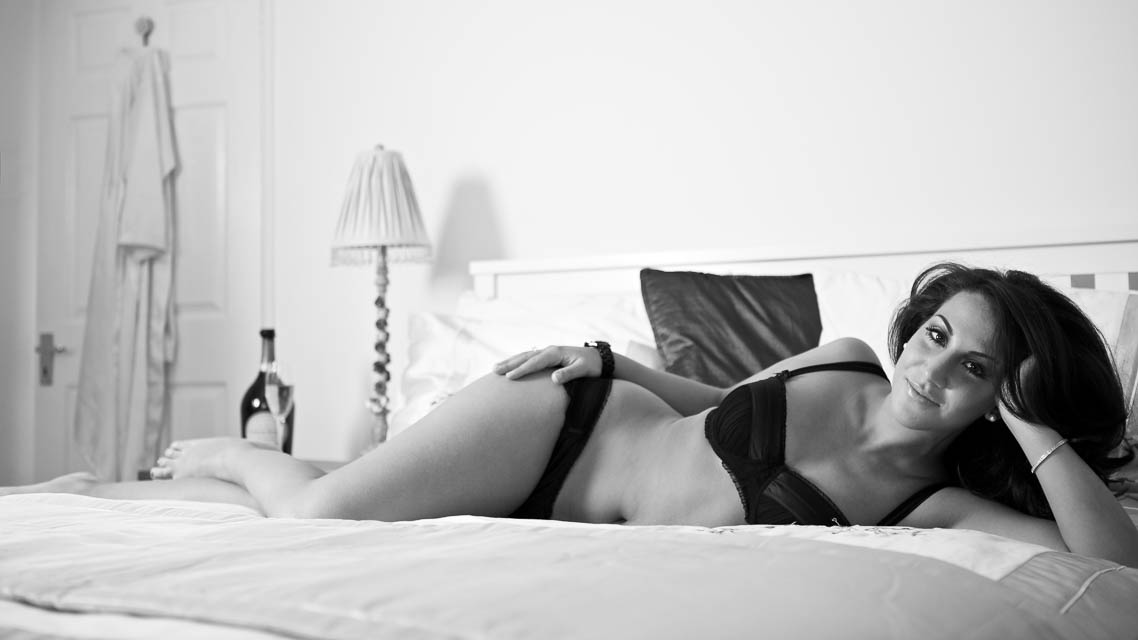 It is about you. Entirely!
We work hard to give each and every photo we shoot a very personal feeling. Our photography talks about YOU, who YOU are, the smiles in YOUR eyes, so why should we wash this personality away shooting in a place that does not reflect this? If from one end we refuse to think of a Boudoir session in a studio, with an aseptic environment, as it would wash out the personal feeling of our photos, from the other we know that the environment that would suit perfectly your photos is the one that talks about you.
When you will book your next boudoir session, why don't you consider doing it in your "home sweet home"? We can guarantee you it will be discovering yourself and your spaces together. It is a fantastic sensation
A big Thanks to Caterina Maiolini for style and hair and Carlo Di Caterino for Stephanie's makeup during the day!