Wedding Anniversary: 5 reasons to choose a Boudoir Experience as a gift
We all know that men buy what they need and want on the spot. They tend to do it without feeling any shopping guilt or pleasure like most of us women. So when it comes to our first Wedding Anniversary, we do not really know what to give him as a gift.
We do not want to end up buying him a wallet – that goes forgotten in some drawers – or a belt. Ok, they are both useful and I am sure we can all find other items like a tie, shirt, boxers, socks and the list goes on and on, but let's be honest, how boring is that?
The perfect solution for a great Wedding Anniversary Gift for him? Your Boudoir Pictures in our gorgeous Folio Box.
This is the most loved gift by our customers for their Wedding Anniversary, especially for their first.
We have asked them the reasons behind the choice of a Boudoir photo shoot for their Wedding Anniversary, and this is what they have shared with us.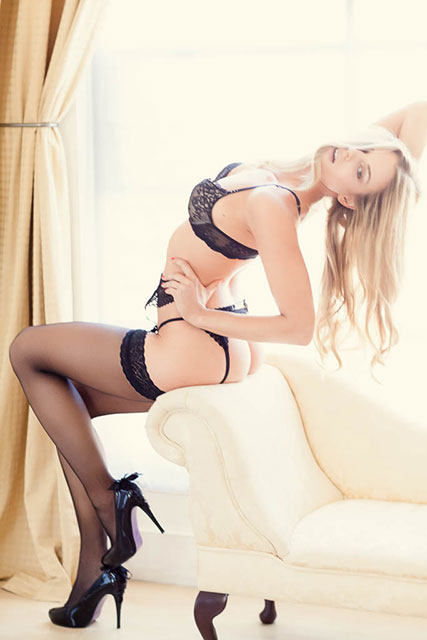 1. I was too busy planning my wedding that I did not find the time to look for the right photographer
At the time of your wedding maybe some of us did not even know what a boudoir photo shoot was, and in any case you were so busy organising everything that finding the right photographer on top of everything else seemed very daunting, and not at all enjoyable.
And a year after your wedding you still are very fit and feel good about yourself. You worked out a lot to fit into your wedding dress. Dieting, gym, running, personal trainer – whatever you chose – paid off and you do not have the pressure of your wedding day anymore.
You have now all the time in the world to enjoy a Boudoir Experience as it should be lived and have a great wedding anniversary.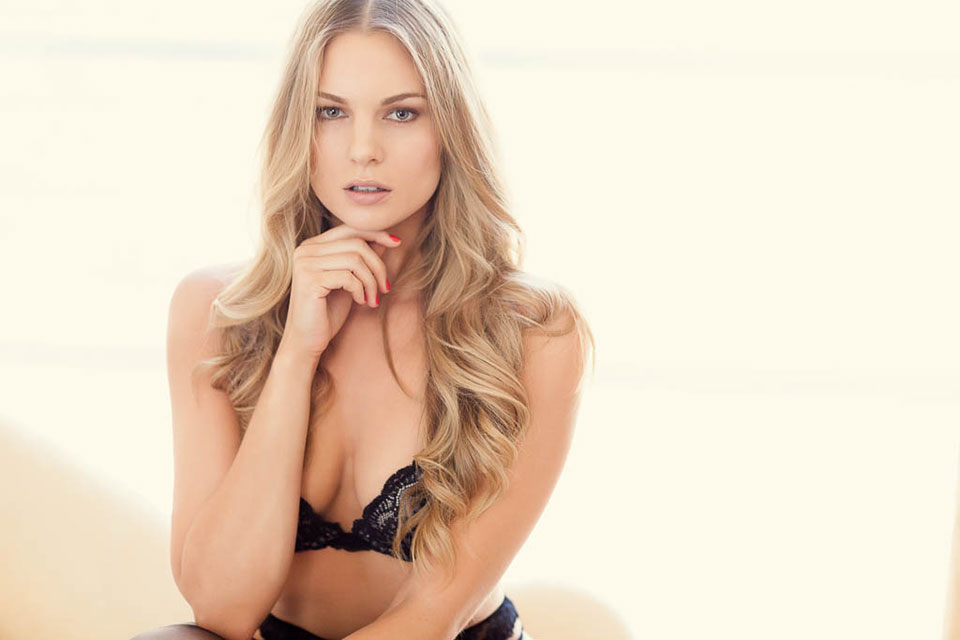 2. My friend did it and her husband loved it
We all have friends who have always great ideas, and – incredibly – are always in the know on what is new and cool. Usually those friends are the ones that try things first, so we go to ask for advice for gifts and ideas for our Wedding Anniversary quite confidently because they have already done it.
Word of mouth has been a very powerful means of giving our customers inspiration for their Boudoir Experience.
If you have seen the fabulous pictures of your friend looking beautiful and happy about her husband's reaction, it is quite an irresistible temptation to give it a go.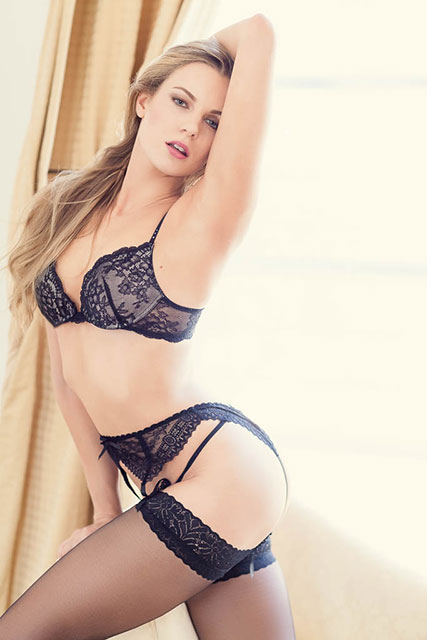 3. My husband mentioned Boudoir and lingerie before
A Boudoir Experience is becoming more and more popular amongst women as well as amongst men.
A man loves seeing his loved ones sexy and sultry for him and the theme of a boudoir photo shoot is perfect to fulfil that dream as a gift for your wedding anniversary.
As women, it may take a while to get adjusted to the idea of posing in lingerie because we do not want to look silly, and the idea of taking your clothes off in front of a photographer is, well, strange and a little scary. But when you see really beautiful pictures of real women, before and afters, hear that a lot of people you know have tried it, and even your husband mentions it to you, a lot of women believe it is time to consider the option.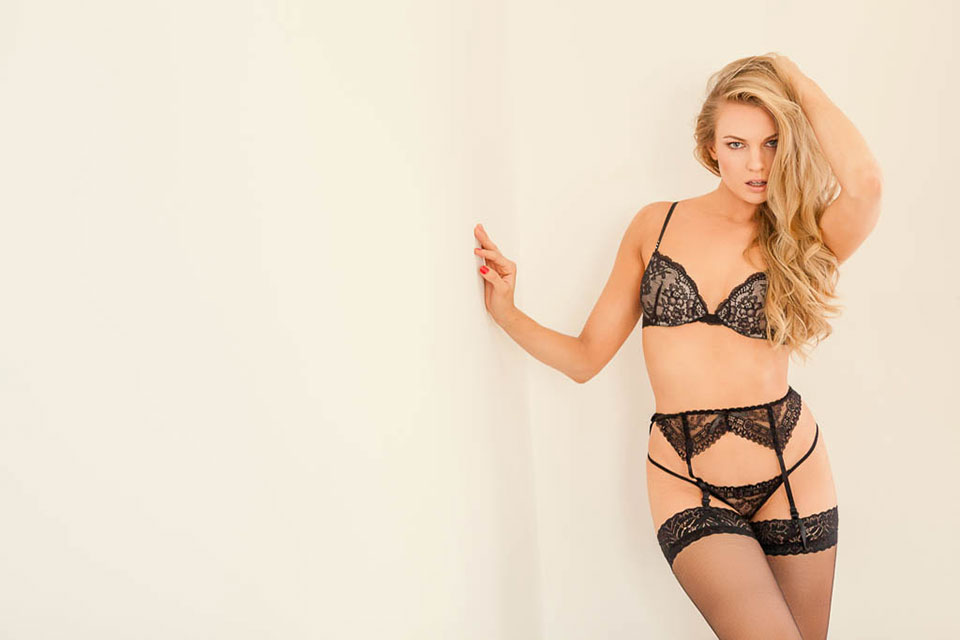 4. We want to try for a baby
It is inevitable that our bodies after a pregnancy change. Some of us may develop stretch marks, others find it difficult to lose some pounds, and others become pleasantly curvier.
Before starting to try for a baby, many women want to celebrate their body as it is in the present moment, and their husbands as well. They want to remember the way they looked, and to look back at those pictures with a proud smile.
It is a very sweet way to say I love you to both your husband and yourself.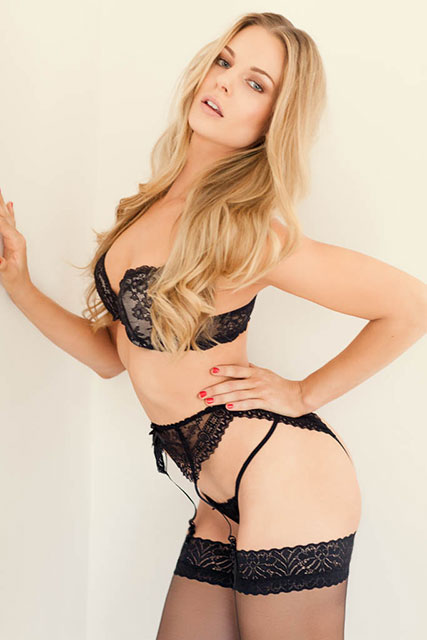 5. It is our paper anniversary
And last but not least, the best reason ever. The first Wedding anniversary is paper!
Having your beautiful pictures of you in our gorgeous and stylish folio box is the best excuse to indulge in a Boudoir Experience that you and your husband will love and treasure forever. You can leave our folio box open on your bedside table in the privacy of your bedroom for you and your partner to enjoy the best version of you.
Still undecided to what to give to your husband for your Wedding Anniversary? Look no further.
A Boudoir Experience with us costs £150, make up artist included.
Get in touch today to get to know us and see what we can do for you.
And give your husband the best surprise ever.