What goes in the Boudoir stays in the Boudoir
In the past few weeks, we had the possibility to chat a lot with many future customers, and one of the questions that was asked by quite few of them was regarding the usage we do of our customers' boudoir photos. At this point, we felt it was fair to explain this quite openly for each and every one of you. In few, concise words, let us tell you that we do not release any of our customers' photos. We keep a copy of all the images we shoot, but they are hold in secure places and not published anywhere.
We publish a lot of images for our London Boudoir Photography; however, those images are of women who expressly requested to be on our website. Your right to privacy is vital for us, but we wanted to give a few tips on what to do or not to do should you like (or avoid) seeing your photos on your photographer's website.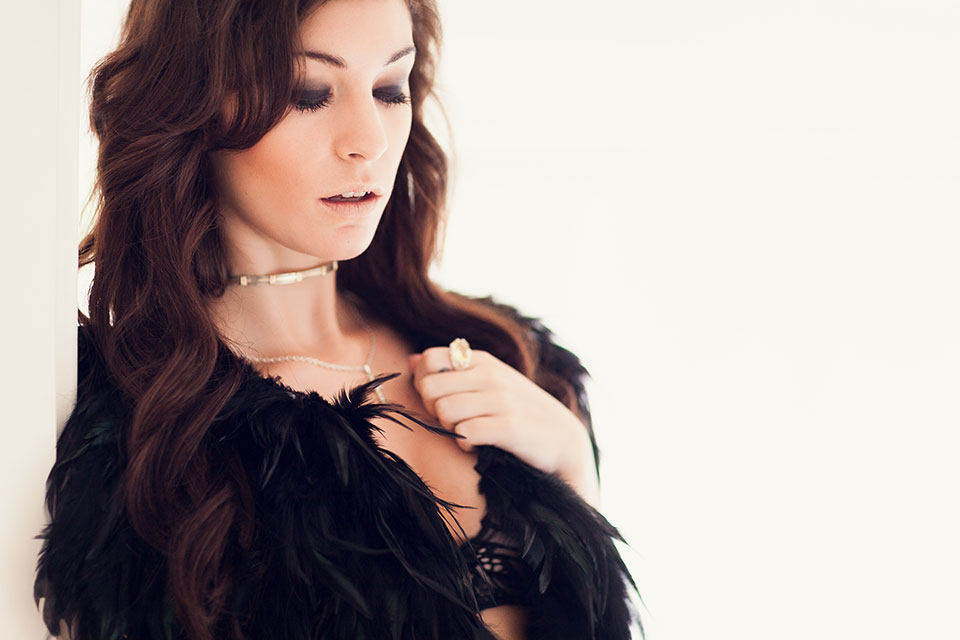 Be Informed
First and foremost you need to be sure to ask your questions to your photographer before your photo session. Faby and I hold a phone or Skype conversation with every customers as part of her experience. During this call, we explicitly ask if there are any questions or doubts as we believe it is of the utmost importance to create a trust relationship between photographer and model before the shoot. I am not going to discuss legal issues here, as I don't feel it would be appropriate to offer legal advice; however, my suggestion would be to be open with your photographer.
Our openness stand as such: we do not publish customers' images as long as they do not personally request them and they sign a release form allowing us the use of such images.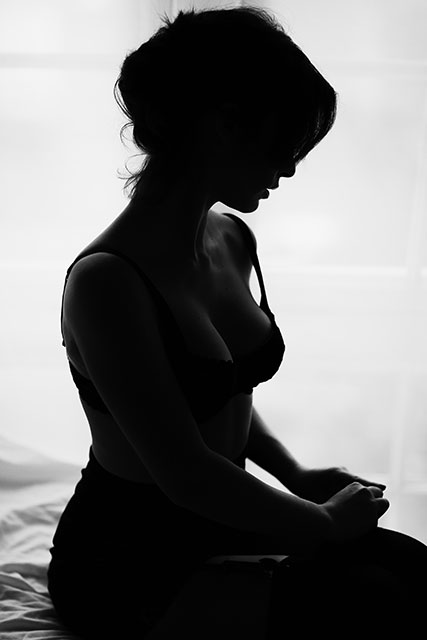 Differences between Boudoir and Portraits
One of the main difference we apply between our Boudoir and the portrait work Fabiana carries on, is exactly in the use of the images. We believe that a Boudoir session is something private and confidential. It is created for personal purposes, be it a gift for yourself or for someone else, and it must be dealt with the utmost respect for the privacy. Our Boudoir work, therefore, is not published on our website, facebook page or anywhere else. It is a form of respect for your privacy.
When dealing with portraiture we use a different approach: we always ask for permission to use the images. The idea is the same, as we publish only photos of customers who are happy for their images to be public. The difference is that we always ask for permission when dealing with portraits, as we see them less personal.