Why Am I A Boudoir and Portrait Photographer?
A Man Shooting Boudoir While Trying To Capture A Splinter Of Incredible People's Souls
Today's post is a little bit different, more personal than usual, a sort of mirror that might show you a little bit more of the reasons behind a man shooting boudoir and portrait. You may see a glimpse of that energy that I live every day I live and breath photography, showing you what I see with my eyes and through my lens. It is a journey about passion, and personal relation more than camera techniques.
I am a Boudoir and Portrait Photographer because I love when I can capture that sparkle in my subject's eyes, that suspended moment in time that has an everlasting beauty to it. I am a Boudoir Photographer because I believe that every woman deserves to see herself beautiful, without being constantly compared with unrealistic role models of without being sold things that should make her more beautiful. I am a Portrait Photographer because I believe that in every images there is a tiny part of the soul of a person, and soul is something unique and without a price.
I come alive when I can have a personal relation with whoever I photograph, making it much more than a quick shoot, making it a moment between people; this is why during our photo session my camera is often away from my face.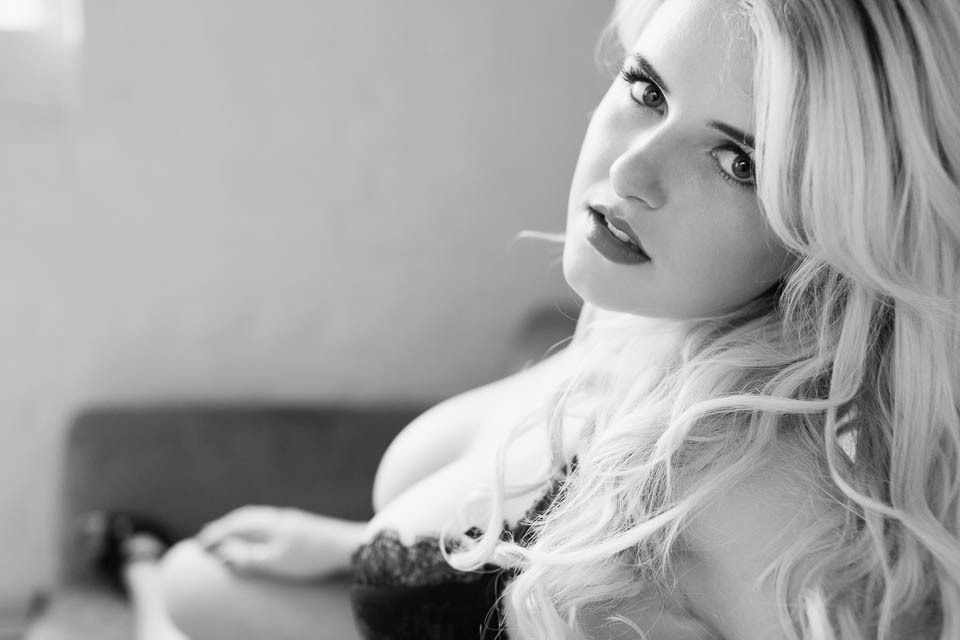 Why today
Few things happened last night that made me open my laptop past midnight and write this. While I was watching Sue Bryce on Creative Live, I had the pleasure of chatting with one of the guys over at CL, Todd. I cannot say Todd is a "friend" in the close sense of the terms, but he is an amazing guy who made me feel at home in my few days in Seattle back in February, while I attended a Creative Live myself. I have a great memory of him as everyone else at Creative Live and I like to think that he remember who I am for the person I am, not just a number. We chatted about what drives us, what makes us feel complete and also what put us down in the past. While I was talking to him I realised that I never told you why I am a Boudoir and Portrait Photographer. Maybe I never did because I never realised how much important it is for you to know it, or maybe because I have always been… reserved about it.
My name is Carlo and I am a Boudoir and Portrait Photographer; you are always welcome to my world!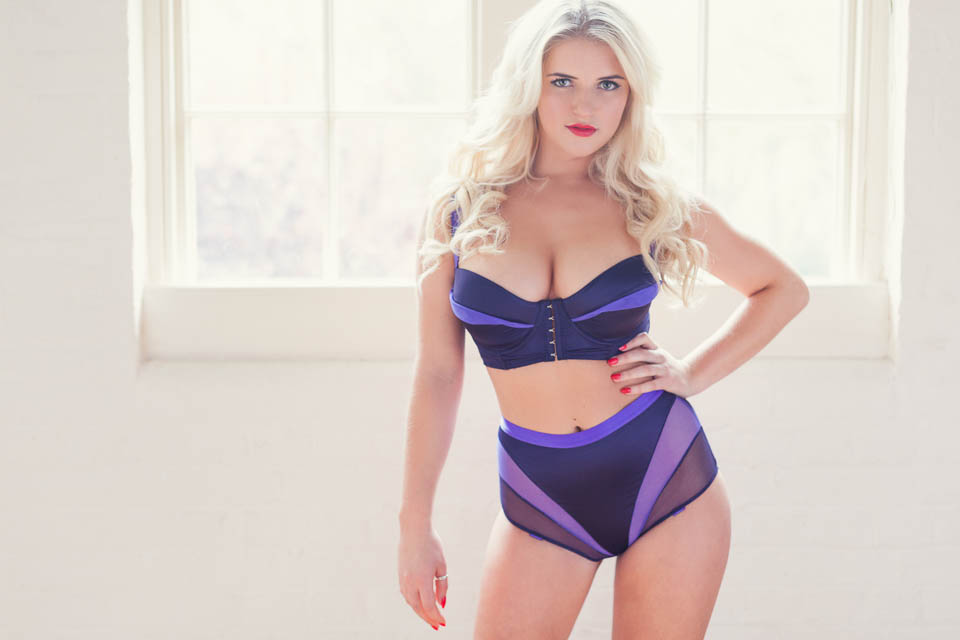 Perception Is Not Reality
With Todd we chatted about the perception we have of ourselves, the cage we build around us based on this perception. We judge ourselves as we do not do with anyone else. We treat ourselves in ways we would never reserve for any of our friends: mean and harsh. If it is not because we are not thin enough, it is because we are bald, if it is not because we are short, it is because we are too old.
Do you really think this is real? Do you really think this is a good way of living?
Reality is that we should love ourselves more, that we should accept ourselves more, loving our flaws as much as we love our strengths. When Fabiana lists the things she does not like about herself I honestly tell her that I love her also because of those, not in spite of them. In the last years I have changed a lot, I have become a more positive person and in the coming years I will do my best to become even better. I have flaws, many of them, but not because of them I am not perfect: thanks to them I am the unique person I am, and I would take my uniqueness over perfection every day.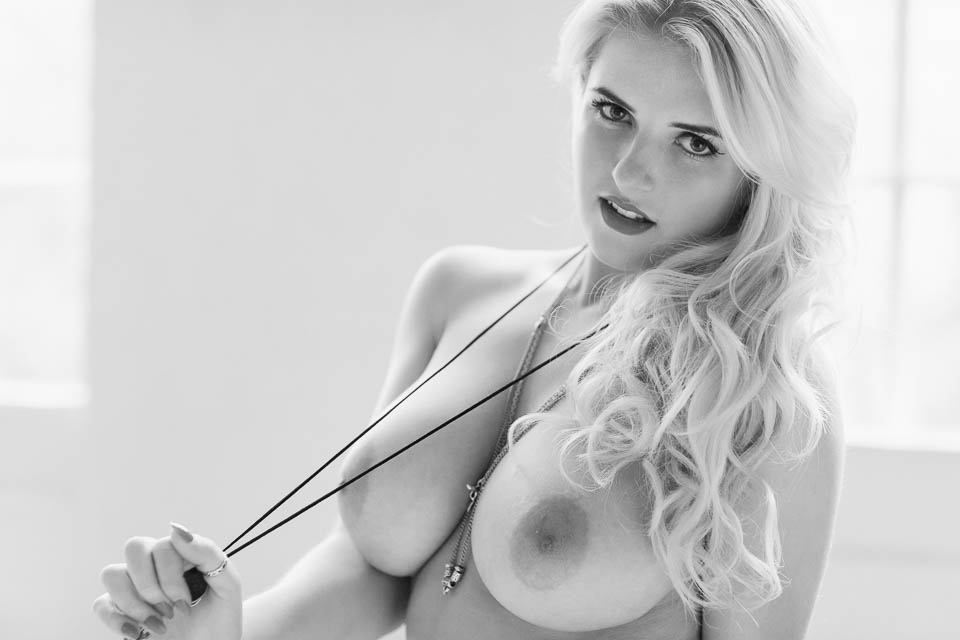 It is not about me, it is about you
I have always said that what Fabiana and I do is much more about psychology and passion for people than about snapping away. We do not drive our experience on what we love, but on what you do, because what is rewarding for me is not a great image in itself, it is seeing a path of self-discovery of the women we photograph culminating with our images. Our being "Boudoir and Portrait Photographers" is not about us, but about the people we have in front of us, it is about you, about what you love and dream.
During the viewing sessions we are excited and a little bit scared, because we want the women in front of us to love their images. Yes, every time we are told "uhm… not this one, I don't like it" my heart skips a beat, but it is not about my skipped beats, it is about yours when you see the images you love, that shows you for who you are, and until today we have never failed to have at least ten of this "skipped beats" moments in the women watching their photos.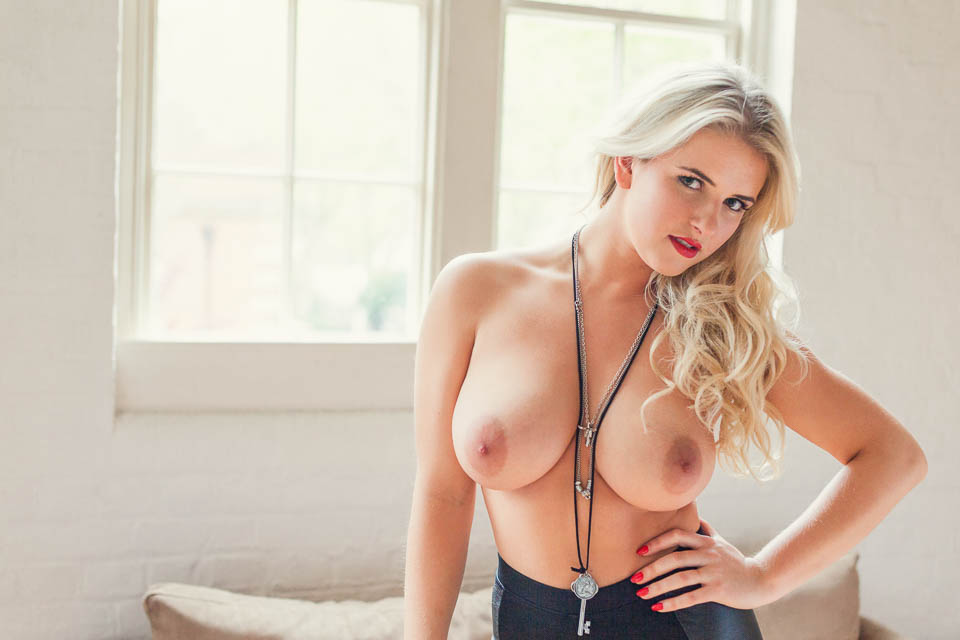 Why Am I A Boudoir and Portrait Photographer?
I am a Portrait Photographer because I believe in being one of a kind. I am a photographer because I believe that everyone should feel well knowing that the endless comparison society forces on us every day is not sane. If you want to be like no others, why do you try with all your might to be like everyone else?
I am a Boudoir Photographer because women, much more than men, are bombarded with messages that tell them they are not enough. I am a photographer because I think this is bullshit: you are not too fat, you are not too thin, you are not too tall or short, your breasts are not imperfect, your ass does not look bad and you are not too old. You are wonderful for who you are.
I am a photographer because with my passion I want to demonstrate it to you.